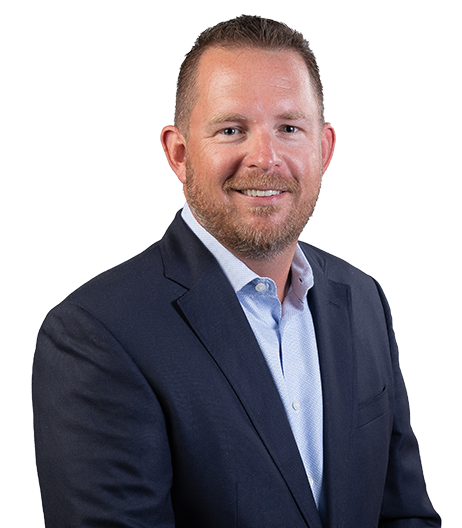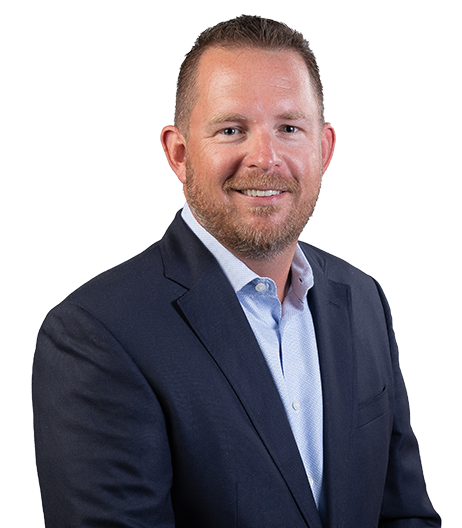 Do you fall into one of these situations?
If so, you are in good company and we can help.


Unsure About Your Advisor?


About Financial Advisor Chris Costello




Chris met his wife, Jenny, in kindergarten. However, it took him until college to convince her that he wasn't a geek before she would go on a date with him. The rest is history. Chris and Jenny have been married since 1996. His greatest accomplishment is his two daughters, Claire and Kylan. Chris Costello is a lifelong resident of this area. He grew up in Olathe, KS, graduating from the University of Kansas. He has been a Financial Advisor since 1995 and holds the CERTIFIED FINANCIAL PLANNER™ designation.

Fiduciary Protection
We provide fiduciary protection, which means we work in the best interest of our clients. 

Education
Risk Management & Insurance - Missouri State University

Certifications and licenses
CERTIFIED FINANCIAL PLANNER™


Connect with an advisor serving your area




Email
chris@planningretirements.com
Office Address
4811 W. 136th Street                            Leawood, KS 66224

Office Hours
Monday          9AM-5PM
Tuesday          9AM-5PM
Wednesday    9AM-5PM
Thursday        9AM-5PM
Friday              9AM-3PM
Saturday         Closed
Sunday            Closed