Evergy/Westar/KCP&L buyout leaving you feeling uneasy?
We've advised over 500+ KCPL employees and are here to help you!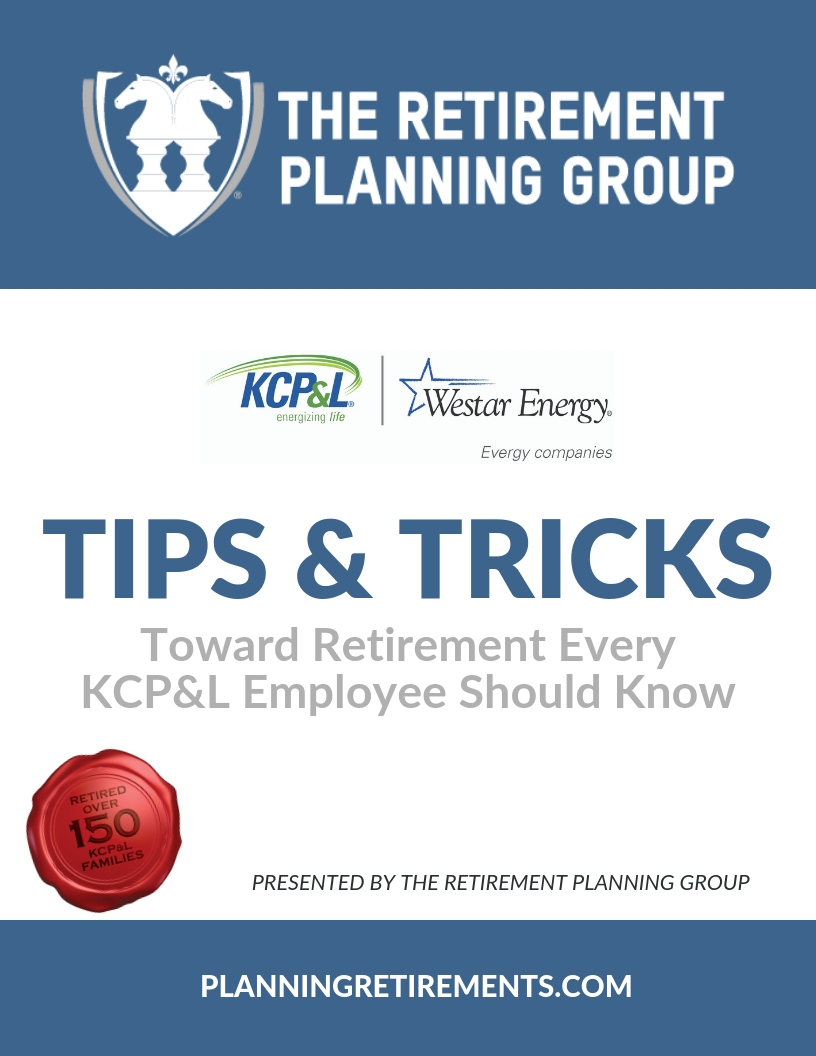 Mergers bring change and uncertainty.
New bosses, new shifts, pushing you to work at new locations – these are just a few of the things you might be juggling. And then there's the always looming potential for a reduction in force and severance package.
Do you know what you'll do if a buyout opportunity lands on your desk?
Not to worry, we have over 200+ KCPL former co-workers as clients and have advised over 500+ of your fellow co-workers on what to do in these types of situations. 
Download our Tips and Tricks or click here to set 10 minute intro call!
"Tips and Tricks Toward Retirement that Every KCPL Employee Should Know"
🔒
We value your privacy.
We don't spam.
Dealing with finances can be intimidating and stressful.
We're here to help you analyze whether it makes sense take a severance package, the Lump Sum or the Pension, and what to do with your 401k at Empower .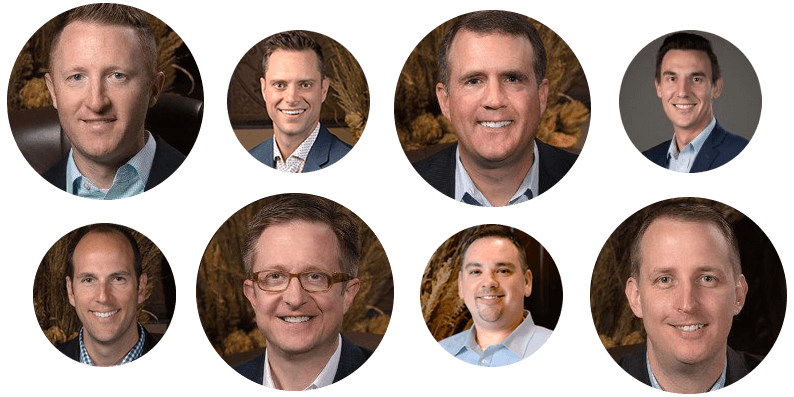 This is why we're here – to help you with the financial planning process.
Wondering how an interest rate change can affect your Lump Sum?
Wonder no more! Interest rates rise and lower all the time – and as they go up, your lump sum goes down. When rates drop, your lump sum goes up. As an employee of KCPL, what happens to interest rates in the month of July can have a massive effect on the value of your Lump Sum. You have to be on top of it or work with an advisor that understands exactly how it works and how to time your retirement to maximize your Lump Sum. Curious just how much your lump sum can swing in value?
Give us a call and we'll explain.
Speak with an owner of the firm by calling (888) 988-6621