We've partnered with Dave Ramsey Inc.!
The Retirement Planning Group is an independent wealth management firm that has a team of Financial Advisors that work with Dave Ramsey Inc. to become a SmartVestor Pro advisory partner.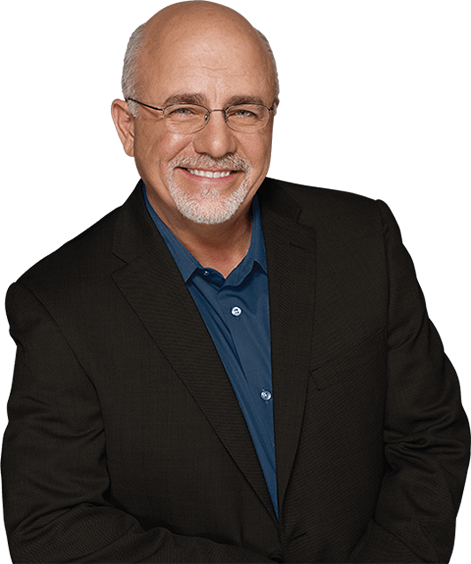 We have clients nationwide.
Our firm has no account minimums to get advice.
We meet you where you are in life and will help you take control of your future.
We start with a no cost, no-obligation phone call to help put you on the path towards financial success.
Connect with a Dave Ramsey approved Financial Advisor
Start with a 10 minute no cost. no-obligation conversation to get started on your next baby step.
🔒
We value your privacy.
We don't spam.
What does it mean to be a Dave Ramsey
SmartVestor

Advisor?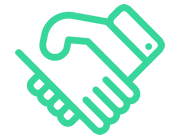 SmartVestor Pros have a client-first mentality.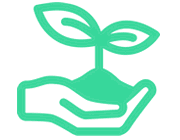 SmartVestor Pros focus on the long-term.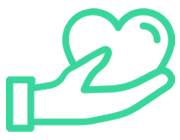 At our firm we truly care about your future.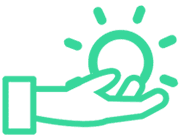 We provide a refreshing twist on financial planning.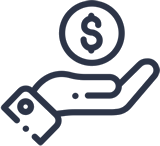 Over $900 Million*
Total Assets Under Firm Management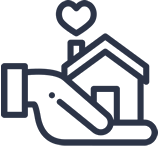 Over 1,200* families
Trust us to guide them toward their ideal financial future