It is understandable that most retirees are concerned mainly with two things: income and making it last. The best retirement investments usually combine these features but for a cost.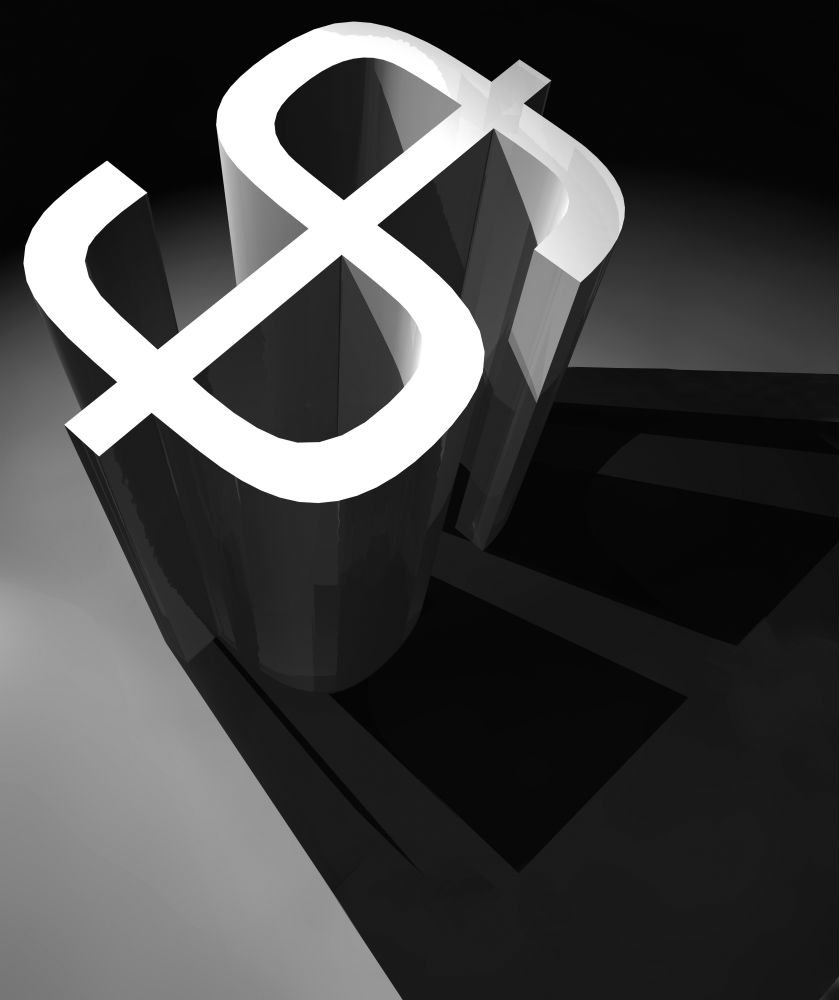 Most people will live longer in their retirement years than they usually expect, so it is important to make wise choices with your investments. The best retirement investments are often not expensive but, typical market investments are often used during your younger years of investing.
The following are some of the best retirement investments that you can consider for a strong and financially stable retirement:
Annuity can be viewed as "after the fact" pension plans. You can purchase annuities from a reliable and reputable insurance company where the insurer takes the risks of your personal longevity as well as your market losses. Many individuals like the amazing ideas of guaranteed and no-fuss income.
Several do-it-yourself investors that clearly understand issues with annuities will either build a bond or stock portfolio by themselves or purchase income-oriented mutual funds. Creating a simple portfolio is never that easy but there are options that can help you automate the process at low cost.
In case you take a self-managed route, make sure to never to overdo it on bonds early. Many retirees will live years much longer than they assumed. They will also need bonds and stocks to effectively overcome inflation effects.
      

Build a Portfolio and Make Sure to Manage it Properly
If you are open to the idea of building a portfolio for your best retirement investments venture, then you can consider establishing a balanced combination of about 6 to 8 types of investments.
Re-balancing your long-term portfolio is one of the ultimate keys to minimize risks. You can also create powerful yet highly effective portfolios utilizing online software and other helpful tools to ensure better and guaranteed results.
These are just few of the best retirement investments and highly considered by most retirees.
Other retirement investments they can take include:
Keeping safe investments

Considering income that produces closed-end funds

Dividends/dividend income funds

Real estate investment
In the end, the best retirement investing is just like any investing done at any point in your life. It is important to hire a professional company that will be able to guide you through your retirement planning and investing.
Investing can be a huge risk to take and without the proper knowledge and information to do so correctly, it can turn out bad very easily. There are many different ways to invest and many different things to invest in. This is why it is so important to have a professional help you with your retirement.
If you are ready to start planning for your retirement and start investing so that you can live a more secure and comfortable future, contact The Retirement Planning Group today! They will be able to help you along every step of the way and will have the most useful knowledge to get you exactly where you want to be.