Estate Planning Made Easy
We've done the footwork for you.
We've vetted several independent Estate Planning attorneys. These attorneys all focus solely on Estate Planning issues. They come to our offices to meet with our clients and work at pre-negotiated discounted rates.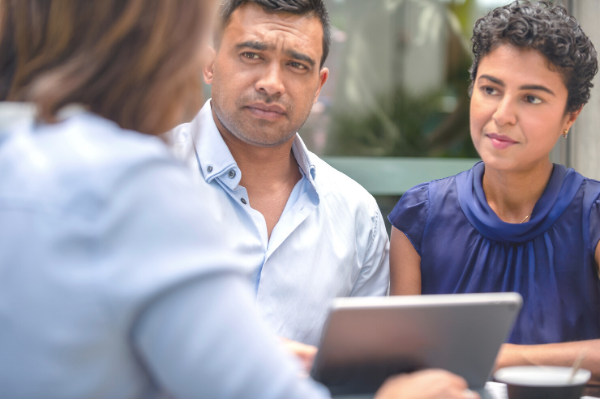 Step #1
It's an initial appointment at no charge. And since we have a full inventory of your assets and liabilities, we can make the process smooth. Your Wealth Manager will meet with you and the attorney to craft an Estate Plan – be it a Will or a Trust – and all of the supporting documents that do with it.
Step #2
At the second appointment, documents are signed, witnessed, and notarized by staff at our office. From there we will assist in making sure assets are set up correctly to execute your new Estate Plan. We then scan copies and store electronic copies in your online client vault – giving you access to them whenever you want!
As Estate Planning laws change, we'll refresh documents as necessary and you'll have one set of advisors looking out for generations to come!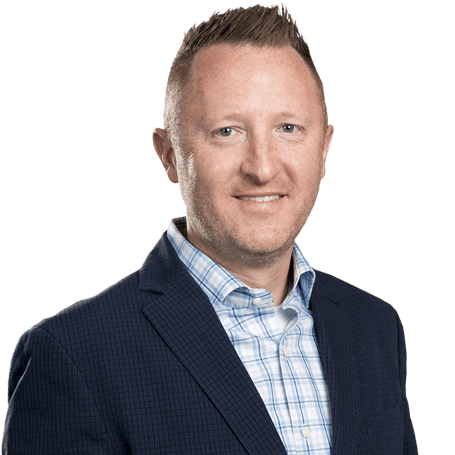 "For decades, advisors have made the world of finance difficult from start to finish. Often with zero transparency. We've changed that."
- Kevin Conard
The Easiest firm to work with on planet Earth.
Every engagement with us is designed to be easy. From booking appointments to communicating with your advisor via phone app or text, opening accounts to accessing documents, and getting answers, we strive to make it the best experience you can find.
Your team will take the complicated subject matter and make it easy to digest and understand. If you are looking for complicated, confusing, or condescending, you are at the wrong place.
Ready to get started?
Our firm has been helping families and individuals take control of their financial future for over 15 years.
Fill out the form below and one of our wealth managers will reach out to you and answer any questions you might have.
By submitting this form you consent to receive emails, phone calls, and text messaging communication(s) from The Retirement Planning Group at the email and number above. Your consent is not a condition of any purchase or obligation. Message and data rates may apply. Message frequency may vary. You are also acknowledging our Privacy Notice and Privacy Policy.