We are taught our entire lives to save, save, save and then save some more. At some point, you will begin to wonder – "Am I on track, and how much do I really need to have saved?"
You'll get the answer to that question at The Retirement Planning Group.
When you engage with one of our Wealth Managers, they will sit down with you and show you your entire financial picture in real-time. It'll be simple, documented, and empowering! From there, they'll show you certain levers that can be pulled to help you save money in a better way, retire sooner, and help you to have more income in retirement. When you are done, you'll have an easy-to-understand plan that will be assigned a confidence score, so you can have less stress and feel more optimistic about your retirement planning.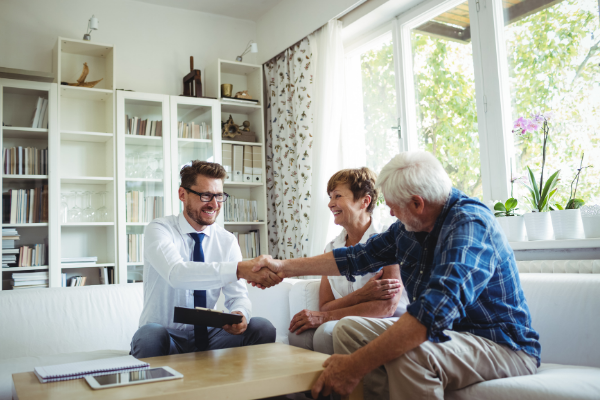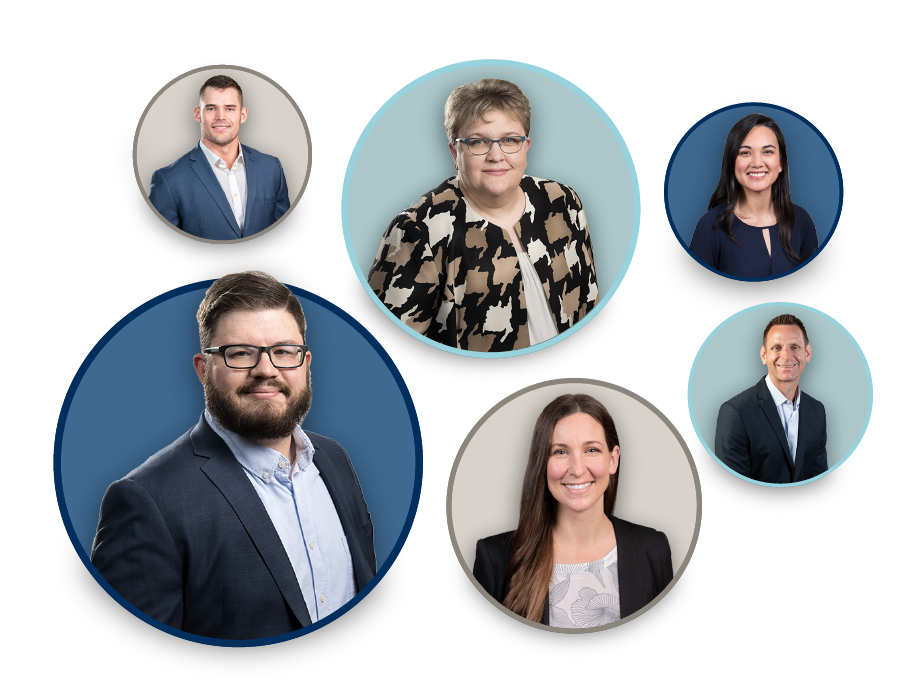 It doesn't end there. We'll marry your plan to a tax consultant at our firm to make sure you keep more and the IRS keeps less. 
You'll walk away with a great understanding of where your income will come from in retirement and how we'd help you access that income in a tax-optimized way. We are already doing this for over 400 of our current clients –  we send them a monthly distribution out of their accounts and withhold Federal & State taxes on their behalf. They have full access to their investments at any time, but essentially we also act as a payroll service for each of our clients – that way they don't have to worry about filing quarterly tax estimates.
Ready to get started?
Our firm has been helping families and individuals take control of their financial future for over 15 years.
Fill out the form below and one of our wealth managers will reach out to you and answer any questions you might have.
By submitting this form you consent to receive emails, phone calls, and text messaging communication(s) from The Retirement Planning Group at the email and number above. Your consent is not a condition of any purchase or obligation. Message and data rates may apply. Message frequency may vary. You are also acknowledging our Privacy Notice and Privacy Policy.