Get insights on how we can help meet your financial goals – tips, tools, advice and information on helping you and your family.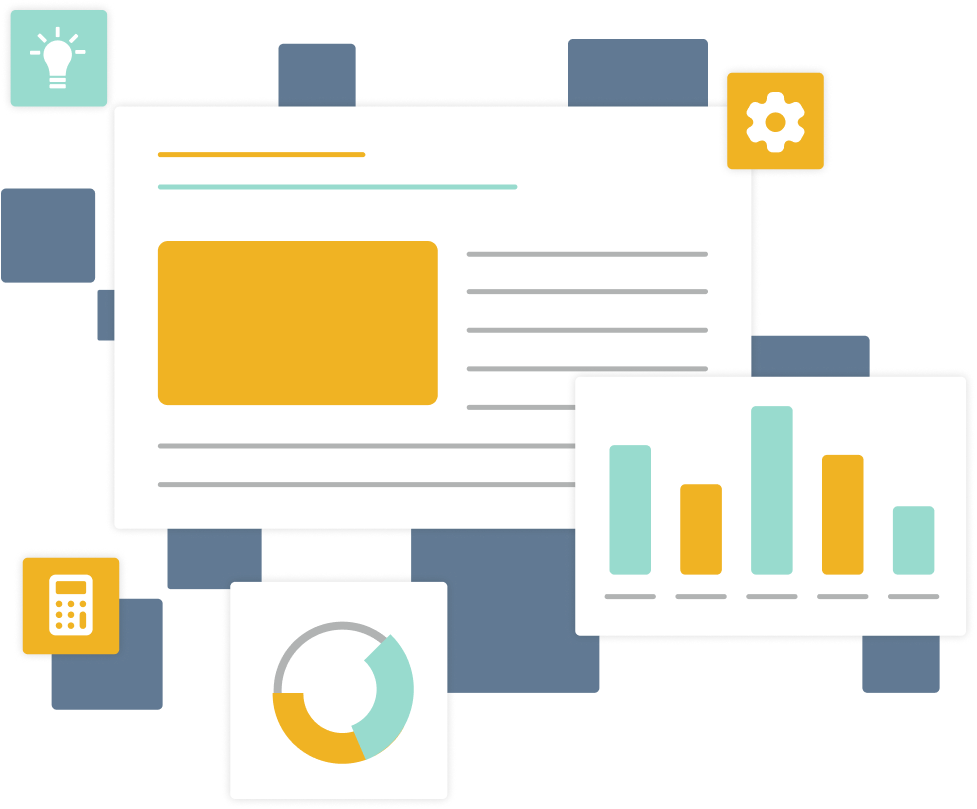 Checklists and Flow Charts
Work through your specific situation with our checklists and flow charts.
Blog Posts
Search our blog posts on retirement planning, tax planning, and more.
Guides
Check our guides on company-specific retirement plans and more.
Case Studies
Read our case studies and learn how we can help secure your financial future.
Ready to get started?
Our firm has been helping families and individuals take control of their financial future for over 15 years.
Fill out the form below and one of our wealth managers will reach out to you and answer any questions you might have.