To help people create the financial well-being and confidence they need to live their best life.
We love where we work, and you can, too.
To be the easiest firm to work with on planet Earth.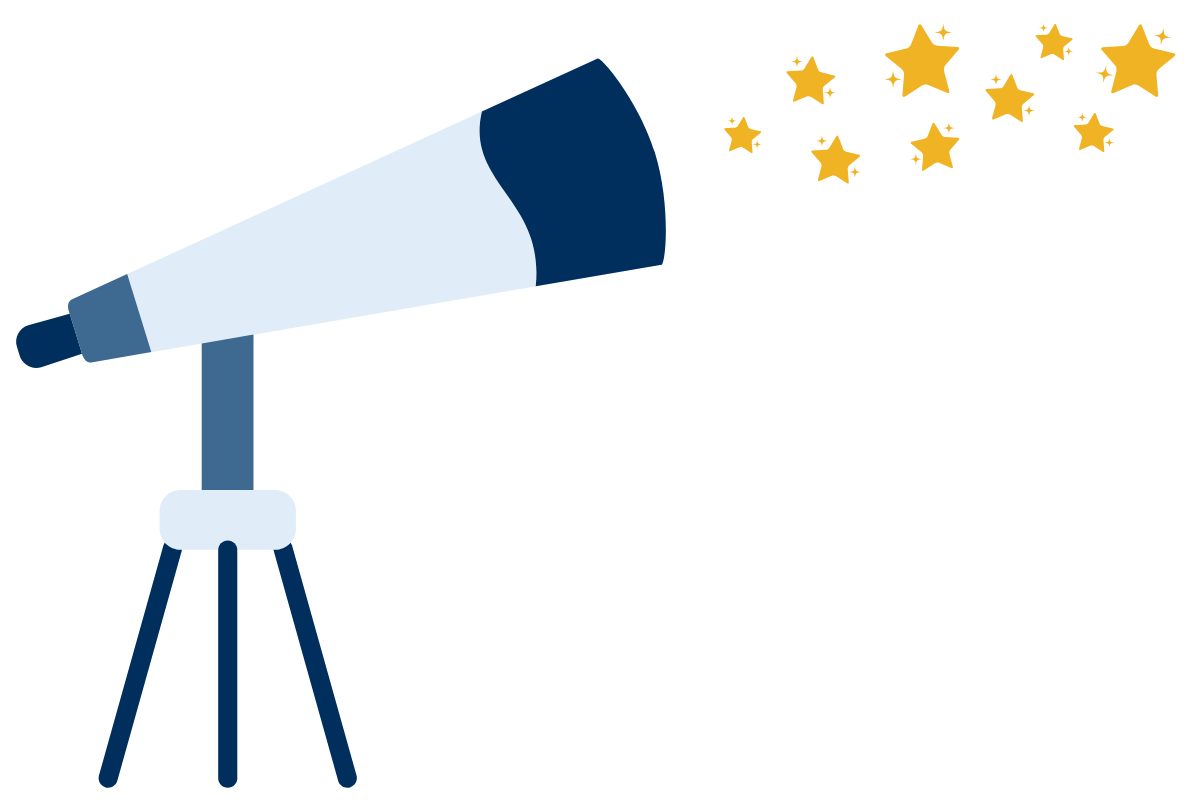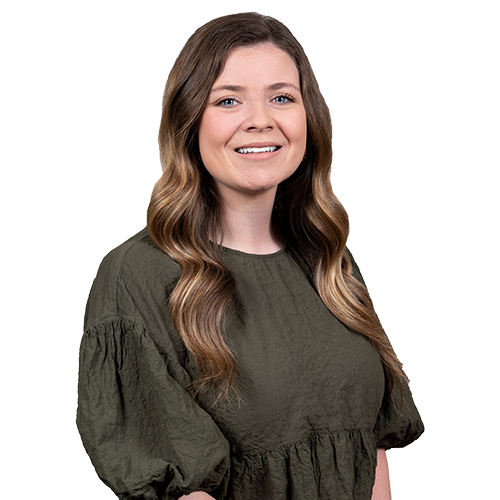 Morella Williams
Marketing Associate
I love working for TRPG because everyone is supported and empowered, not only in their career but in their life as well.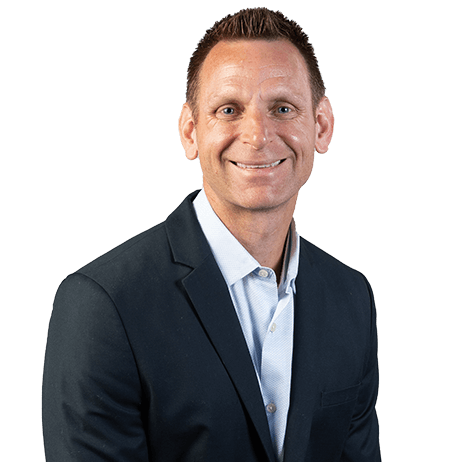 Matt Striegel
Director of Finance and Accounting
TRPG has a great welcoming environment with new ideas coming from everyone – not just upper management.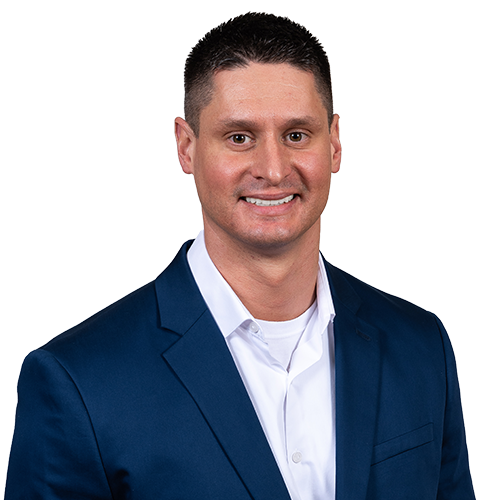 Mike Russell, CFP®
Investment Manager
I enjoy working at TRPG because everyone is valued, which encourages us to create the best experience for our clients.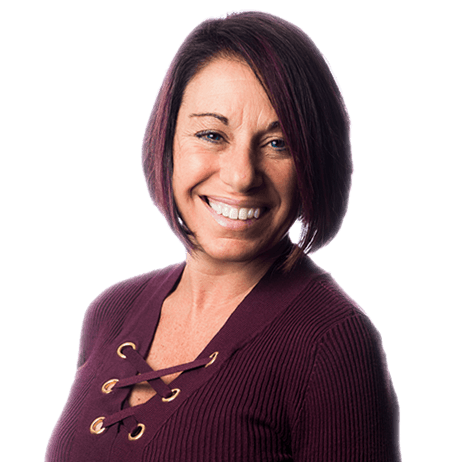 Heather Markovich
Senior Client Relationship Manager
TRPG has the most amazing employees that genuinely care about each other, like a big extended family.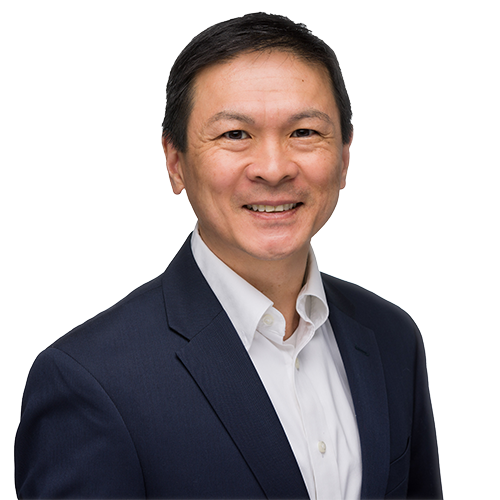 John Vu, CFP®, CRPC®
Senior Wealth Manager
I've worked for many companies over my career and I can honestly say that TRPG has the best team and company culture of any of them.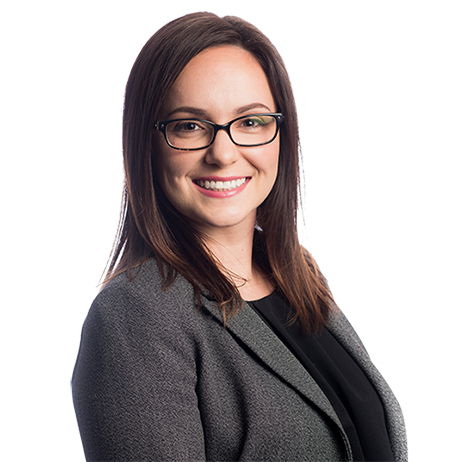 Kristy Ashworth
Wealth Manager
Joining TRPG has truly changed my life. We've harnessed both the excitement of a start-up and family feel of a small business. My client relationships and the support of co-workers make TRPG my forever home.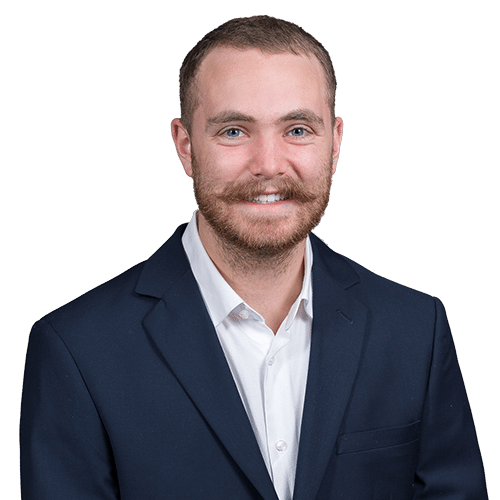 Reed Hersma
Operations Specialist
Being at TRPG is an incredible blessing. Working here has made me feel more satisfied in both my work and personal life. I love what I do, and I am thankful to work for a company that allows me to spend time with my family!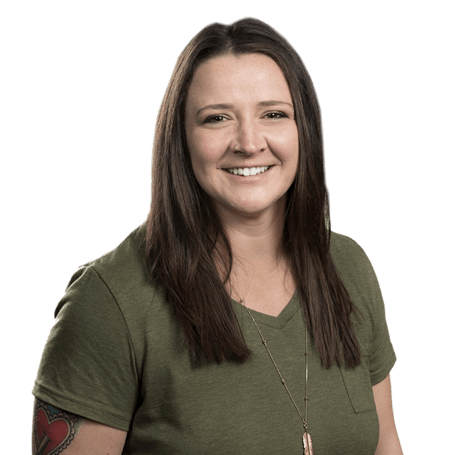 Brianna Walters
Tax Coordinator
I love TRPG for the true work-life balance. A lot of companies boast about it but fail to follow through. TRPG follows through and allows for a balance that is not only sustainable but encourages mental health and wellness.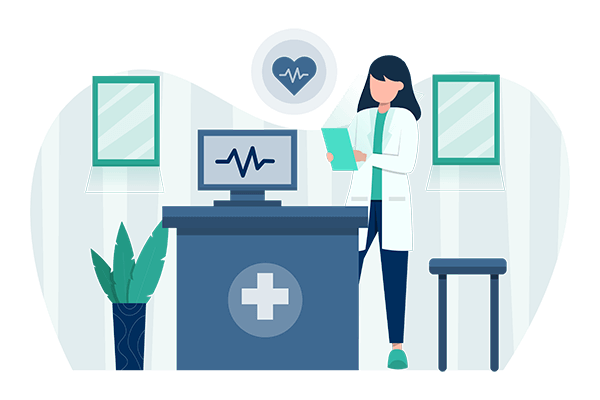 Healthcare
We care about the health of you and your family in and out of the office. We offer a full range of health and wellness benefits.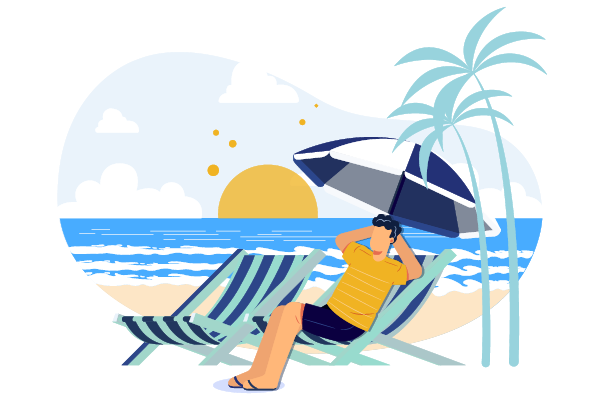 Paid Time Off
We do not have a maximum number of PTO days you can take BUT…you are required to take a minimum of 7 PTO days per year.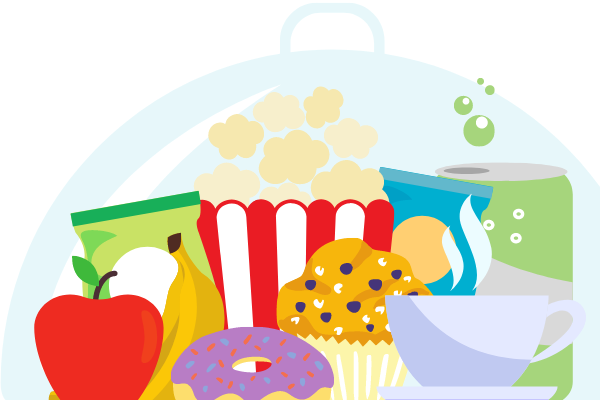 Food...lots of food
We LOVE food… and snacks. Catered lunches, personalized snack options, and our endless supply of drinks keep everyone energized and on top of their game.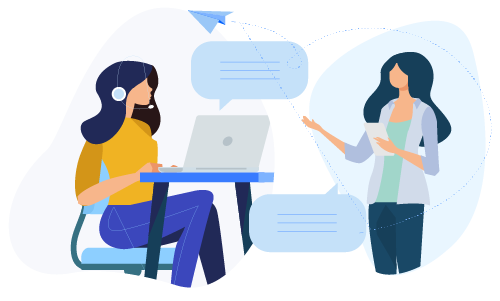 Flexible Work Arrangements
Got to pick the kids up from school early? Dog shredded your throw pillows so you're running late? Need a quiet day at home to knock out a big project? Life can get messy, so we offer flexible schedules and remote work options.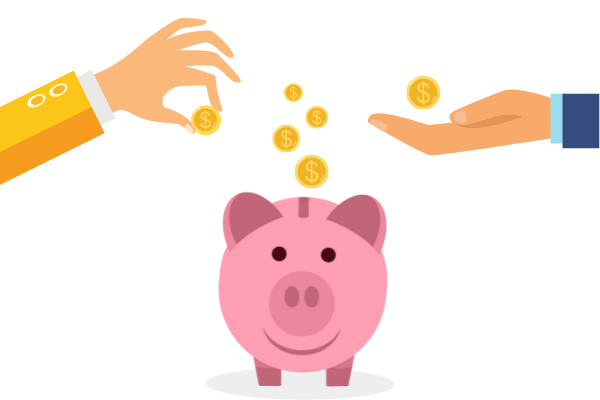 401(k) Retirement Savings Plan & Match
What kind of financial advisory firm would we be if we didn't offer a Retirement Savings Plan? Probably one that should change their name. It's a good thing we offer that and more.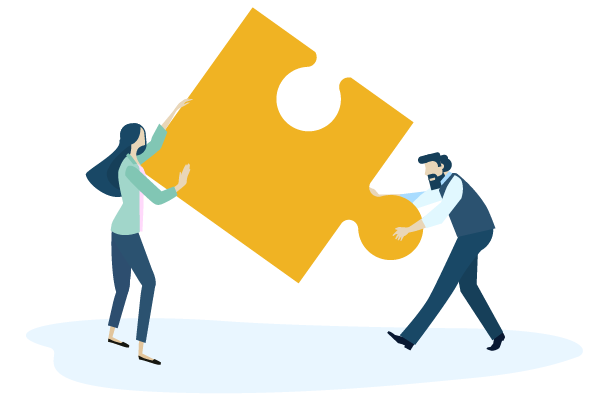 Mentorship Program
Do you like to learn? So do we! We think everyone deserves the opportunity to reach personal and professional development goals. One way we provide those opportunities is through our mentoring program.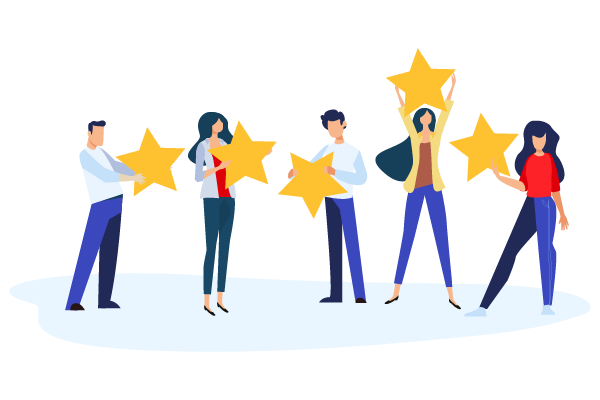 Incentives
As much as we love to have fun, we also work really hard for our clients and for each other. We believe in rewarding that hard work with a variety of incentives, such as our employee bonus plans.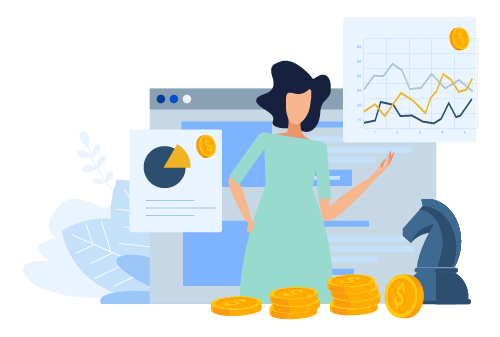 Financial Planning & Tax Prep and Filing Services
We offer the same services to our employees that we offer to our clients at no cost. That's right! FREE financial planning and  FREE tax preparation and filing.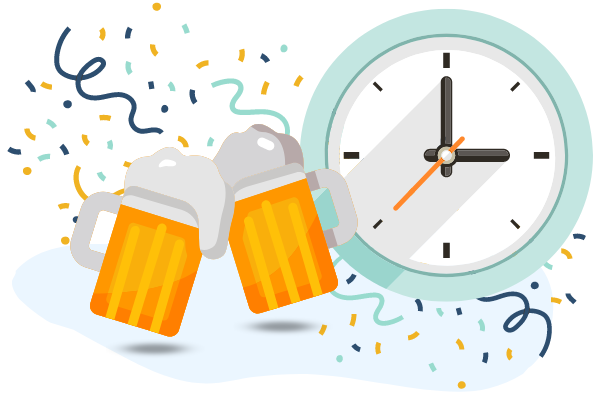 Employee Engagement (Happy Hour)
While other companies claim that their employees are a team and yada yada, we actually do like each other. So much so that we have regular happy hours on and offsite. Cheers!
Oh! We also close at 3:30 pm on Fridays ✌️