How We Work
When you book your first appointment, you'll get a simple list of items to gather, then a Wealth Manager will follow up with an introductory call.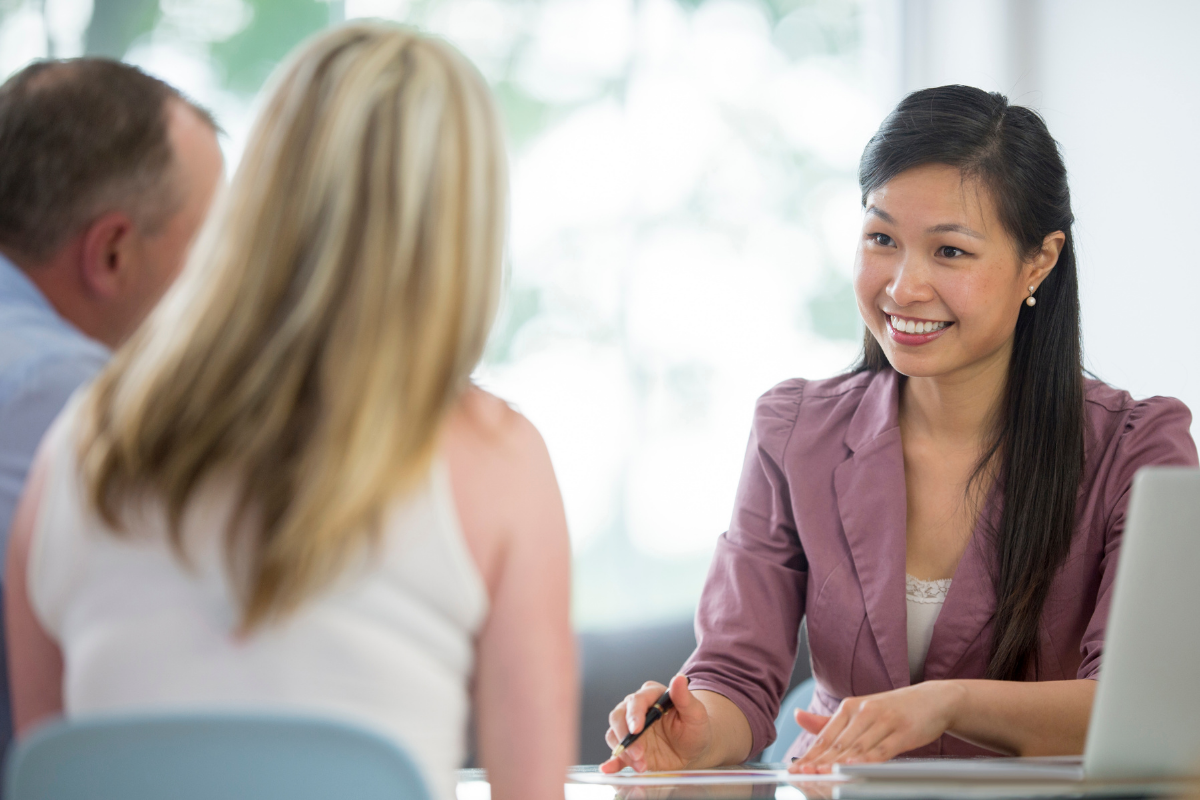 At your first meeting, your Wealth Manager will review the items gathered and strive to understand the number one concern that caused you to reach out to us.
As you meet with your Wealth Manager, they will build you a plan in real-time to solve that problem. That plan will demonstrate how we could potentially help you, provide recommendations for managing investments, tax strategies and uncover hidden fees and investment mistakes your current advisor might not be telling you about.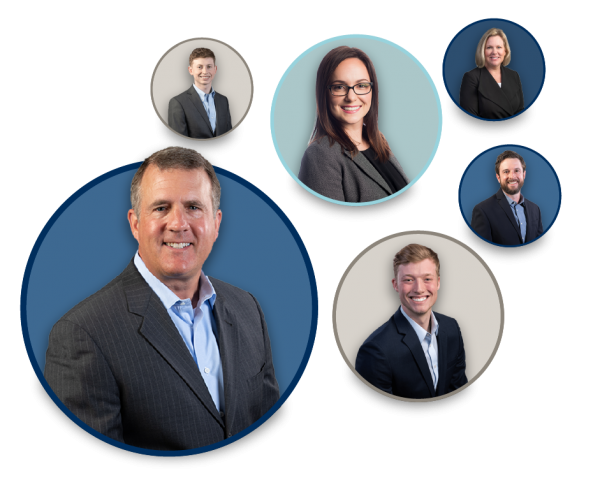 If you elect to become a client, we'll build out the rest of your team giving you access to an in-house Tax Professional, Investment Team Member, and Client Relationship Manager.
When done, you will have a team ready to help you and a high-level plan that tackles your concerns – empowering you with confidence!