Retirement Planning and Wealth Management Services
If you have acquired significant savings of at least $250,000 or more, congratulations! You have been doing great and are already financially savvy. However, to make the most of that money, protect it, and increase it, you should seek the advice of a professional financial advisor. Just because you've been doing it yourself doesn't mean you wouldn't benefit from a coach and a teacher to help support your long-term goals. A professional wealth management advisor will not only make your money work harder, but you'll also gain peace of mind about your future knowing you have the best plan in place.
We work with you to navigate the world of money management, from taxes all the way up to retirement. Financial Advisors do not all fit the same mold; some specialize in specific areas, while others offer a plethora of services.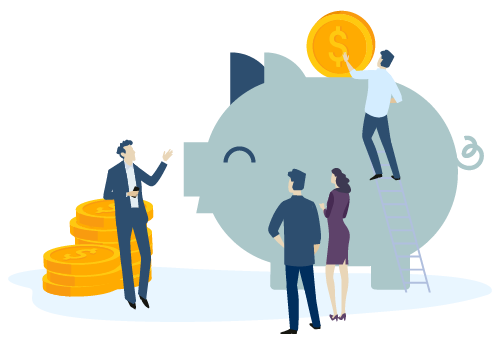 What Does a Wealth Manager Do?
A wealth manager is a subset of a financial advisor, however a wealth manager's role is far more comprehensive than just offering you portfolio advice. Our financial professionals offer a wide variety of services that include all aspects of your financial picture, including both investment management and financial planning, as well as accounting and tax services, retirement planning, estate planning and more.
Who Needs A Wealth Management Advisor?
Anyone can benefit from wealth and financial management strategies. However, it is a different approach than just building for retirement or diversifying your investment portfolio or minimizing taxes. Wealth management is often the next step in one of these strategies, as it includes multiple strategies such as building wealth for retirement, planning your estate, looking into tax planning and preparation, and even life insurance, wills, and other financial planning opportunities. Typically, wealth management is geared towards high-net-worth individuals.
If you have multiple assets, own your own home, have money in retirement, think you need life insurance, or just are looking for the next step in your financial planning, wealth planning may be right for you and your family.
My Personalized Plan
Our wealth managers personalize your plan to your individual situation. Every client has specific and very different financial goals. With The Retirement Planning Group, you will work with a dedicated wealth manager who will understand your personal situation and specific goals. Wealth advisors can help guide you through the following financial areas:
Banking services
Family legacy planning
Financial planning
Investment advice
Legal planning
Philanthropic planning
Risk management
Trust services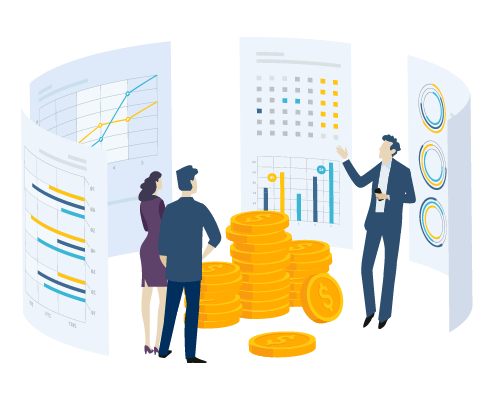 On top of all of the services listed above, a wealth manager may also serve as your point of contact, coordinating communications and relationships with financial experts and any other advisors, such as an attorney or an accountant.
If you are in need of a wealth management advisor now or in the near future, contact The Retirement Planning Group today to schedule an appointment with one of our professionals.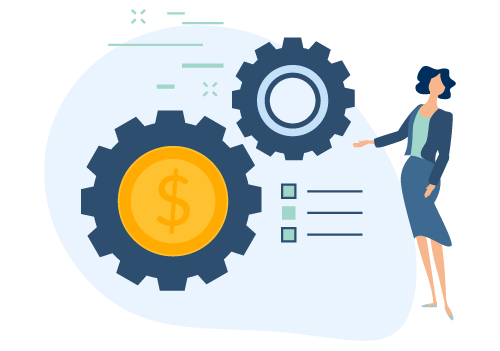 Personalized Wealth Management Advisors
Our wealth advisors are experienced in financial planning and can help you create and follow a plan specific to your personal goals. This plan will fit your lifestyle and your individual comfort level when it comes to risk vs. reward. We can help you answer the difficult questions in life like "How can I minimize my taxes?" or "Do I have enough money to retire?".
Wealth & Financial Management for the Long Game
The overall goal of wealth management is to grow and preserve wealth over the long term. Wealth management combines several areas of financial services (investment, tax strategies, retirement planning, etc.) into a single package that encompasses all of your financial goals. This area of financial management specifically focuses on the relationships between all of the people who affect your financial decisions (lawyers, accountants, insurance agents, etc.).
A wealth manager is not someone you meet once and never see again. Our wealth managers will be there to guide you every step of the way. Your wealth manager will create a personalized strategy based on your life, your goals, and your dreams.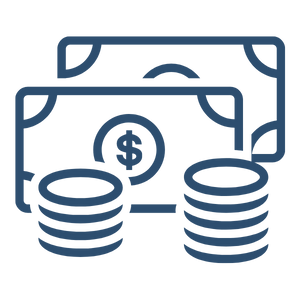 Retirement Income Planning
Focusing on investments, pensions, social security, tax and estate planning.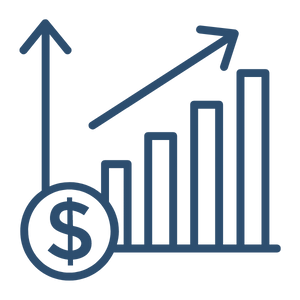 Investment Advisory
From active portfolios to mutual funds, IRA's 401k's, and more.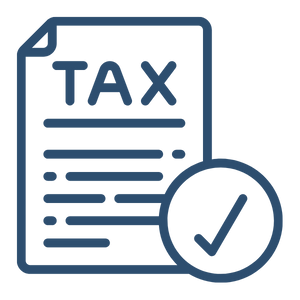 Income Tax Preparation
Come tax season, these advisors are your best friend, navigating the tax code with ease for the best return.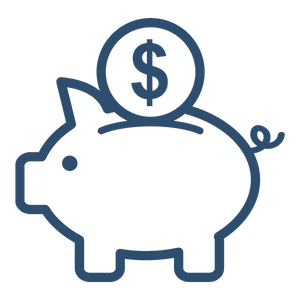 Financial Planning
Your long-term partner, helping you through every stage of your finances from the moment you meet all the way through your retirement.
If you're looking for a wealth management advisor, it's also beneficial to ask friends and family for recommendations. Furthermore, check with people you know personally who have similar financial needs to see who they are using and if they are happy with the wealth management services they provide. Once you have good recommendations, do your homework. Research them online, make sure their values are in line with yours, check their credentials, and even call to speak to someone to see how you like their customer service.
Sources: What is Wealth Management, Investopedia 
Ready to get started?
Our firm has been helping families and individuals take control of their financial future for over 15 years.
Fill out the form below and one of our wealth managers will reach out to you and answer any questions you might have.
By submitting this form you consent to receive emails, phone calls, and text messaging communication(s) from The Retirement Planning Group at the email and number above. Your consent is not a condition of any purchase or obligation. Message and data rates may apply. Message frequency may vary. You are also acknowledging our Privacy Notice and Privacy Policy.