We've married Wealth Management and tax advice. And as a result, not only do we prepare and file clients' tax returns – but we do it a new and unique way.
After all, if you can track your Amazon purchase and know exactly where it is in the country, why in the world can't tax be the same? At The Retirement Planning Group, we knew there was a better way – so we created a tax experience unlike any other. You are kept up to date with notifications on exactly where we are with the preparation and filing of your tax return!
The Traditional Tax Approach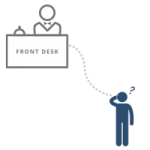 Drop off your tax documents...

Radio silence ensues and weeks go by without any update...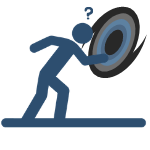 You begin to wonder if your taxes got lost in a black hole.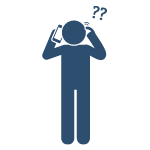 Out of nowhere you get a call letting you know your taxes are done.
It's Tax Time

With notifications to update you every step of the way and an electronic organizer you can fill out at your convenience, we'll make your next tax season the easiest you've ever had!
We've Received Your Tax Organizer

After you've completed your tax organizer and uploaded your documents to our secure vault, we'll review everything and request additional documents as needed.
We've Received Your Documents

After we've received your documents, you'll get a notification that lets you know your information is in the hands of our tax team.
We're Preparing Your Return

We'll let you know when we begin preparing your return. If additional information or documents are needed at this time, we'll reach out to you directly to request them.
Your Return Is Ready To Be Filed

Once your return is ready to be filed, we'll send your estimated tax payment vouchers and your electronic authorization filing authorization.
Your Return Has Been Filed

We'll send you a confirmation once your return has been filed and accepted. that's it! Taxes done!
Ready for a better approach to your taxes?
Our process begins with an initial phone call, where you'll have a chance to discuss your tax needs with a team member. At the end of our call, if you decide we're not right for you, no worries. We're here to solve problems and make your life easier, i.e. – no pushy salespeople.
By submitting this form you consent to receive emails, phone calls, and text messaging communication(s) from The Retirement Planning Group at the email and number above. Your consent is not a condition of any purchase or obligation. Message and data rates may apply. Message frequency may vary. You are also acknowledging our Privacy Notice and Privacy Policy.
For decades tax has been viewed as a once-a-year transaction where we all sprint to finish our taxes by April 15th.
At The Retirement Planning Group, tax is an ongoing yearlong consultative process where you get a dedicated tax consultant that will work with your Wealth Manager to evaluate a myriad of tax issues like maximizing long-term cap gains rate, tax-loss selling, QCD planning, charitable planning, optimizing incomes to qualify for ACA, Roth conversion analysis…the list goes on and on.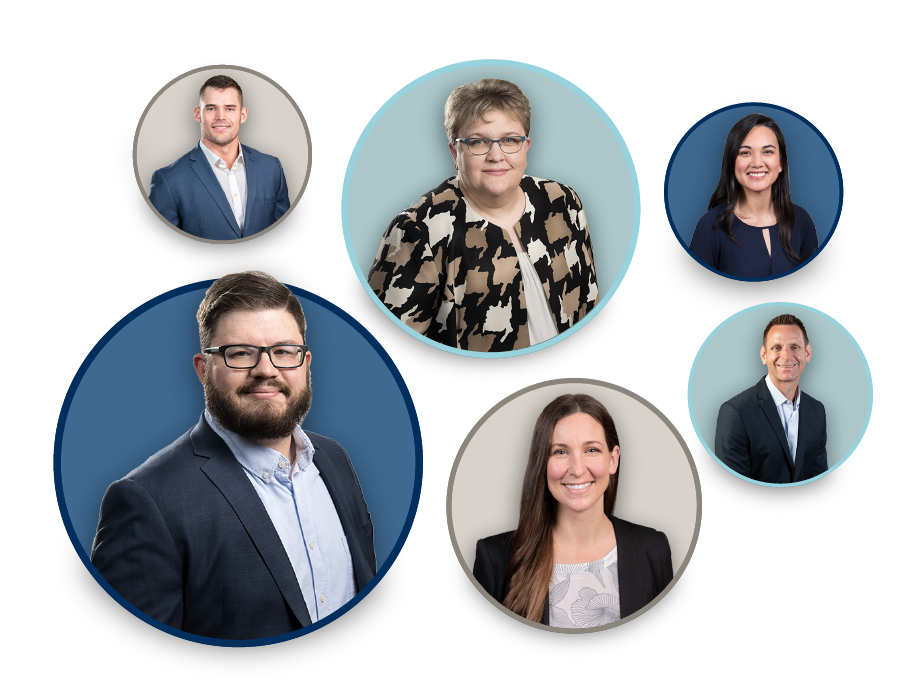 Lots of Wealth Management firms say that they do "tax planning" and look at "tax strategies".
Most of the time they are only focused on taxation with regards to investments – not incorporating it into your tax return. We don't just talk about tax strategies, we see them executed all the way to the end by filing your return with the IRS.