We call it the Retirement Reality Check, and it'll help you answer the two most daunting questions:
1. When can I retire;
and
2. Do I have enough money to enjoy my retirement?
We will take you through the entire retirement planning process that was designed to take away the frustration and instill confidence when it comes to your retirement. Every step of the way, our wealth managers and client relationship managers will be there to answer your questions and give you the time and care you deserve. With this multi-step approach, you can focus on living your life, while we remain focused on helping you achieve your lifelong financial and retirement goals.
Step One: Getting To Know You
Together, we will help you discover your goals, dreams, and desires.
We ask questions that are designed to help you evaluate where you are now and where you want to be in the future.
We will learn who you are and what is most important in your life.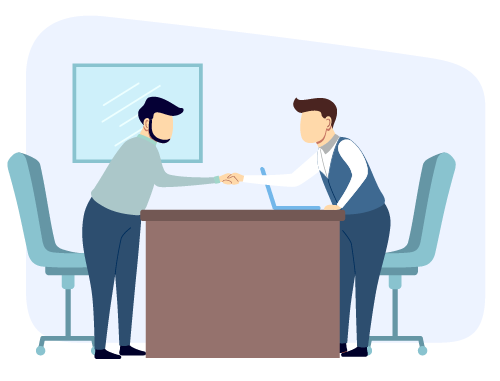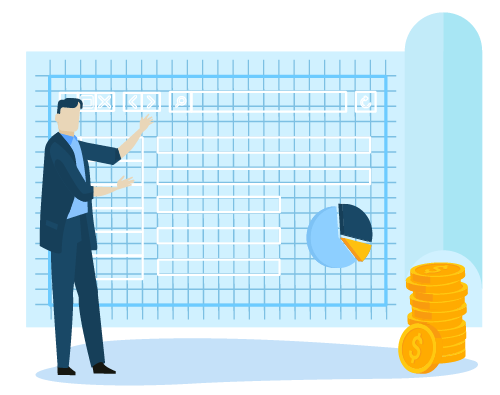 Step Two: Creating The Blueprint
You can sit back and relax while we do the planning.
Our wealth managers will do all the heavy lifting to build your plan and set it in motion.
We will collect financial data such as your desired retirement income, when you'd like to retire, and current asset levels.
We look at your entire financial picture and put together a comprehensive wealth management plan.
What is the plan?
This plan will detail exactly how you will receive income during retirement. It will determine whether you have enough money to retire at the time you would like. We will be able to explore and assess the immediate effect when making specific adjustments such as retiring later or changing the projected income. This allows us to explore different scenarios that we can then present to you for your review and approval.
Step Three: The Reality Check
We will ensure your plan is realistic.
Using the most current wealth management software, we will back-test your plan to see how it would have been done if you'd implemented it 30 years ago.
We ensure your goals are attainable.
From here, we will make investment recommendations and oversee your portfolio so that have peace of mind while you're out there living your best life.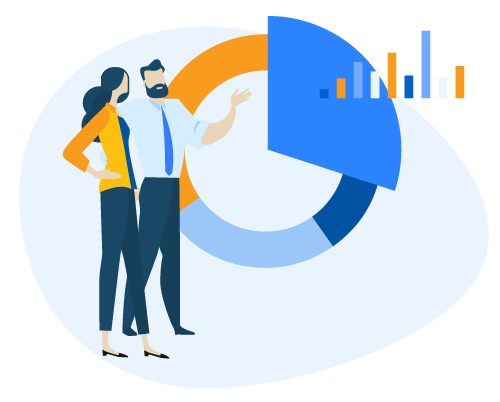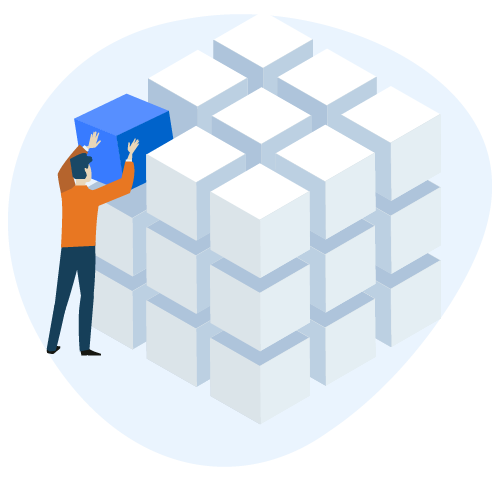 We will help you organize your entire financial life from retirement planning, portfolio management, estate planning, all the way to preparing and filing your

taxes

.
We will store all of your important financial documents electronically on an encrypted server to maintain the utmost privacy and security.
This means that should you lose any paper copies, we will be able to provide you with an electronic version at a moment's notice.
You Are At The Center And You Are In Control
Throughout this entire process, you will be at the center of every decision. You are the priority – your concerns are our concerns; your goals are our goals. Furthermore, even though we create your retirement plan and provide recommendations for you, you are in constant control of the plan, and your financial future. With the help of our wealth managers, you can plan for your dream retirement knowing that you are in full control.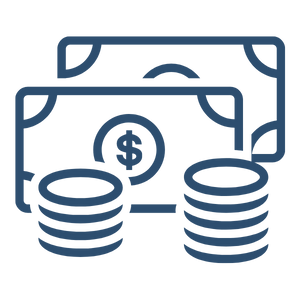 Retirement Income Planning
Focusing on investments, pensions, social security, tax and estate planning.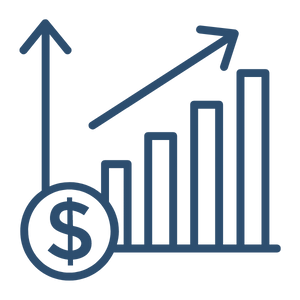 Investment Advisory
From active portfolios to mutual funds, IRA's 401k's, and more.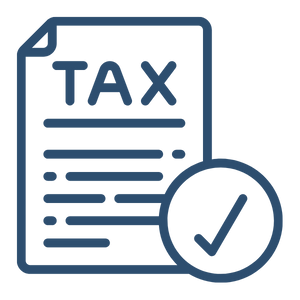 Income Tax Preparation
Come tax season, these advisors are your best friend, navigating the tax code with ease for the best return.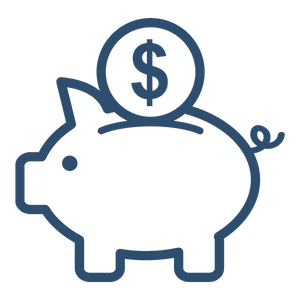 Financial Planning
Your long-term partner, helping you through every stage of your finances from the moment you meet all the way through your retirement.
Ready to get started?
Our firm has been helping families and individuals take control of their financial future for over 15 years.
Fill out the form below and one of our wealth managers will reach out to you and answer any questions you might have.
By submitting this form you consent to receive emails, phone calls, and text messaging communication(s) from The Retirement Planning Group at the email and number above. Your consent is not a condition of any purchase or obligation. Message and data rates may apply. Message frequency may vary. You are also acknowledging our Privacy Notice and Privacy Policy.