We've partnered with
Ramsey Solutions
The Retirement Planning Group is an independent wealth management firm with a select set of advisorsRyan Costello, CFP®
Rob O'Blennis, JD
Matthew Swatek, CRPC®
Paul Dreher that have been screened and vetted by Ramsey Solutions team members to become SmartVestor Pros. We have clients nationwide, no account minimums, and specialization in Life Stage Planning – planning that meets you where you are and helps you grab your future!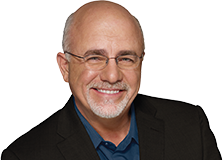 Financial Advisors in:
Our goal is to help you achieve your retirement dreams. Our financial advisors are dedicated to ensuring you receive the time and attention you deserve to create an individualized strategy. With unbiased, client-centered advice, you can have confidence in your financial future.
Paladin Registry 5 Stars

This advisor or firm is a vetted, documented member of the Paladin Registry.

This advisor or firm received a 5 Star quality rating from Paladin's research department. Paladin analysts use a proprietary algorithm to rate the quality of financial advisor and firm credentials, ethics, business practices, and services.

Paladin provides free information services to investors who rely on planners and investment advisors to help them achieve their financial goals. Paladin is the only SEC registered firm that vets, validates, and documents the quality of financial professionals and firms (since 2003).

Click Here

to view Paladin's research report for this professional or firm.
Is The Retirement Planning Group
right for you?
Wouldn't it be great if there was a financial firm that understood your journey in life and could help you create a financial plan to fulfill that journey? Well, look no further. Introducing, life stage planning – planning that meets you where you are and helps you grab your future.
Stage 1 Planning
30 – 45
Years Old
Feeling disorganized? Not sure where to even start?
Stage 2 Planning
45 – 55
Years Old
Worried if you are on track? Are there other things you could be doing?
Stage 3 Planning
55+
Years Old
Wondering if or when you can retire? Curious about how much income you could expect to live off of without running out of money?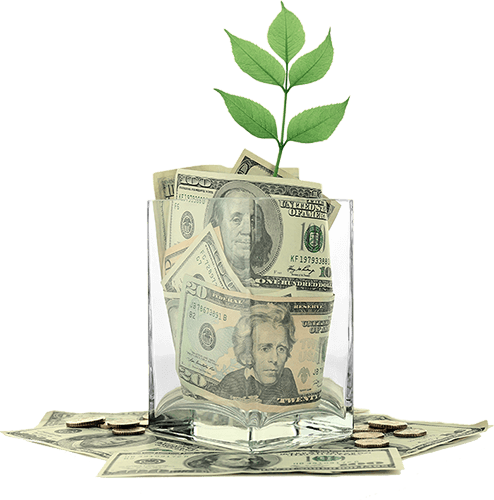 Find Out
How it Works
Tristique a habitasse, sed nascetur porta sagittis
A guiding principal of The Retirement Planning Group is limiting the number of clients each advisor works with thereby ensuring each client receives the maximum amount of time and attention needed to help them fulfill their goals. Unfortunately, many advisors in the financial services industry are required to manage several hundred relationships. As those advisors are forced to take on additional clients their time becomes diluted and their clients pay the ultimate cost—lack of attention and care.
Look Who's Talking About Us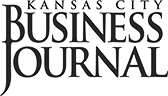 Our Latest
Blog Posts and News
Tristique a habitasse, sed nascetur porta sagittis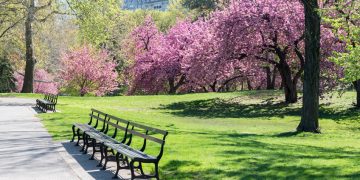 About the Author Latest PostsAbout Kevin JaegersKevin was raised in Missouri and graduated from Missouri State University with a major in Risk Management and Insurance. He is a CFA® charter holder and a member of the CFA Society of Kansas…
Read More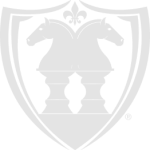 Subscribe to Our Blog!
We'll send you weekly commentary on investing, financial planning, and the markets
Financial Advisor
We have the resources of a large financial firm, but the customer service of a small boutique business. Our offices reflect this with an open and personable environment. At each of our offices, you'll be greeted by a knowledgeable, friendly, and client-centered firm. We are not your typical financial office as we offer a relaxed atmosphere that's transparent, family-oriented, and open.