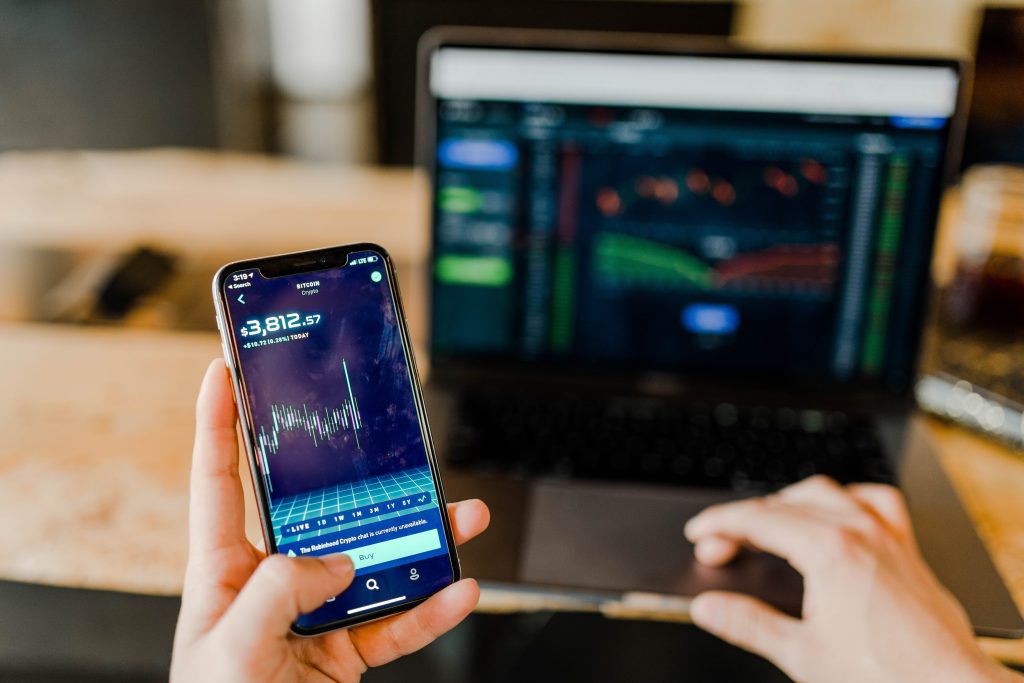 Imagine sitting down at your desk or a kitchen table, sifting through dozens of receipts over the last year and bank statements to track your money. You probably feel overwhelmed by the amount of paper or even frustrated by missing documents and gaps in your financial tracking. Does this scenario seem familiar? Personal finance looks like this for many individuals and families just like you – a heaping mess of overwhelming confusion.
However, financial planning doesn't have to be so daunting and overwhelming. Many online tools can help you organize your financial life and give you peace of mind.
Best Free Personal Finance Software – Mint.com
One of the top-rated personal finance tools is Mint.com. With Mint.com you can see all your accounts in one place with seamless and automatic real-time updates. The best part is it's free!
Best Features:
A budgeting tool to set and track financial goals.
Categories for organizing expenses.
Ability to view each account, total income, and total spending.
Mobile apps.
Best Budgeting Personal Finance Tool – YNAB
Although not free, You Need A Budget is one of the best personal finance tools for budgeting. Like Mint, you can set financial goals and track them. However, you can also reconcile accounts if your numbers seem off and the app walks you through your entire financial life – from budgeting to investing. In addition, unlike Mint, you can access everything offline and yet still view your financial picture in real-time.
Best Features:
Available offline features.
Financial classes and tutorials.
View your entire financial life: banks, debt, retirement and investment funds, accounts.
Free mobile apps.
You Have The Software – Now What?
If you've settled on a tool to help you manage your financial life, you may still be unsure if you're doing everything right. Financial software, although necessary, can only get you so far. Certified financial advisors not only look at your total financial picture but also help you set the best financial strategy possible so that you can reach your goals – from budgeting to portfolio and asset management. Step 1 is organizing your financial life. Step 2 is ensuring you leave nothing on the table when it comes to your future. The Retirement Planning Group can help you from step one all the way through retirement. Get in touch with one of our offices today if you want to live your life in financial peace.