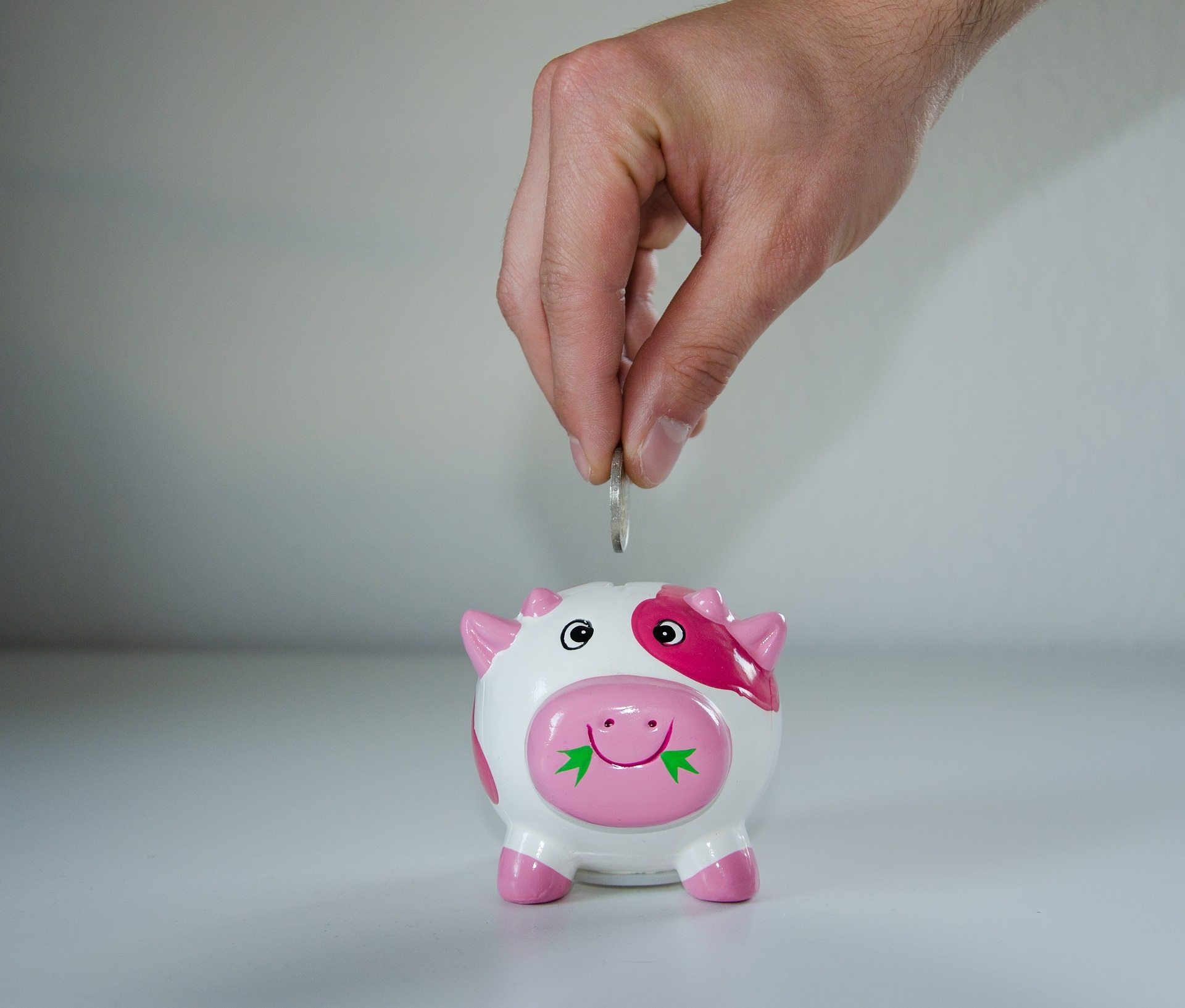 Many people take their banks for granted until the day comes when they find out that their bank is being dishonest with their money. When the story broke over Wells Fargo and the creation of over 2 million fake accounts under customers' names, people began to take a closer look at their own bank. When most people choose a bank, they look at things like convenience, money saved, money earned, and online reviews. However, the Wells Fargo controversy still lurks in the back of everyone's mind. Does this mean we should pay more attention to other banking factors when it comes to choosing the right bank? How should you choose the right bank? What is the best bank?
What Should You Consider When Choosing The Right Bank?
There are many things to consider when choosing the right bank. Moreover, it's important to research carefully when choosing the right bank to avoid bad banking situations. When you choose the best bank for you, you're not just choosing a place to store your money. Rather, you're choosing a place to build your financial future. It's going to a place that can give you financial security. It needs to be a place where you grow – whether that's family growth, professional growth, business expansion, or the endgame of retirement.
The deciding factor in choosing a bank is personal preference. However, there are important things to consider when searching for a place to safely store your money and secure your financial future. It's important to consider these factors before choosing a bank:
Online capabilities
Fees
Convenience
Products, like lending and credit
Types of accounts
Wealth building potential
Fraud prevention
What Is The Top Rated Bank For Personal Banking?
When it comes to your personal banking, you may want to look into Chase Total Checking. Not only is Chase Bank at the top for customer satisfaction, but it was also named one of the best banks in America in 2015 by Time Magazine. It offers almost every banking service and product you can think of and offers several options to fit your lifestyle. Furthermore, it excels in mobile banking. However, if you're looking for earning potential and limited fees, Chase Bank is not for. It has an average monthly fee rate of $12 to $25 for many of its accounts with little interest earning potential.
What Is The Best Bank For Low Or No Fees?
Online-only banks are going to be the best options for avoiding or lowering banking fees. Ally Bank is probably the best bank if you're looking for little to no fees. It offers high-interest rates and extremely low fees. In fact, many of the accounts have no maintenance fees or minimum balance. Furthermore, they will reimburse any ATM fees. However, if you're looking for other products, like credit cards and loans, you will have to go elsewhere as Ally doesn't offer anything but checking and savings accounts.
Which Is The Best Bank For All-Around And Convenience?
If you're looking for something that does it all pretty well and is still convenient, then TD Bank may be your best bet. Not only is it still a traditional brick-and-mortar bank, but it offers 24/7 customer service along with a great online banking system with mobile capabilities. The fees are relatively low and TD offers competitive interest rates for savings accounts. It also offers competitive interest rates for loans and lines of credits.
You Know Where You're Banking, But What About Planning?
Now that you've decided on where to bank, it's time to start thinking about planning your financial future. Banks can only offer so much help when it comes to total wealth planning. To really secure your future, you need to have a strategy in place that will take you through retirement. Our financial advisors are here to help you organize your entire financial life so that you can rest easy knowing that your money is safe at your bank and building wealth with us.