Planning For The Future

: Where Do I Begin?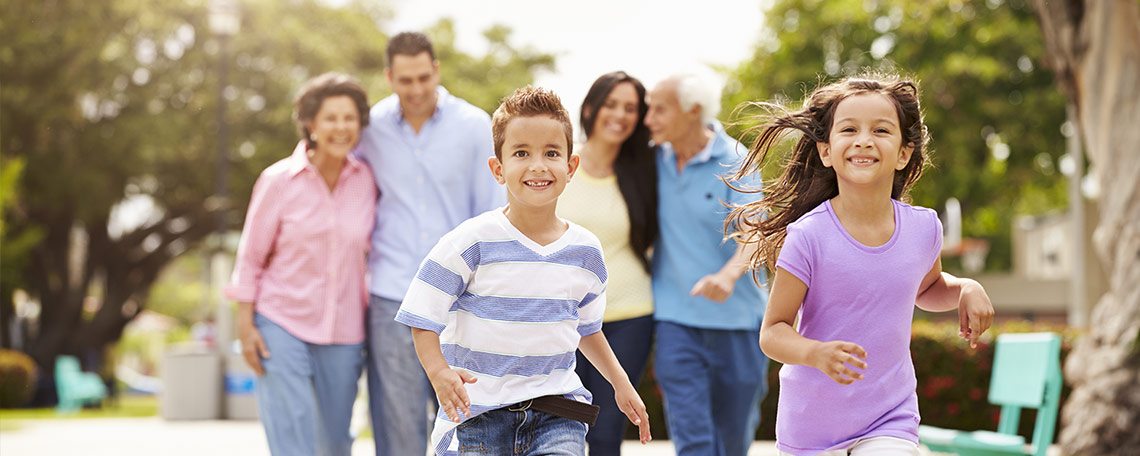 This is the number one question asked when it comes to family financial planning: where to begin. Many individuals and families feel as if the financial planning process is too complicated and intimidating. This is especially true when it comes to the financial services industry. This leaves many people stuck with paralysis as they determine whether they want to seek help or do it themselves. When they finally do take action, they find frustrations and intimidation from financial planning firms or become overwhelmed by trying to do it themselves.
However, at The Retirement Planning Group, we strive to take the complexity out and simplify the entire process. Furthermore, we focus on your family's total financial picture, taking into account wealth-building, education saving, retirement, and dream fulfillment. No matter where you are in life and what your goals are, it's difficult to accomplish it without first doing the proper planning.
Family Financial Planning Made Simple
Our team of certified financial planners can help individuals and families accomplish financial goals with the proper planning. We understand the entire complex process of a comprehensive financial plan – from building wealth to getting to retirement. It's an entire comprehensive financial plan that takes you from budgeting and income all the way through retirement.
To us, this is more than just asset management, which is just one aspect of what we do as a fiduciary. We work with families and individuals to create and maintain comprehensive financial plans that work to keep them on the right track towards their goals.
Start Your Journey
Several aspects go into a plan that must be considered if you want to set yourself up for a worry-free financial future. We will help take your financial dream to reality – from wealth-building to retirement.
Discover Your Dreams and Financial Goals
Look at Your Total Financial Picture
Create A Realistic Financial Plan Blueprint
Organize Your Finances
Manage Your Assets
Contact one of our Offices to start your journey and build your financial foundation today.