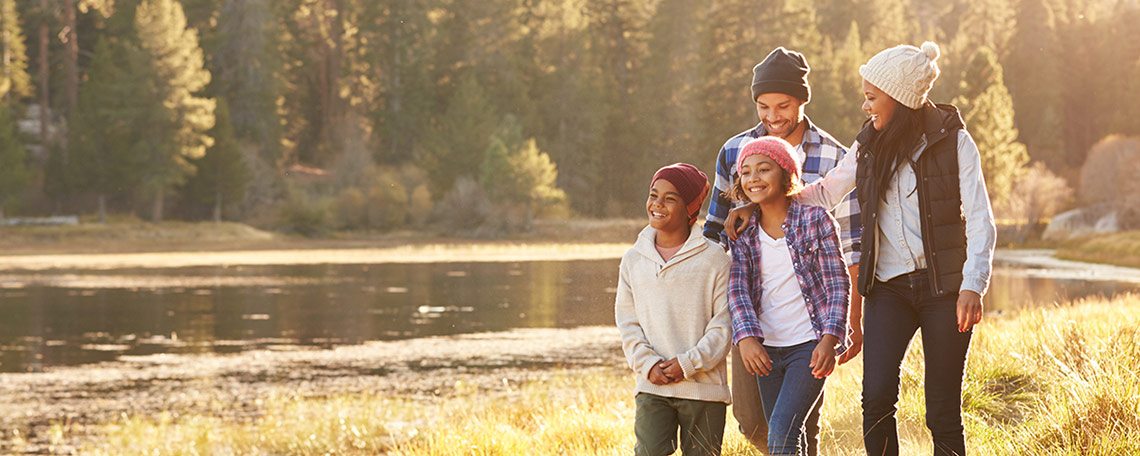 The Retirement Planning Group is a financial advisory firm that has been helping clients plan for a worry-free and fulfilling retirement since 2004. Our financial advisors in Kansas and Missouri have created strategies that have given financial freedom to retiring couples, families, and working professionals. No matter what stage of life you're in, there is always worry about financial future. However, with a knowledgeable, friendly, and client-centered firm, you can live worry-free as we handle your financial planning.
Client-Centered. Unbiased. Transparent.
These aren't just ideals that we value. These are the essence of who we are and how our firm functions. For this reason, we don't just believe that every client is an individual that deserves full dedication and attention. Moreover, our belief and values transfer to each meeting and how we plan your financial future. Above all, we believe that you are not only at the center, but you are in complete control of your financial plan.
Our goal as financial advisors is to help each individual client achieve his or her financial dreams. We will listen attentively to your needs and advise you accordingly. Our plans and advice are guaranteed to be unbiased. Furthermore, this means you can rest easy that an individualized strategy will meet your financial goals. Our innovative and prioritized strategies will keep you, the client, and your needs always as the priority. Now, you can have more confidence in your financial future.
Planning Is Our Business
Our trustworthy and family-oriented financial advisors will help you establish a strategy for reaching all of your financial and retirement goals. We will create comprehensive wealth management strategized to fit your individual needs:
Social Security Analysis
Pension Plans
Medicare
Insurance Planning (Healthcare, LTC, Life & Disability)
401(k)/IRA Distribution
ESOP plans
Death of Spouse
Divorce
Estate Plan Coordination