[vc_row][vc_column][vc_column_text]
[/vc_column_text][/vc_column][/vc_row][vc_row][vc_column][vc_column_text]
Financial Planning For
Life-Long Peace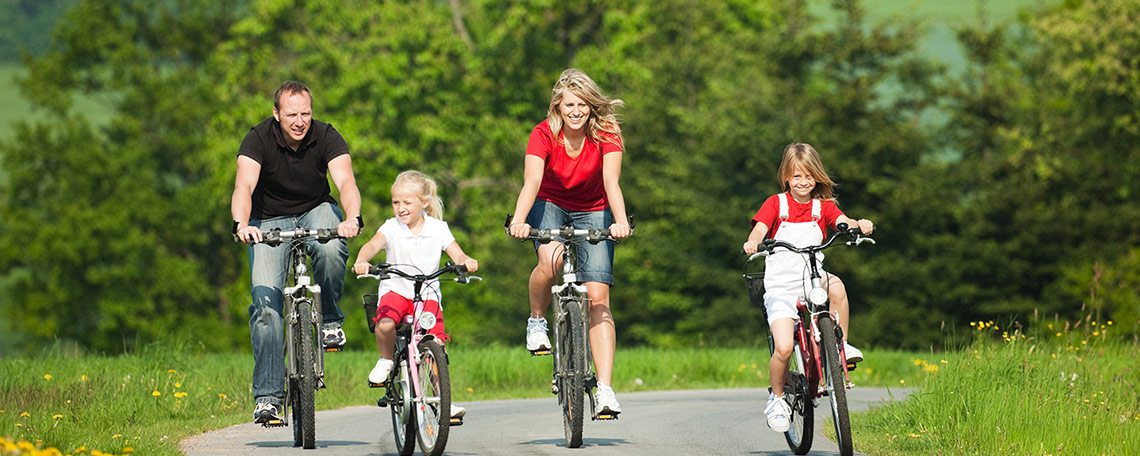 Financial planning can be intimidating and stressful. Planning for future is not what it used to be. With longer lifespans and an increase in active lifestyles for retirees, detailed planning is essential to mapping out the rest of your life. It requires taking a moment to pause and look at your life in its entirety – knowing who you are and what is most important in your life. Moreover, it's not only having the answers but asking the right questions. It can be an overwhelming process without the help of knowledgeable financial planners.
This is why we're here – to help you with the financial planning process. We make it a goal to get to know you and what matters most in your life. And, we'll also make sure to ask all the right questions, such as:
What is most important to you in your life – now, in the future, and during retirement?
What are your financial goals?
How can you achieve your dream retirement?
How does your financial picture look like now?
You will be able to rest easy knowing we have asked all the right questions, and we've left nothing to chance.
The Retirement Reality Check
We call our process the Retirement Reality Check, and it is designed to help you answer two essential questions:
Do I have enough money to retire; and
Do I have enough money to enjoy my retirement?
Financial Planners: There For You At Every Step
To us, the entire financial planning process is more than just a series of business meetings to ensure everything is in order. It is a chance to get to know you and your family. Our financial advisors understand the importance of family. Furthermore, we understand that your needs are unique and different than anyone else. This is why we build each plan according to who you are and your individual situation. We take into account taxes, income needs and the best way to structure your portfolio for retirement.
Our financial planners will help create a plan that will guide you through every financial decision in your life – the easy ones and the hard ones. However, we don't just give you a plan without the help to implement it. We are with you every step of the way, working together with you to build a blueprint for your financial future – one that will house your family, dreams, and financial stability.
A Financial Plan Built For You
With a financial strategy built especially for you, our certified financial planners will help you achieve life-long financial peace. Furthermore, because we limit the number of clients for each of our financial planners, you will get the time and attention you deserve. This is our guiding principle. And, while many other financial firms manage several hundred relationships that ultimately suffer due to lack of time and care, we give you the attention you need to fulfill your financial goals.
Ultimately, whether you're looking to achieve financial stability for the long road ahead or you're looking to retiring in the near future, we will walk you through the entire process.
Financial areas we help you navigate:
Debt Planning
Loss Prevention
Retirement Income
401(k)/IRA Distribution
Charitable Trust Planning
Gifting Strategies
Schwab Trust capabilities
Estate Plan Coordination
Social Security Planning
Medicare Planning
Income Planning and Cash Management
Tax Planning
Insurance Planning (Healthcare, LTC, Life & Disability)
Social Security Analysis
ESOP plan
Death of Spouse
Divorce
[/vc_column_text][/vc_column][/vc_row][vc_row][vc_column][vc_column_text]
[/vc_column_text][/vc_column][/vc_row]