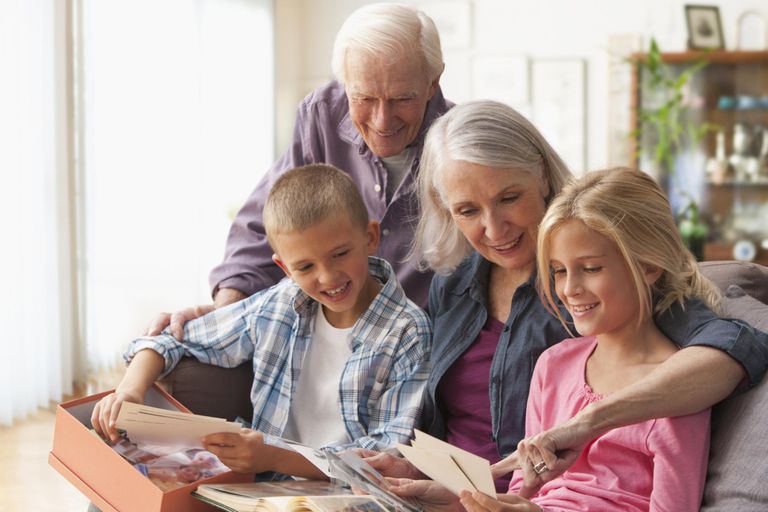 My experience with assisted living started shortly after my mom moved back to Missouri. Years ago, when my parents retired, they moved to California. They ended up living there for 27 years. My mom decided about 4 years ago to move back to Missouri to be close to her daughters. My dad had since passed away. It was a huge adjustment having her close by but we savored it.
The journey started off with my mom moving into an apartment at John Knox Village which she truly enjoyed. A couple of years later, she was diagnosed with congestive heart failure and had a stroke. The stroke was really hard on her and she could no longer live independently.
We kept her at John Knox but moved her over to the assisted living facility where they could take care of her medicines and cook her meals. It was the perfect solution but unfortunately very short-lived. After just a few weeks, she tried to convince one of the nurses to let her have access to the medical cart so she could overdose on meds. That incident led to her first trip to the Geriatric Psychiatric Center. While at the Center, they ran a culture and found out that she had a severe Urinary Tract Infection aka UTI. Once that was straightened out she was able to go back to John Knox. But, unfortunately, Assisted Living could no longer accommodate her so we moved her again, this time to the Alzheimer's Unit at John Knox.
The move to the Alzheimer's Unit was on her Birthday. I will never forget how nice they were to her. The nurses made her a cake and sang happy birthday to her to make her feel welcome. It felt like the right fit. The very next day I received a call that my mom was throwing food in the dining room. That incident resulted in another visit to the geriatric psychiatric center. The Center once again found out that she had a severe UTI. John Knox had since decided that they could not handle her anymore so my mom was going to be "placed" in another facility of the Center's choosing at a Behavioral Facility.
We quickly found out that the Center did not have my mom's best interest at heart after checking out the facility that they had in mind. We had 24 hours to find an alternative due to insurance. This was a challenge because there are not many places available that will take seniors with behavioral problems. We ended up finding adult care placement assistance. They were able to find the right fit for mom. They were able to help us right in the nick of time.
Mom ended up living there for about a two years. There were 3 more psyche visits and each time she had a severe UTI.
I learned so many valuable lessons while caring for my mother. There were lots of bumps along the way but hopefully my experience will help to ease someone else's experience with their loved one.
Keep a list of your loved ones medications and allergies as well as their doctor's contact information with you at all times
Dental, podiatrist & optometrist visits can be provided in house
If your loved one gets suddenly agitated, check for a bladder infection or UTI
There are adult placement assistance programs to help find the right fit for assisted living facilities
When visiting assisted care facilities, do not make an appointment. Show up unannounced so you can really get a feel for how things are managed, the type of atmosphere your loved one will be in as well the smell and cleanliness. Observe how the staff interacts with the people who live at the facility
Know that you are not alone and there are support groups available
Be their advocate because you know your loved one better than anyone else