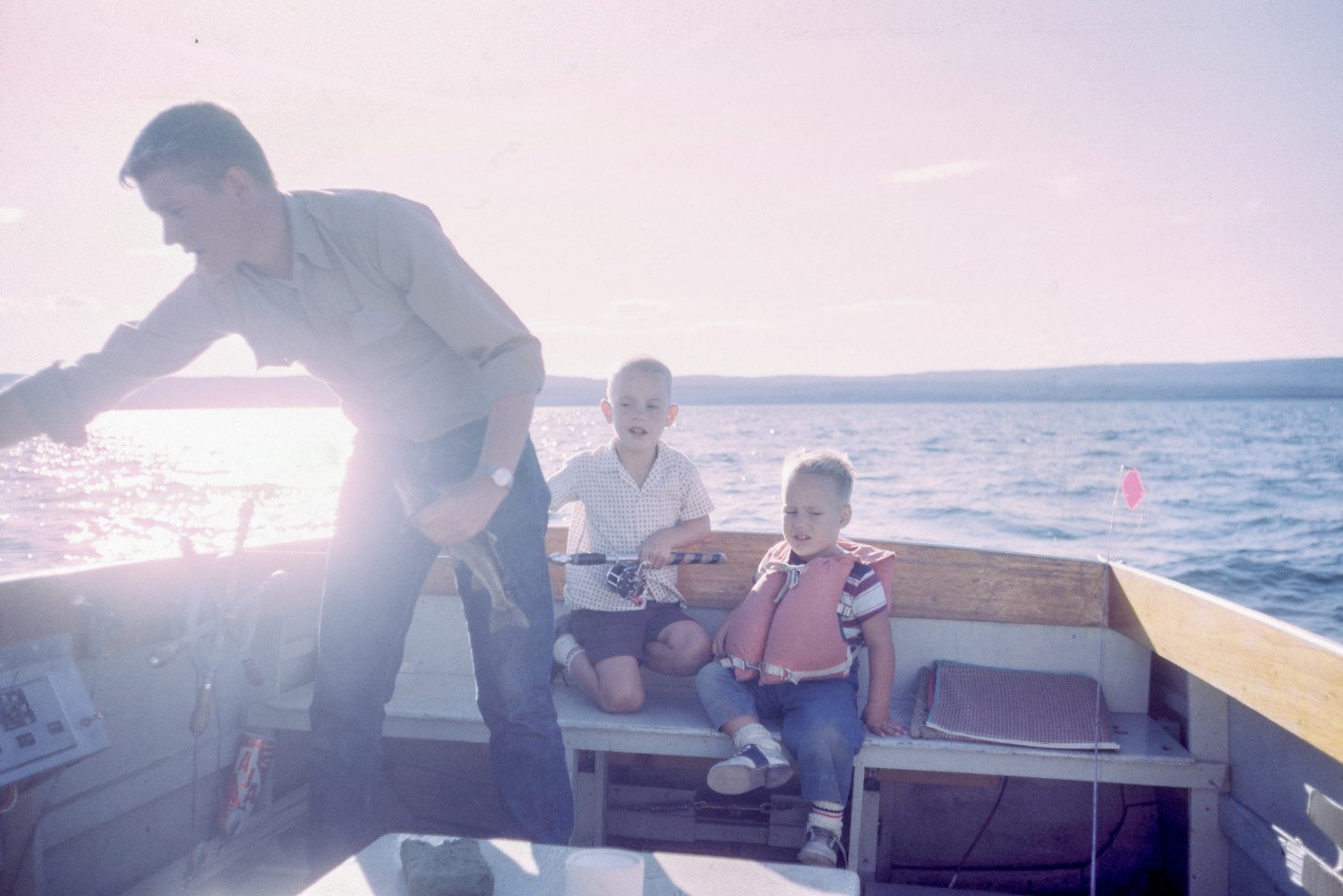 Choose a good financial advisor. Planning for your retirement can be overwhelming especially if you are weighed down with all of the little details.  But it doesn't have to be a difficult task. You do not need to have to worry when it comes to making sure that you are doing everything correctly. Planning for retirement is like painting a picture. Your picture will highlight all of the important parts that you want to include.
Consider the following items that should be included as you create an outline in planning for your retirement:
Manage your expectations
There are two very important components to a well thought out retirement plan. The first one, most obvious is the financial component. Have you saved enough for retirement? Unfortunately, this often times is the only thing pre-retirees consider. The other, and equally important, is the physiological component. Are you mentally ready for retirement? This may sound like a silly question to some but is important when considering such a major life changing event.
Account for the changing expenses
Housing expenses often tend to go down once you are able to pay off the mortgage; or even by downsizing into a less expensive home. Money devoted to other expenses like clothes, food, insurance, and gas may also decrease. However, medical care might be an expense that could increase. And don't forget the expense of recreational activities now that you have more time.
There is a rule of thumb saying that you might need almost 70% of the pre-retirement income in order to comfortably live in retirement. However, it is only a general rule. Just because your neighbor says that works for them doesn't mean that is what will work for you. Everybody's situation is unique and there is no cookie cutter approach to retirement planning. Take time to understand what your lifestyle will look like in retirement then determine what that will cost.
Life Expectancy and Quality of Life
It is a fact that most pre-retirees underestimate the duration of their lives. Worse yet, many assume that by the time they are 75 they won't be active anymore. This couldn't be farther from the truth. I see this all the time. You must not short-change your life expectancy or lifestyle. By doing this, you are increasing the probability of outliving your assets.
It is unpredictable how long you will live, so you should be sure to plan for your future beyond the amount of time that you think you may have. This could save you a lot of heartache in the long run.
Have a plan for what you will do
For many of our Clients, they have spent 20, 30, and some cases 40 years following the same routine regarding their daily schedule, from daily alarm clocks to commuting through traffic to and from work. This can be a difficult change to navigate. To help with this change your view on retirement. You are not simply retiring from something (your job) but instead, you need to be retiring TO something. Take time (months if not years) to paint a clear picture of what you will do in retirement. It's more than that list of "to do's" you have been putting off for the last decade. The reality is that will only keep you busy the first couple months of retirement. Then what??
Seek professional help
Planning for your retirement can be a very difficult and time-consuming task. One of the best things that you could do for yourself would be to seek the help of a professional that is an expert in the field. You can take your plans, ideas, and goals to a retirement planner and have them adjust or even add to them.
Hiring a retirement planner will give you a piece of mind that you may not have had before. They will be able to guide you through the process. A financial advisor who is an expert retirement planner will be able to set you up for success in your future.
If you are ready to start planning today and would like professional help, contact The Retirement Planning Group today! We are happy to arrange a free consultation with you.