Baby Step 4: Invest 15% of your Household Income in Retirement.
You can take control of your money like many other Dave Ramsey listeners. We are approved as a Dave Ramsey SmartVestor Pro because of our firm's experience in the industry and our drive to help others.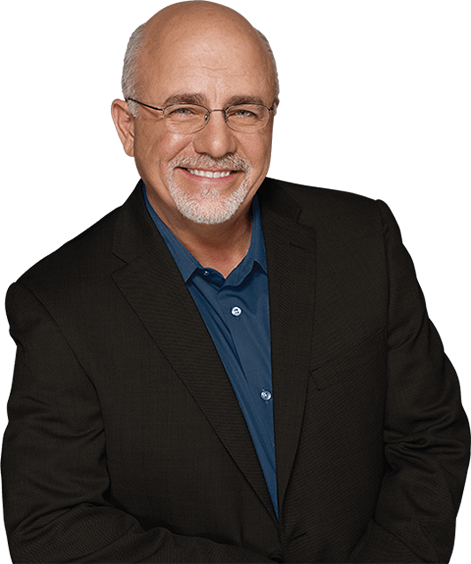 We are a one-stop shop for all your financial needs.
Our advisors have a client first mentality focused on the long term.
We've made it easier to get financial advice nationwide.
Connect with a Dave Ramsey approved Financial Advisor
Start with a 10 minute no cost, no-obligation conversation to get started on your next baby step.
🔒 We value your privacy and
won't share your information.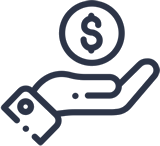 Over $900 Million*
Total Assets Under Firm Management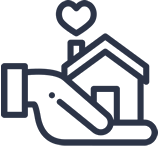 over 1,000
Dave Ramsey households we've connected with