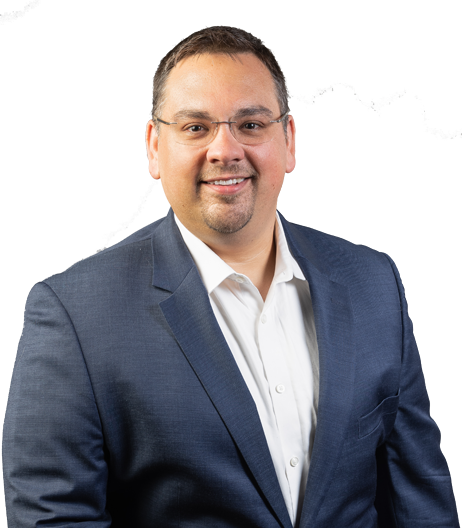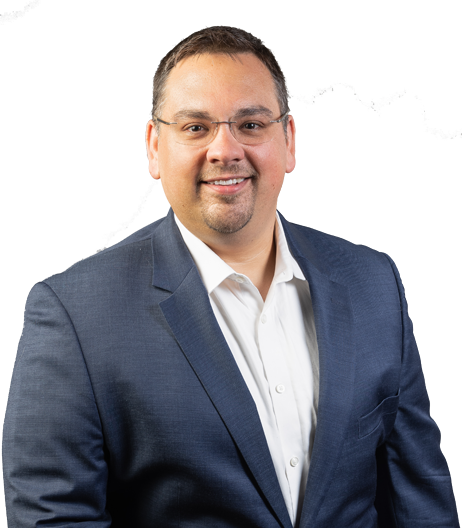 Do you fall into one of these situations?
If so, you are in good company and we can help.


Unsure About Your Advisor?


About Financial Advisor Josh Morales



Josh grew up in a working class family in Kansas City, working through high school and college to help pay for his Jesuit education at Rockhurst.  After graduating, he spent 12 years in the non-profit sector in organizational leadership and finance, most recently as an Executive Director for the Boy Scouts of America.  Josh has served as a fiduciary, financial planner for 3 years and is mission driven to help those who work hard to achieve success.
Josh met his wife Sarah 20 years ago while working as a lifeguard at the local YMCA.  Sarah is an educator and math coordinator, tasked with helping fellow teachers convey mathematical concepts to students more productively.  Together, they are very busy with their 2 teenage daughters who are actively involved in volleyball, drama and competitive dance.  

Fiduciary Protection
We provide fiduciary protection, which means we work in the best interest of our clients. 


Certifications and licenses

Connect with an advisor serving your area


Phone
Office: (913) 498-8898                          Cell: (816) 203-0854 


Email
josh@planningretirements.com
Office Address
4811 W. 136th Street                            Leawood, KS 66224

Office Hours
Monday          9AM-5PM
Tuesday          9AM-5PM
Wednesday    9AM-5PM
Thursday        9AM-5PM
Friday              9AM-3PM
Saturday         Closed
Sunday            Closed