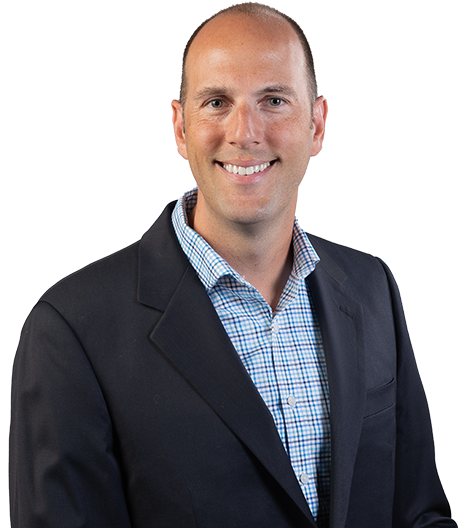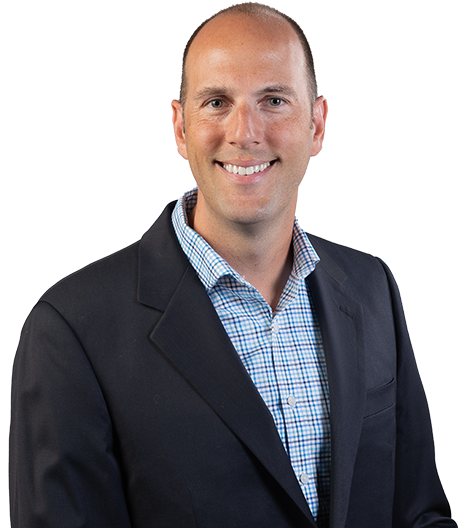 Do you fall into one of these situations?
If so, you are in good company and we can help.


Unsure About Your Advisor?


About Financial Advisor Matthew Swatek




Matthew Swatek is originally from the Chicago area and graduated from the University of Kansas. He services the Springfield, Missouri area with nearly two decades of industry experience and has an extensive knowledge of workplace retirement plans for high net-worth individuals.
He is an avid Chicago Cubs and Kansas Jayhawks fan, while his wife Cindy loves the Kansas City Chiefs and Kansas City Royals. They share an affection for each other's teams and enjoy rooting them on. Much like the parents' sports teams differences, their kids also have very different tastes. This makes spending time together while juggling different interests always challenging, but always worthwhile. Jacob always enjoys movie night, while Celeste enjoys time outside playing sports, exploring nature or roasting marshmallows around a campfire.

Fiduciary Protection
We provide fiduciary protection, which means we work in the best interest of our clients. 

Education
Risk Management & Insurance - Missouri State University

Certifications and licenses

Education
Business Administration – University of Kansas

Connect with an advisor serving your area


Phone
Office: (913) 498-8898                          Cell: (417) 719-1264                          Cell 2: (913) 732-1019


Email
matthew@planningretirements.com
Office Address
4811 W. 136th Street                            Leawood, KS 66224

Office Hours
Monday          9AM-5PM
Tuesday          9AM-5PM
Wednesday    9AM-5PM
Thursday        9AM-5PM
Friday              9AM-3PM
Saturday         Closed
Sunday            Closed