Rob R. O'Blennis, JD, CRPC®
Senior VP-Wealth Management / CFP®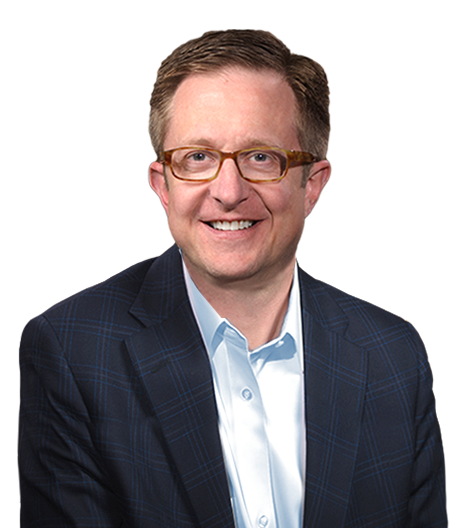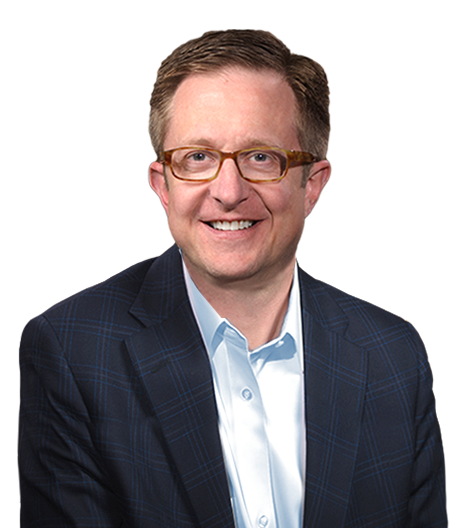 Rob R. O'Blennis, JD, CRPC®
Senior VP-Wealth Management
Do you fall into one of these situations?
If so, you are in good company and we can help.


Unsure About Your Advisor?


About Financial Advisor Rob R. O'Blennis



Rob is a St. Louis native. He began his professional career in 2000 practicing law at a large firm in St. Louis. He switched careers and joined TRPG as a financial advisor in 2006. He serves on the Board of Trustees for The College School and is chair of its Finance Committee.

Fiduciary Protection
Because we're an independent advisor and manager, we provide fiduciary protection. We work in the best interest of our clients.

Education
Risk Management & Insurance - Missouri State University

Certifications and licenses
Series 65                                                          CRPC                                                                      JD

Education
Journalism – University of Kansas                  Law – Washington University

Connect with an advisor serving your area


Phone
Office: (314) 669-5255                        Cell: (314) 270-1096


Email
rob@planningretirements.com
Office Address
14755 North Outer 40 Rd Ste 200      Chesterfield, MO 63017

Office Hours
Monday          9AM-5PM
Tuesday          9AM-5PM
Wednesday    9AM-5PM
Thursday        9AM-5PM
Friday              9AM-3PM
Saturday         Closed
Sunday            Closed