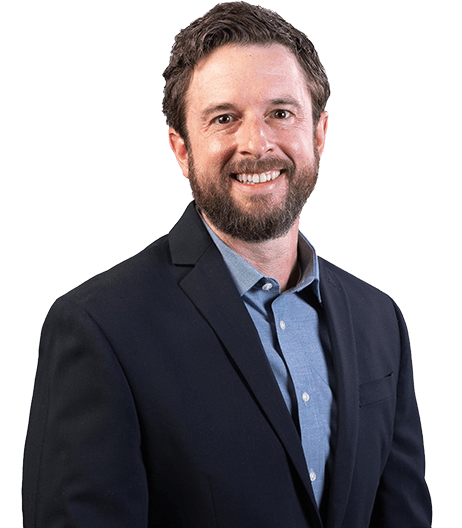 Chief Investment Officer / CFA®
Chief Invesment Officer / CFA®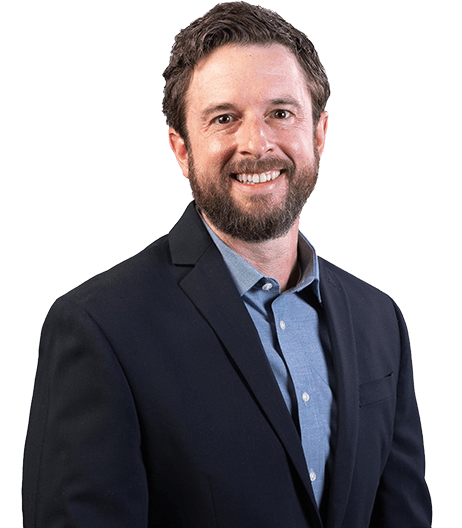 Do you fall into one of these situations?
If so, you are in good company and we can help.


Unsure About Your Advisor?





Kevin was raised in Missouri and graduated from Missouri State University with a major in Risk Management and Insurance. He is a CFA® charter holder and a member of the CFA Society of Kansas City. Before joining the firm, Kevin spent 12 years in various financial services roles, specializing in investment management and advice.
Kevin and his wife, Kristianne, and their two sons, Kaleb and Kameron, stay busy keeping up with their family farm near Lee's Summit, Mo. Although life can be busy with two young kids, they do their best to carve off time to enjoy together. Their favorite activities involve the outdoors – skiing is their favorite but they also enjoy horseback riding, fishing, and target shooting. The older Kevin gets, the more he understands that money is better spent on experiences than just acquiring more stuff!
Without a doubt, the most challenging time of his life has been the few years he spent going through the CFA program. These credentials are the most respected and recognized investment management designation in the world and each of the three exams requires months of preparation. Low pass rates and the time commitment alone prevent most people from ever finishing the program. Kevin knew that it would be a difficult process, but didn't quite realize how much discipline it would take to eventually succeed. Adding on responsibilities from work and raising young kids, it took him nearly five years from start to finish. Lots of nights and weekends studying and years of determination was well worth it. Kevin likes to quote Benjamin Franklin, "An investment in knowledge pays the best interest."
In addition to spending time with the family, Kevin has always taken an interest in food. Part of his motivation for moving to his small farm was to take more of an active role in sourcing the food his family eats. As with most that venture into homesteading, this started with chickens and a small vegetable garden. He has faced a lot of challenges along the way, but overall he is learning a lot and plans to continue the effort. Kevin believes there is a significant connection between food and quality of life. Therefore, he takes great joy in eating something that was produced naturally just a few steps from his back porch.

Fiduciary Protection
We provide fiduciary protection, which means we work in the best interest of our clients. 

Education
Risk Management & Insurance - Missouri State University

Certifications and licenses
CFA®



Email
kjaegers@planningretirements.com
Office Address
4811 W. 136th Street                            Leawood, KS 66224

Office Hours
Monday          9AM-5PM
Tuesday          9AM-5PM
Wednesday    9AM-5PM
Thursday        9AM-5PM
Friday              9AM-3PM
Saturday         Closed
Sunday            Closed