Sarah and Mark Need a Financial Advisor
Meet Sarah and Mark – Age: 55 & 56
Their Situation:
Sarah and Mark have been married for over 25 years. They both have successful careers, with Sarah working as a marketing manager and Mark as a software engineer. They have no debt and have saved around $1 million in a combination of 401k, IRA, and savings accounts. They own a home and have been aggressively paying it off.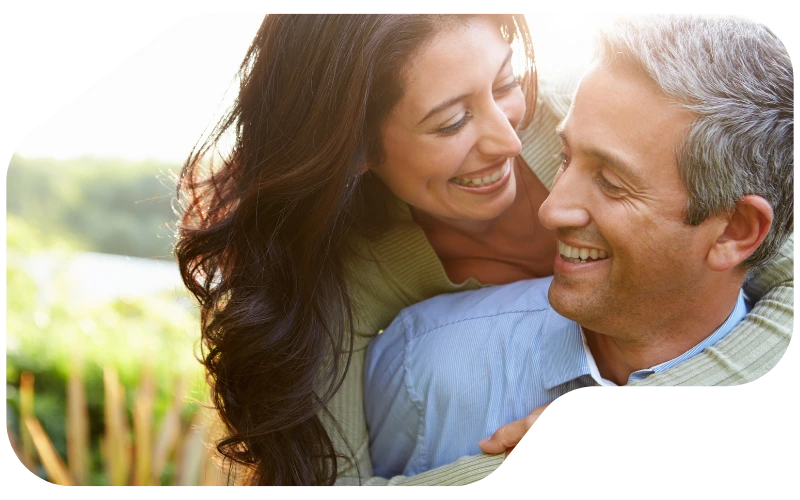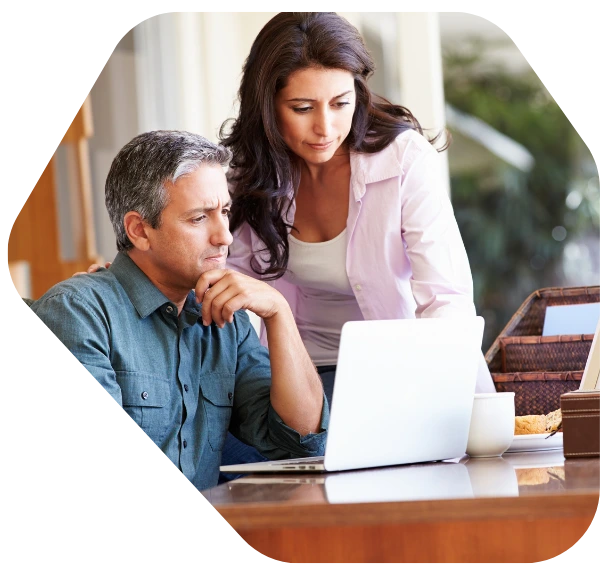 Their Concern:
With their children now grown and on their own, Sarah and Mark are starting to think about retirement. However, they are unsure about the best way to approach their retirement finances. They worry about having enough money to last them through their golden years, and they want to make sure they can afford to travel and enjoy their retirement.
Their Solution:
Sarah and Mark reached out to a Wealth Manager at The Retirement Planning Group to help them create a personalized retirement plan. The advisor took the time to understand their goals, risk tolerance, and financial situation and then recommended a customized investment portfolio and a plan for withdrawing their retirement funds to optimize their income and minimize their tax liability.
Their Wealth Manager also helped Sarah and Mark plan for potential long-term care needs and other unforeseen expenses, so they can be confident that they will have enough money to cover their needs throughout their retirement.
With the help of their Wealth Manager, Sarah and Mark now have a clear and confident path toward a comfortable and secure retirement.
Disclaimer
The above example is representative of an actual client, but we can't use their real name or picture due to privacy concerns. Information provided is for educational purposes only and does not constitute investment, legal or tax advice. Past performance of any market results is no assurance of future performance. The information contained herein has been obtained from sources deemed reliable but is not guaranteed. Please contact TRPG for more complete information based on your personal circumstances and to obtain personal individual investment advice.
See What Our Clients Have To Say About Working With Us
Disclosure: Google reviews are voluntary. Anyone who provides a statement does not receive compensation in any form from The Retirement Planning Group. We appreciate feedback from our clients and strive to be the easiest firm to work with on planet Earth.
Ready to get started?
Our firm has been helping families and individuals take control of their financial future for over 15 years.
Fill out the form below and one of our wealth managers will reach out to you and answer any questions you might have.
By submitting this form you consent to receive emails, phone calls, and text messaging communication(s) from The Retirement Planning Group at the email and number above. Your consent is not a condition of any purchase or obligation. Message and data rates may apply. Message frequency may vary. You are also acknowledging our Privacy Notice and Privacy Policy.