Jim and Cathy are Nearing Retirement
Meet Jim & Cathy – Age: 60 & 57
Their Situation:
Jim has been working at a utility company for over three decades, while Cathy has been a stay-at-home mom, raising their two kids. They've saved $750,000 in a 401k and $300,000 at the bank, and have put in the hard work to pay off their home. When Jim retires, he will be eligible for a pension or a lump sum payout from his company.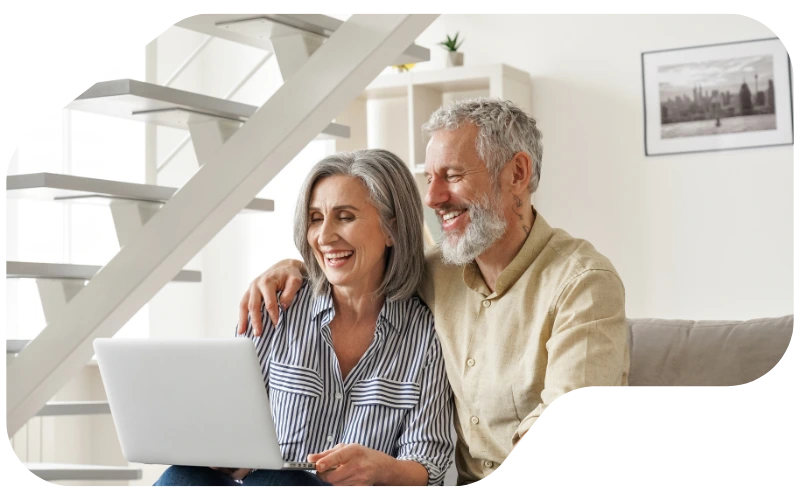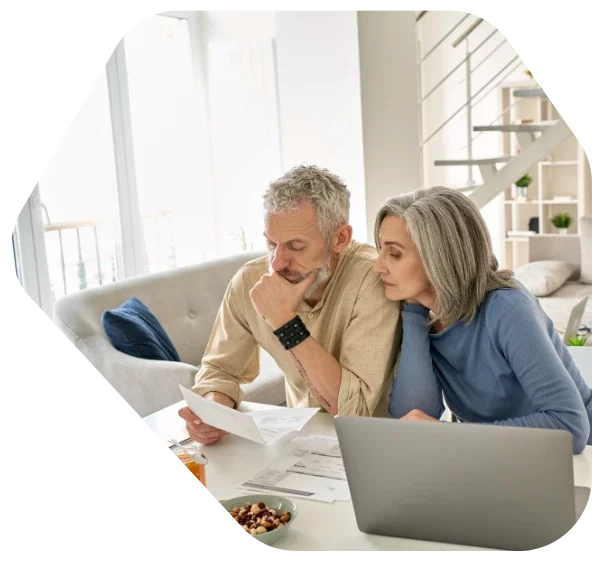 Their Concern:
Jim is thinking about retiring in the next two years, but his company recently offered a voluntary separation deal. They'll give him two weeks of pay for every year he's worked there if he retires within the next three months.
However, Jim and Cathy are not sure they can afford to retire without Social Security, and they don't know if they can handle the health insurance costs until they are eligible for Medicare. They also don't know whether they should take the monthly pension or the lump sum payout when Jim decides to retire.
Their Solution:
Jim and Cathy met with a Wealth Manager at The Retirement Planning Group, who helped them determine if they could afford to retire two years early by creating a custom plan for them. The results showed that not only was it possible, but Jim could also receive a partial lump sum and a partial pension.
The Wealth Manager also found a strategy for optimal income withdrawal that would qualify them for an ACA Health Insurance subsidy, saving them $513 per month on health insurance until age 65. They also established a Social Security collection strategy that would increase their lifetime Social Security benefits by $118,094. Lastly, investment recommendations were made only after the plan was finalized.
Disclaimer
The above example is representative of an actual client, but we can't use their real name or picture due to privacy concerns. Information provided is for educational purposes only and does not constitute investment, legal or tax advice. Past performance of any market results is no assurance of future performance. The information contained herein has been obtained from sources deemed reliable but is not guaranteed. Please contact TRPG for more complete information based on your personal circumstances and to obtain personal individual investment advice.
See What Our Clients Have To Say About Working With Us
Disclosure: Google reviews are voluntary. Anyone who provides a statement does not receive compensation in any form from The Retirement Planning Group. We appreciate feedback from our clients and strive to be the easiest firm to work with on planet Earth.
Ready to get started?
Our firm has been helping families and individuals take control of their financial future for over 15 years.
Fill out the form below and one of our wealth managers will reach out to you and answer any questions you might have.
By submitting this form you consent to receive emails, phone calls, and text messaging communication(s) from The Retirement Planning Group at the email and number above. Your consent is not a condition of any purchase or obligation. Message and data rates may apply. Message frequency may vary. You are also acknowledging our Privacy Notice and Privacy Policy.