Bill and Cherry Consider Selling their Business
Meet Bill & Cherry – Age: 57 & 52
Their Situation:
At the young age of 26, Bill took over his father's HVAC business and has since grown it into one of the most respected in the Greater Lakes region. Cherry, meanwhile, has been a supportive partner, helping out with the business over the years, but her primary focus has been raising their three boys. Most of their wealth is tied to the business, but they have been smart with their savings, setting aside $500,000 at the bank and maintaining modest 401k balances.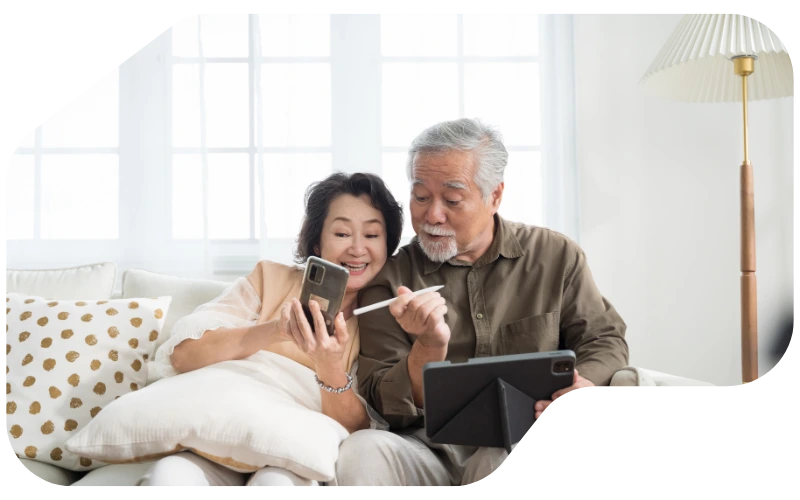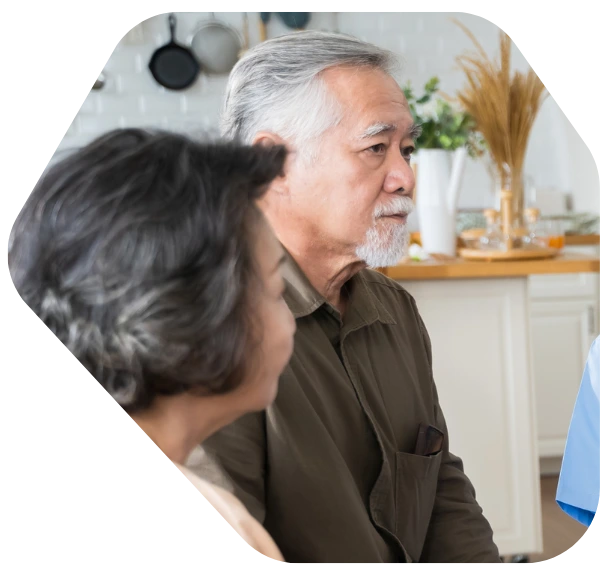 Their Concern:
Recently, Bill was approached with a business offer from Private Equity, but after 29 years of building and growing the company, he's not sure if selling is the right choice. What's more, if they do decide to sell, they're not certain about the tax implications, how to structure the sale, or what they need to net after taxes to fully retire. They also feel overwhelmed by the idea of figuring out how to replace their income from the sale. They have a strong sense of responsibility to their employees and want to ensure they are taken care of if they choose to exit the business.
Their Solution:
Bill and Cherry found a solution by meeting with a Wealth Manager here at The Retirement Planning Group. Together, they explored several possible sale structures, weighing the pros and cons of each one. They considered a structured sale over time and an upfront lump sum payment. TRPG also brought in one of their in-house CPAs to discuss the different tax consequences of each strategy. After evaluating their options, they decided on a plan that would allow Bill to gradually transition out of the business while ensuring a smooth transition for their employees. This plan involved taking 90% of the business in a lump sum payment, with the remaining 10% structured over the next three years.
With the help of their Wealth Manager, Bill, and Cherry also made investment recommendations to replace their income once they've fully transitioned away from the family business. They now feel confident in their decision, knowing they've found a solution that works for them and their employees, all with the support of their team at The Retirement Planning Group.
Disclaimer
Information provided is for educational purposes only and does not constitute investment, legal or tax advice. All examples are hypothetical and for illustrative purposes only. Past performance of any market results is no assurance of future performance. The information contained herein has been obtained from sources deemed reliable but is not guaranteed. Please contact TRPG for more complete information based on your personal circumstances and to obtain personal individual investment advice.
See What Our Clients Have To Say About Working With Us
Disclosure: Google reviews are voluntary. Anyone who provides a statement does not receive compensation in any form from The Retirement Planning Group. We appreciate feedback from our clients and strive to be the easiest firm to work with on planet Earth.
Ready to get started?
Our firm has been helping families and individuals take control of their financial future for over 15 years.
Fill out the form below and one of our wealth managers will reach out to you and answer any questions you might have.
By submitting this form you consent to receive emails, phone calls, and text messaging communication(s) from The Retirement Planning Group at the email and number above. Your consent is not a condition of any purchase or obligation. Message and data rates may apply. Message frequency may vary. You are also acknowledging our Privacy Notice and Privacy Policy.