Am I At Risk Of Having My Identity Stolen Or Being A Victim Of Fraud?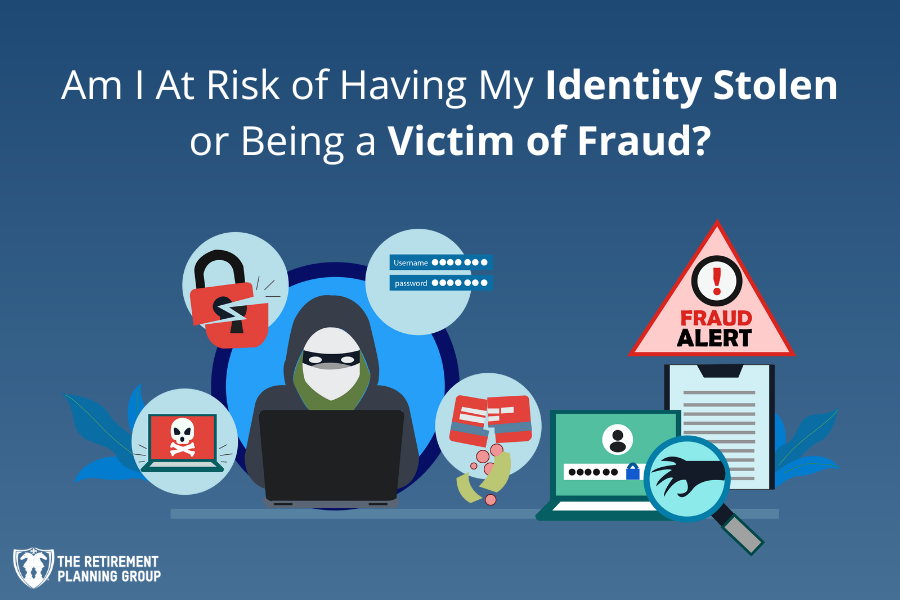 There has been an increase in fraudulent and criminal activity.
Now more than ever, you may be targeted financially through a variety of schemes. This checklist helps guide you through the common threats and scams, helping ensure that you are informed and actively protecting your identity and assets.
This checklist covers:
Ways to minimize cyber threats
Tips to identify common scams
Steps to take if a client suspects unlawful activity