What Issues Should I Consider Regarding My Non-Qualified Stock Options?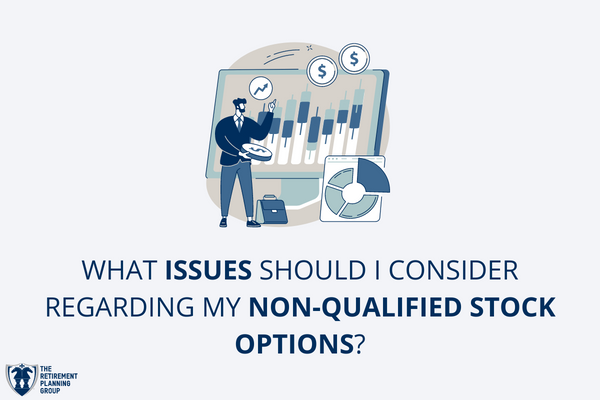 Non-Qualified Stock Options ("NQSOs") are a common form of equity compensation, offering a share in the potential appreciation of a company's value.
You may have been (or will be) granted NQSOs as an employee of an issuing company or as an officer, director, contractor, or consultant. Deciding whether and when to exercise NQSOs and sell shares can be difficult and requires cash flow analysis, complex tax planning, and a long-term strategy.
This checklist helps guide you regarding your NQSOs. It covers:
Issues to consider at grant
Implications of exercise, including early exercise and post-vesting
Tax considerations and the IRC §83(b) election
Share ownership and sale strategies
Concentration and other risks