Retirement Planning Guide for Employees of

Critical Retirement Considerations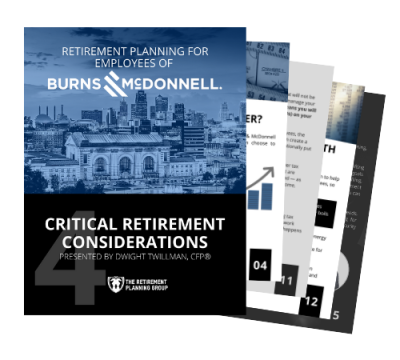 What you can expect from this guide
As an employee of Burns & McDonnell, you have access to exclusive financial opportunities to enhance your future. Through the 401(k) and Employee Stock Ownership Plan (ESOP), employees of Burns & McDonnell have a unique advantage of having ownership in one of the most successful companies in the world.
Our guide will help you get answers to questions like…
How do you know if you have saved enough?
How much is truly enough?
What about the potential tax burdens?
What happens to your ESOP when you stop working?
Do you need a 401(k) if you contribute to your Burns & McDonnell ESOP?
Is working with an advisor right for you?
Download Now for Free
Fill out the form below to get access to the Burns & McDonnell Retirement Guide.
---
By submitting this form you consent to receive emails, phone calls, and text messaging communication(s) from The Retirement Planning Group at the email and number above. Your consent is not a condition of any purchase or obligation. Message and data rates may apply. Message frequency may vary. You are also acknowledging our Privacy Notice and Privacy Policy.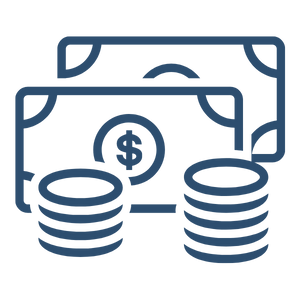 Retirement Income Planning
Focusing on investments, pensions, social security, tax and estate planning.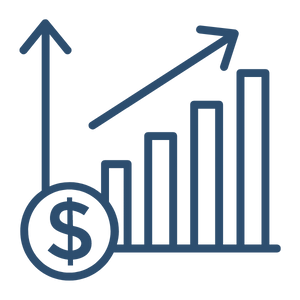 Investment Advisory
From active portfolios to mutual funds, IRA's 401k's and more.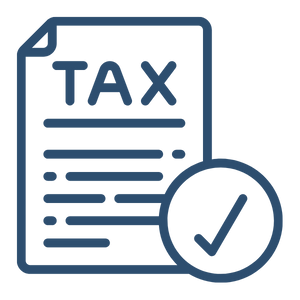 Income Tax Preparation
Come tax season, these advisors are your best friend, navigating the tax code with ease for the best return.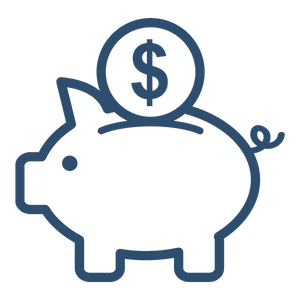 Financial Planning
Your long-term partner, helping you through every stage of your finances from the moment you meet all the way through your retirement.