Tax-Loss Harvesting Guide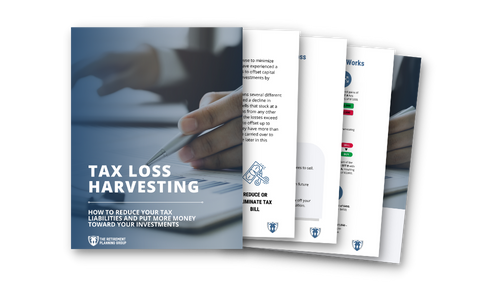 What you can expect from this guide
Clear and concise explanation of what tax-loss harvesting is.
Pros and cons of tax-loss harvesting to help you make an informed decision.
Visual example to help better illustrate the concept.
Worksheet to guide you through the process of tax-loss harvesting.
Download Now for Free
Fill out the form below to get access to the Tax-Loss Harvesting Guide.
---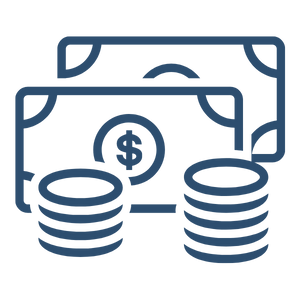 Retirement Income Planning
Focusing on investments, pensions, social security, tax and estate planning.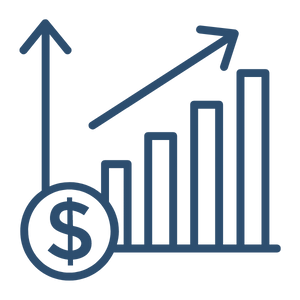 Investment Advisory
From active portfolios to mutual funds, IRA's 401k's and more.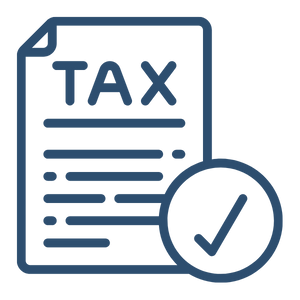 Income Tax Preparation
Come tax season, these advisors are your best friend, navigating the tax code with ease for the best return.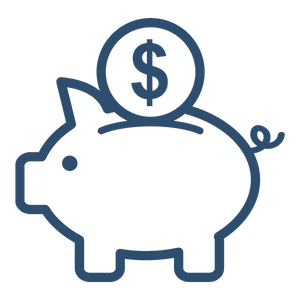 Financial Planning
Your long-term partner, helping you through every stage of your finances from the moment you meet all the way through your retirement.