Barbara Stewart
Senior Client Relationship Manager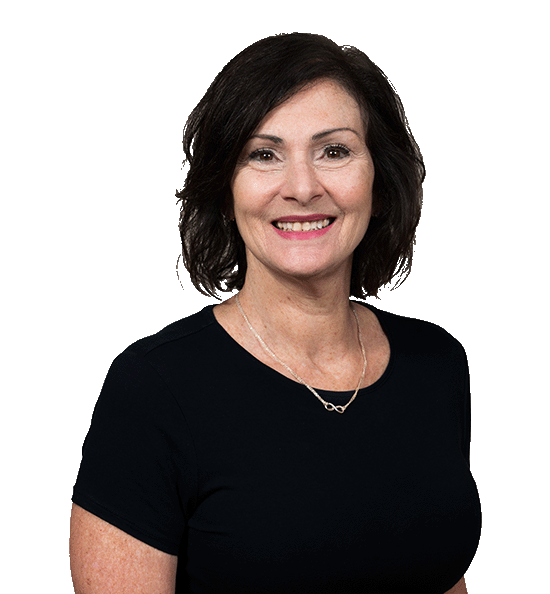 Barbara Stewart
Senior Client Relationship Manager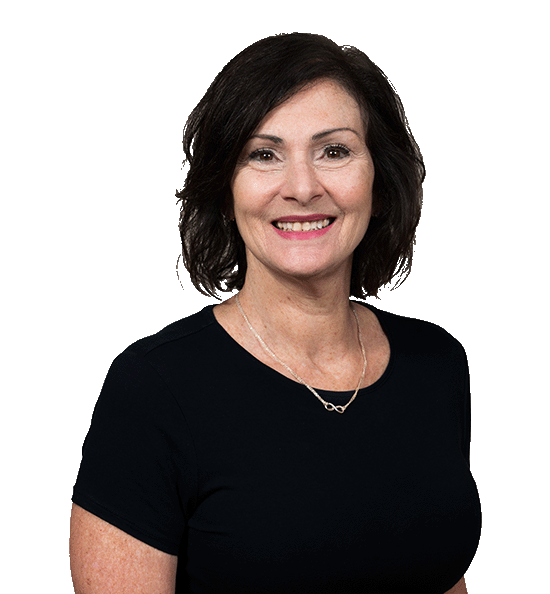 Barbara Stewart
Senior Client Relationship Manager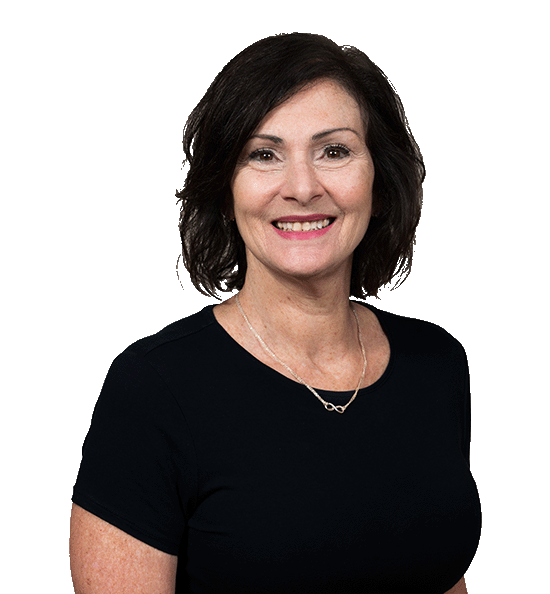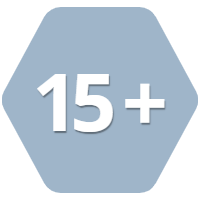 Years of Industry Experience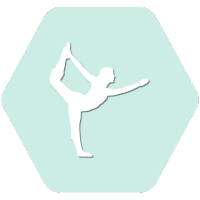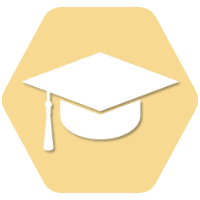 B.A. in Sociology
Franklin & Marshall College
Barbara Stewart embarked on her journey in the financial services industry after dedicating several years to being a stay-at-home mom, nurturing her two young sons. Prior to embracing motherhood, Barbara had gained valuable experience working for two insurance companies, an advertising agency, and an event planning company. When the time came for her to return to the workforce, she tapped into her professional network and secured a position at an esteemed insurance and financial planning firm. From that point forward, her passion for this field flourished, leading her to her current role as a Client Relationship Manager at The Retirement Planning Group (TRPG).
In her capacity at TRPG, Barbara works closely with Wealth Managers to deliver exceptional client service, leveraging her extensive knowledge and dedication. Her commitment to building meaningful relationships and providing unparalleled support ensures that clients receive the utmost care and attention in their financial journeys.
Beyond her professional pursuits, Barbara believes in maintaining a well-rounded lifestyle. She finds solace in the practice of yoga and enjoys regular swimming sessions to nurture both her physical and mental well-being. With her sons now adults and carving their own paths, Barbara and her husband are eager to explore the world together, with plans to embark on numerous adventures across Europe and the Caribbean, which hold a special place on their travel bucket list.
Office Address
4811 W. 136th Street
Leawood, KS 66224