Craig Garrett
Client Relationship Manager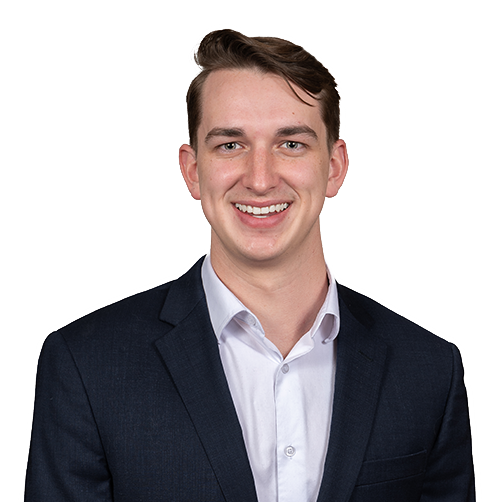 Craig Garrett
Client Relationship Manager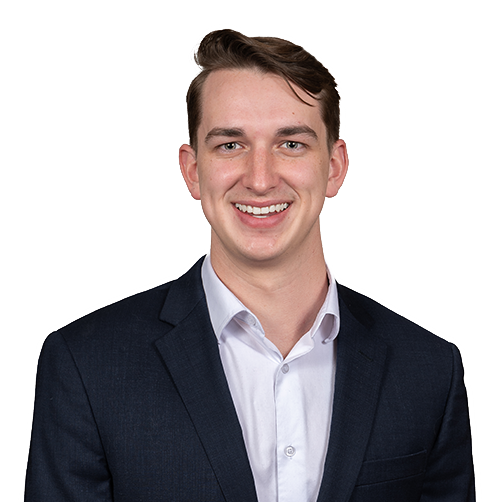 Craig Garrett
Client Relationship Manager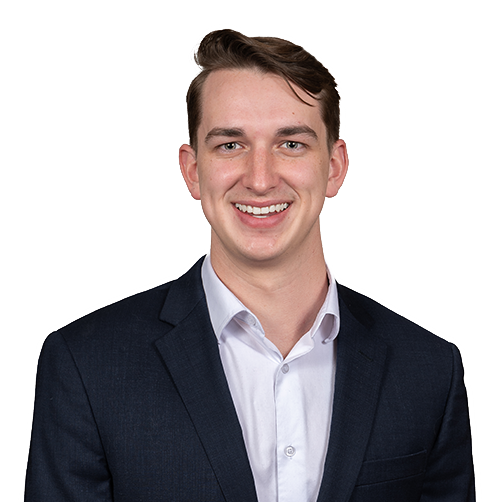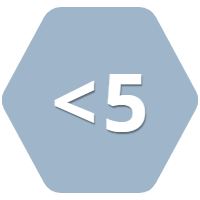 Years of Industry Experience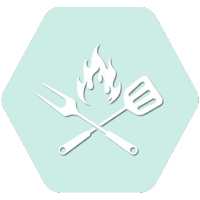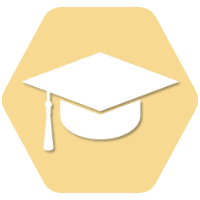 B.A. in Psychology
MidAmerica Nazarene University
Craig Garrett, a passionate and dedicated Client Relationship Manager, is a valuable asset to The Retirement Planning Group in the vibrant city of Kansas City. Despite initially pursuing a degree in psychology, Craig's genuine desire to help people and his undeniable affinity for the finance industry redirected his path, leading him to his fulfilling role at The Retirement Planning Group.
Craig takes immense satisfaction in nurturing strong client relationships, understanding their individual financial aspirations, and delivering exceptional personalized service. He is committed to continuously expanding his knowledge in the finance field, eagerly embracing opportunities for growth and learning.
Outside of his professional endeavors, Craig finds solace and inspiration in the beauty of nature. Hiking and exploring the wonders of the great outdoors are not only his hobbies but also integral to his overall well-being. Additionally, he takes pleasure in immersing himself in the diverse culinary landscape of Kansas City, discovering new coffee shops and restaurants that contribute to the city's vibrant culture.
As Craig looks ahead, he eagerly anticipates the day he becomes a proud dog dad. He envisions embarking on adventures and creating cherished memories alongside a furry companion who will undoubtedly add an extra dose of joy and companionship to his life.
Office Address
4811 W. 136th Street
Leawood, KS 66224