Martha Paterik
Senior Client Relationship Manager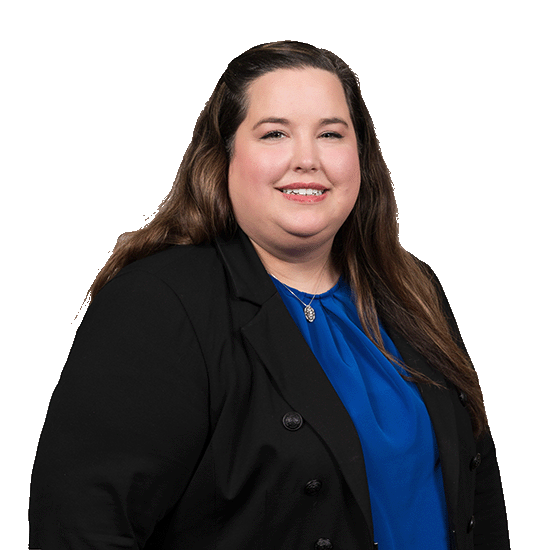 Martha Paterik
Senior Client Relationship Manager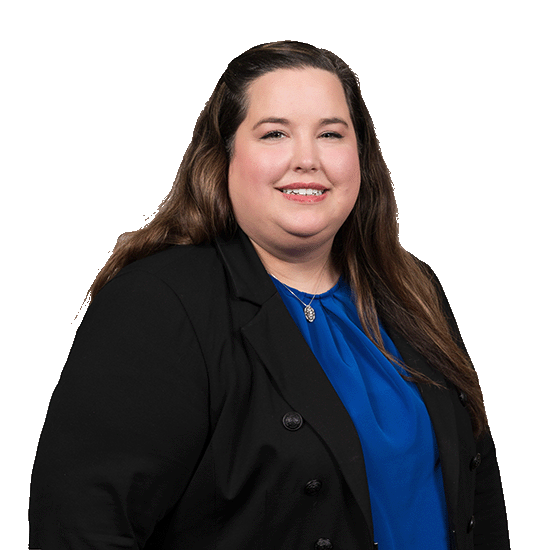 Martha Paterik
Senior Client Relationship Manager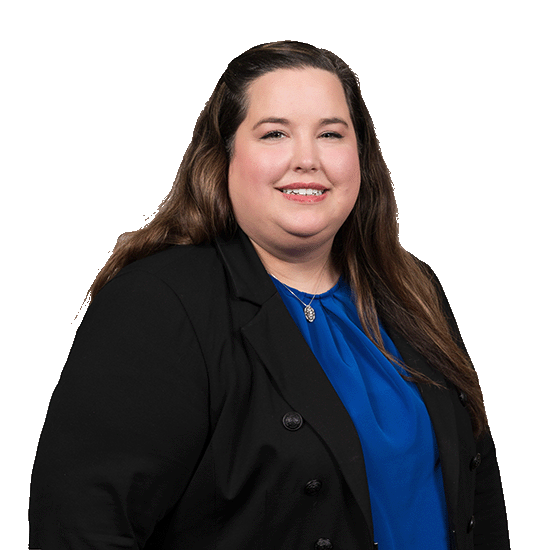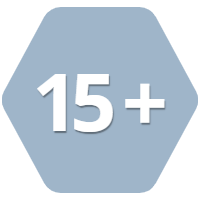 Years of Industry Experience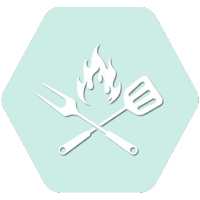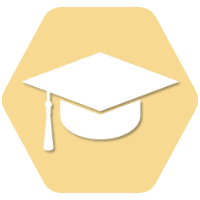 B.A. in Church Administration
Faith Bible College
Martha's financial career began at a prominent Broker Dealer, where she honed her expertise in financial planning and investments. Collaborating with Financial Planners and Investment Advisors, she dedicated herself to delivering the finest service to their valued clients.
Driven to expand her knowledge and embrace fresh challenges, Martha transitioned to a local financial planning firm. There, she worked alongside Wealth Managers, further refining her skills in delivering exceptional client service.
Now, as the Senior Client Relationship Manager at The Retirement Planning Group, Martha focuses on offering outstanding client service with unwavering attention to detail. Her passion lies in building strong relationships and assisting clients in realizing their financial aspirations, making this role all the more rewarding.
Beyond her professional endeavors, Martha finds joy in the little moments of life. In her free time, you'll often find her reading books or spending quality time with her two dogs – Kestrel, a Papillon mix, and Fitzwilliam, a Poodle mix. Additionally, Martha likes to try cooking new recipes & cuisines in an ongoing saga she likes to call, "Kitchen Experiments". She is also trying to earn the title of the world's best Auntie to her two nieces & nephew.
Office Address
4811 W. 136th Street
Leawood, KS 66224