Michelle Burchard
Director of Human Resources and Client Service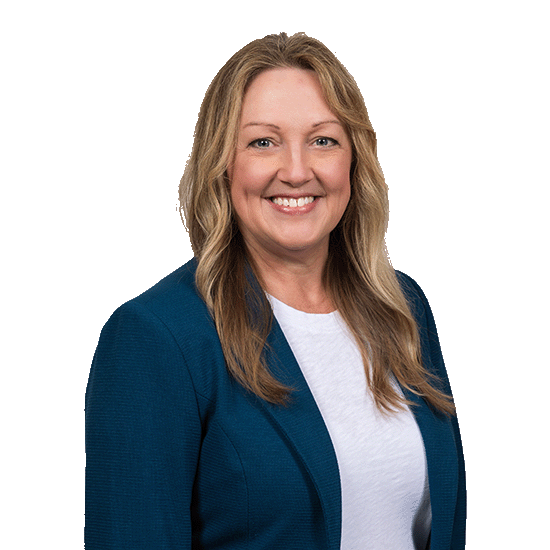 Michelle Burchard
Director of Human Resources and Client Service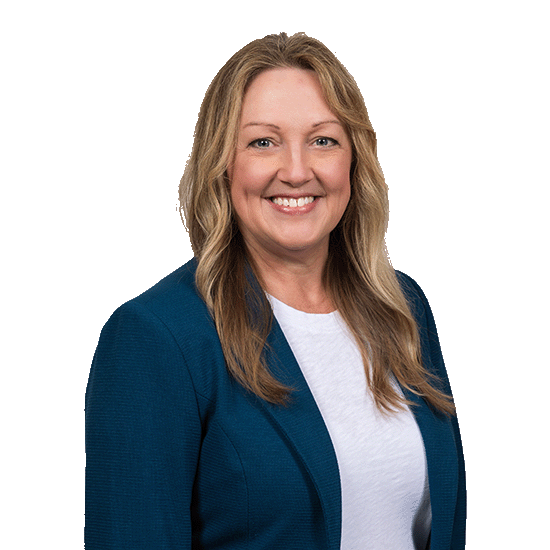 Michelle Burchard
Director of Human Resources and Client Service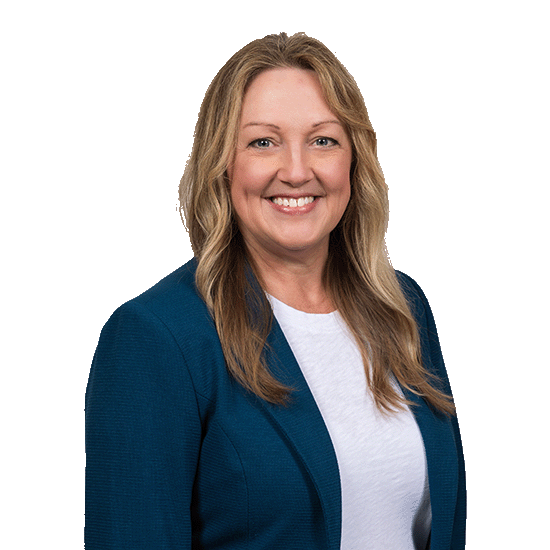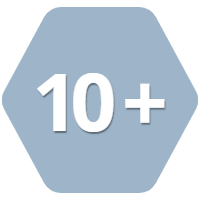 Years of Industry Experience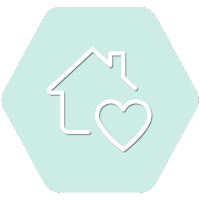 Enjoys spending time with Family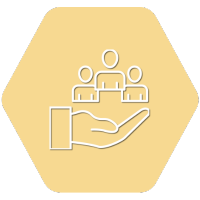 Oversees HR and Leads Client Service Team
Michelle Burchard is a seasoned professional in the financial services industry, currently holding the esteemed position of Director of Human Resources and Client Service at The Retirement Planning Group. Her financial services  career began a decade ago, joining a Kansas City start-up that specialized in assisting individuals with their 401(k) management. It was in this role that Michelle discovered her passion for helping others navigate the complexities of retirement savings and planning. Her path intersected with Kevin Conard, CEO of The Retirement Planning Group, and she found her professional home among a team that felt like family.
From a young age, Michelle has possessed a strong sense of service and a passion for supporting others. Raised in a family business environment, she witnessed firsthand the impact of offering a high level of personalized service and guidance to those in need. Throughout her career, Michelle has held various customer service, people management, and human resources roles, all of which have allowed her to fulfill her innate desire to uplift and support others. She considers herself fortunate to have been part of building exceptional teams and witnessing the growth and success of individuals in their professional journeys.
Outside of her professional endeavors, Michelle values the time spent with her husband, Chris and their grown children, and they prioritize quality family time whenever possible. When not immersed in family activities, Michelle and Chris love trying out local restaurants, and they have a passion for travel and creating lasting memories.
Michelle's dedication to both her personal and professional relationships exemplifies her commitment to excellence in all aspects of her life.
Office Address
4811 W. 136th Street
Leawood, KS 66224