Chris Bouffard, CFA
Chief Investment Officer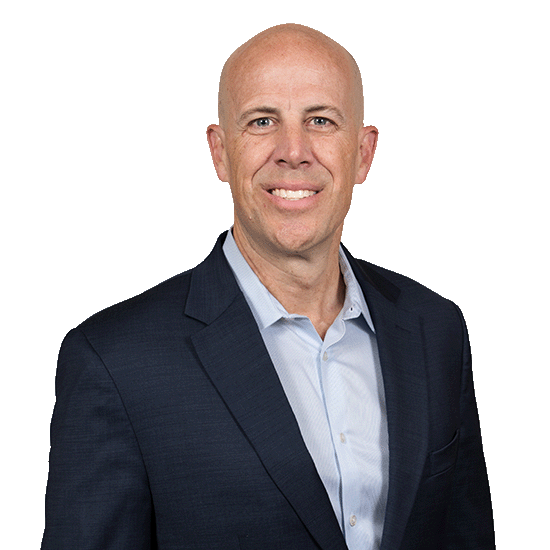 Chris Bouffard, CFA
Chief Investment Officer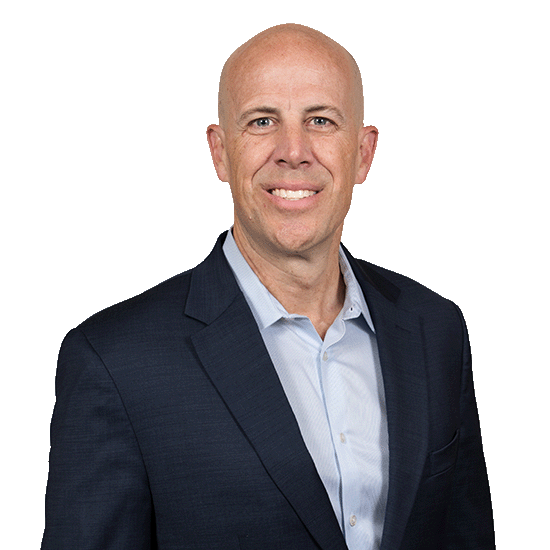 Chris Bouffard, CFA
Chief Investment Officer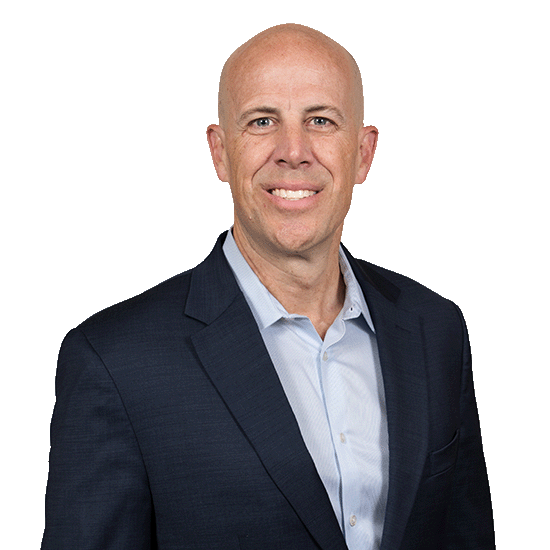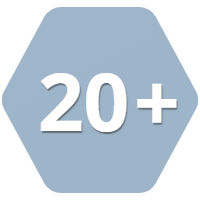 Years of Industry Experience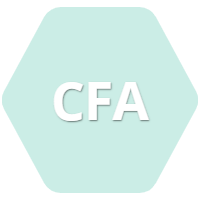 Chartered Financial Analyst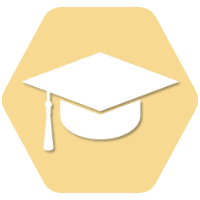 B.S. in Business Administration
University of Vermont
Chris Bouffard is a seasoned professional with over 25 years of experience in the financial services industry. As the Chief Investment Officer at The Retirement Planning Group (TRPG), located in Leawood, Kansas, Chris is deeply passionate about helping advisors guide clients toward their retirement goals and financial objectives.
In his role, Chris oversees all aspects of the firm's investment operations, including investment policy, asset allocation, investment due diligence, portfolio construction, and risk management. Collaborating closely with TRPG's financial planners and advisors, he ensures that the investment advice and solutions offered align seamlessly with clients' unique goals, needs, and risk tolerances.
Before joining TRPG, Chris held senior leadership positions at other prominent wealth management firms, including Prime Capital Investment Advisors and Edelman Financial Engines. Chris's extensive career also includes 13 years at American Century Investments, where he built and led portfolio research and investment decision support teams. Working closely with investment and distribution teams, he provided critical functions such as performance attribution, risk decomposition, quantitative analysis, competitive analysis, and investment analytics support. Additionally, Chris directed and managed closed-end fund research and products at Lipper, now part of Refinitiv.
Beyond his professional endeavors, Chris's passion for investing extends to sharing his insights and perspectives on market and economic trends with advisors, clients, the financial media, and the broader community. He embraces a lifelong learning mindset and consistently seeks opportunities to enhance his skills and knowledge.
Outside of TRPG, Chris cherishes his family connections and creating life memories with his wife, Suzanne, and their daughter and son, Alicia and Andrew. His personal passions center around an active lifestyle, including visits to the gym, swimming, and cycling, but especially mountain biking and snowboarding.
Office Address
4811 W. 136th Street
Leawood, KS 66224