Chrissy Hatcher
Marketing Manager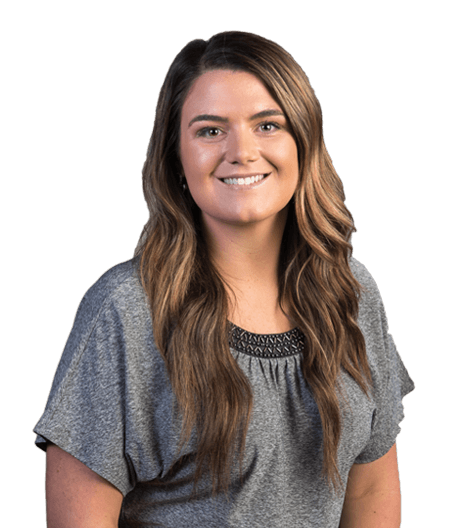 Chrissy Hatcher
Marketing Manager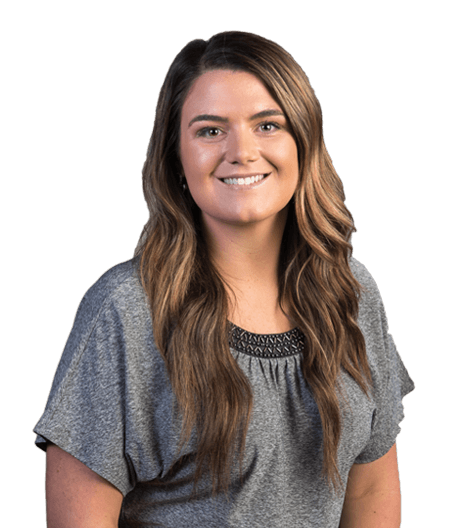 Chrissy Hatcher
Marketing Manager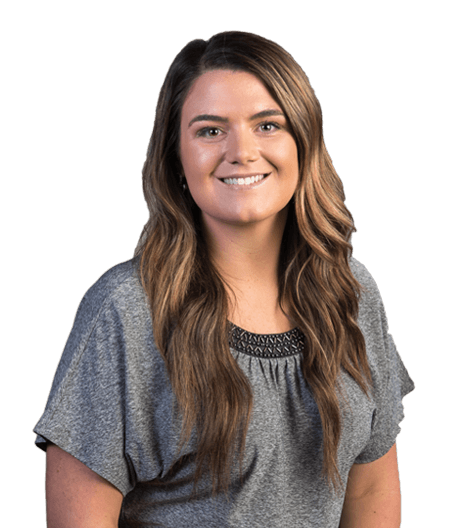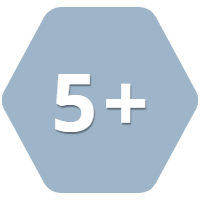 Years of Industry Experience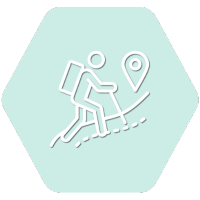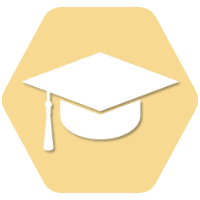 B.S. in Parks and Recreation Management
Northwest Missouri State University
Chrissy Hatcher's career took an unexpected turn as she now finds herself in the financial services industry as a Marketing Manager. After graduating from Northwest Missouri State University with a degree in parks and recreation, she started working for a non-profit organization. However, seeking a better work-life balance, she made a switch and joined a wealth management firm in Kansas City, where she initially took on administrative tasks.
Chrissy's role expanded as time passed, and she began exploring more of the marketing world. Inevitably, she became torn between her administrative responsibilities and the creative aspects of marketing that were more motivating and fulfilling. This led her to The Retirement Planning Group (TRPG), where she worked directly with clients as a client service associate while tapping into her creative side as a marketing associate.
Through her dedication and passion, Chrissy seamlessly merged her two roles and now leads the marketing department at TRPG. She focuses on enhancing the user experience, maintaining the TRPG brand, and driving various business development efforts.
Outside work, Chrissy enjoys walks and hikes with her dog, KC, who occasionally accompanies her to the office. Staying active, spending time with family and friends, and embracing opportunities for creativity are among her other cherished pastimes.
Office Address
4811 W. 136th Street
Leawood, KS 66224