Connor Small
Senior Operations Specialist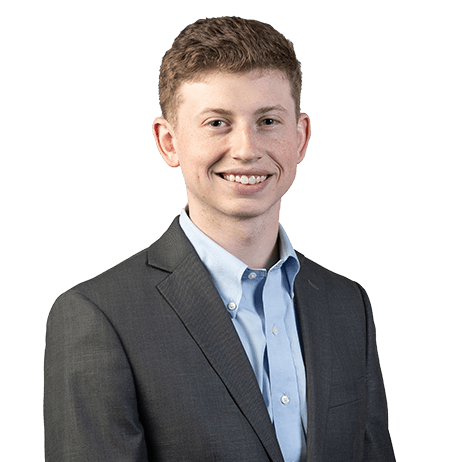 Connor Small
Senior Operations Specialist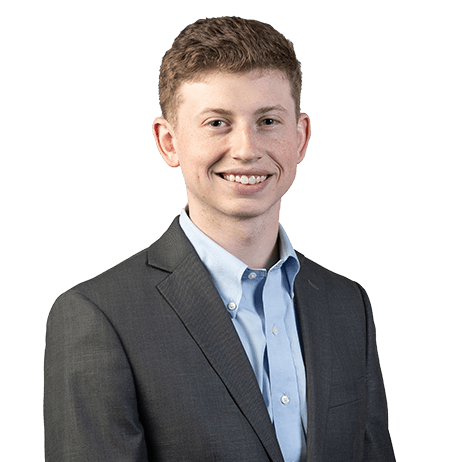 Connor Small
Senior Operations Specialist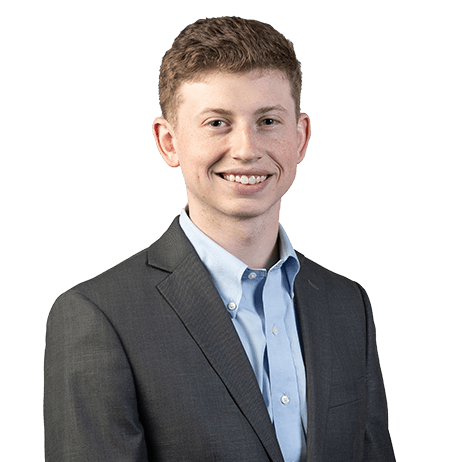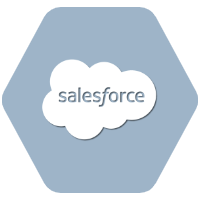 Salesforce Certified Platform App Builder
Salesforce Certified Administrator
Salesforce Certified Data Architect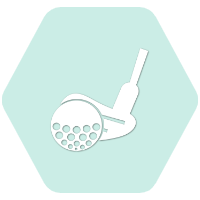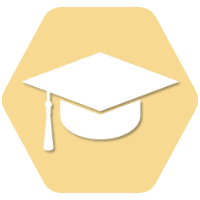 B.S. in Finance
University of Kansas
Connor is a dynamic individual with diverse interests. He enjoys playing golf and hiking to connect with nature and challenge himself physically.
In the tech world, Connor specializes in web development, with a focus on Salesforce development, and artificial intelligence. He leverages his proficiency in Salesforce to create efficient and seamless digital experiences for clients. Connor's understanding of user-centric design principles allows him to craft elegant websites.
Driven by curiosity, Connor constantly expands his knowledge of artificial intelligence, particularly in machine learning algorithms. He aims to revolutionize industries by developing innovative solutions using cutting-edge technology.
Connor's versatility and dedication make him a valuable asset. Whether he's on the golf course, hiking trails, or immersed in coding, his enthusiasm shines through in everything he does.
Office Address
4811 W. 136th Street
Leawood, KS 66224