Jennifer Williams
Office Assistant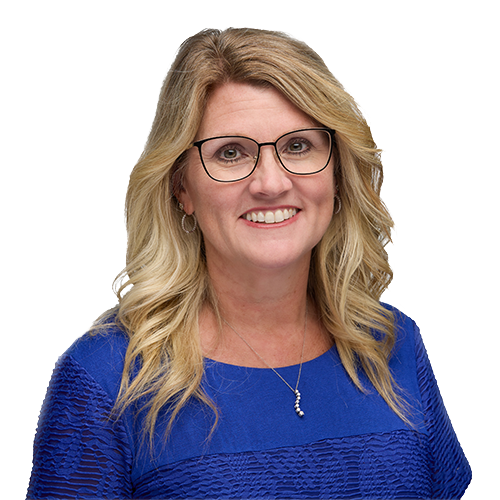 Jennifer Williams
Office Assistant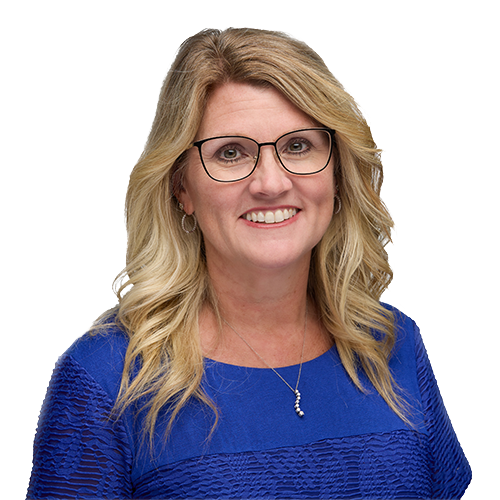 Jennifer Williams
Office Assistant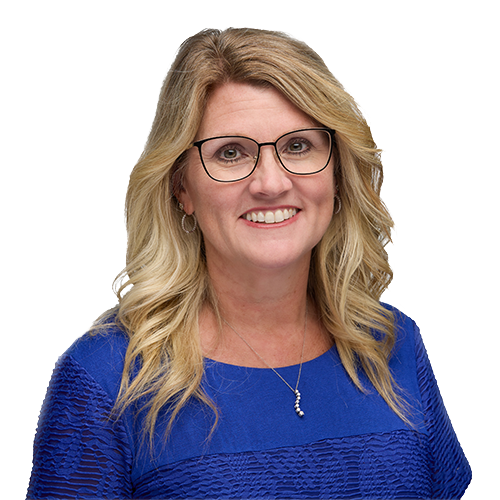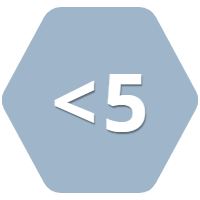 Years of Industry Experience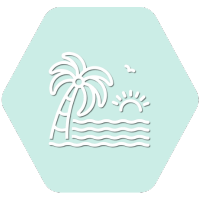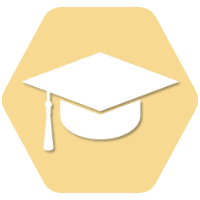 Associate Degree in Business Administration
Jefferson College
Jennifer Williams is an integral part of The Retirement Planning Group (TRPG), serving as the Office Assistant at the St. Louis office since 2022. With a genuine passion for connecting with clients, Jennifer takes pleasure in providing exceptional service both in person and over the phone. She attributes her job satisfaction to the collaborative and supportive environment fostered by her exceptional team, which allows her to contribute to the overall success of the office.
Before joining TRPG, Jennifer gained valuable experience as an attendance secretary at a local high school, where she adeptly managed phone inquiries and assisted students and parents with their needs. Prior to that, she dedicated 14 years to being a stay-at-home mom, a role she considers incredibly fulfilling. Jennifer also worked in Sales at a reputable printing company, where she skillfully guided clients through their orders and catered to their diverse printing requirements.
A proud native of the St. Louis area, Jennifer cherishes her close-knit family ties. Married to her husband Joe, she finds immeasurable joy in raising their three children, Austin, Owen, and Annie. Family holds a special place in Jennifer's heart, and she deeply appreciates the opportunity she had to be present for her children's upbringing during her time as a stay-at-home mom. She treasures the memories created during family trips and embraces the belief that such experiences are truly invaluable. In her leisure time, Jennifer indulges in scrapbooking and relishes visits to wineries, appreciating the art of documenting life's special moments and savoring the pleasures that life has to offer.
Office Address
14755 North Outer 40 Rd Ste 200
Chesterfield, MO 63017