Kael Stoaks
Investment Associate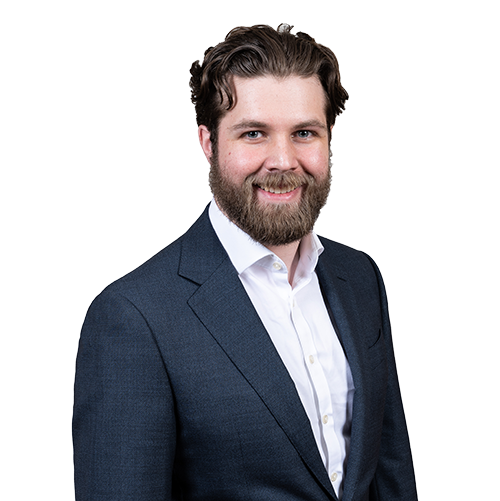 Kael Stoaks
Investment Associate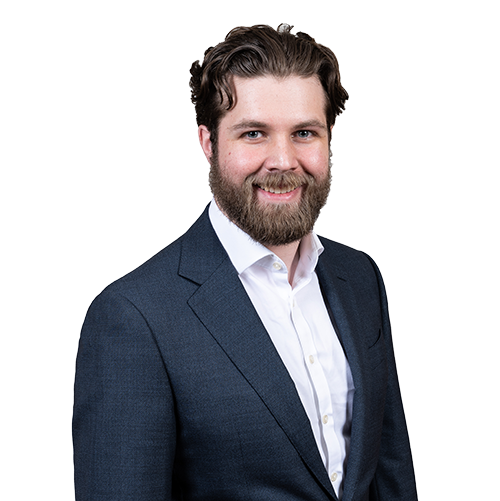 Kael Stoaks
Investment Associate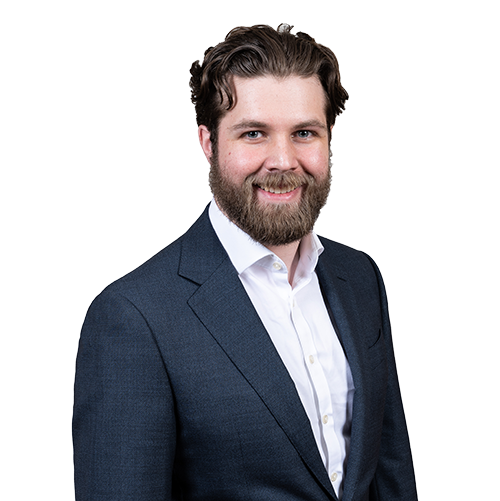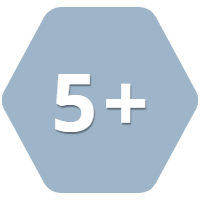 Years of Industry Experience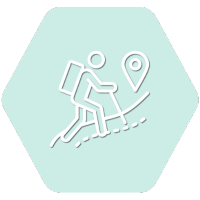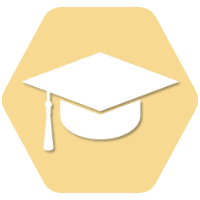 B.A. in Economics and Political Science
Benedictine College
Kael Stoaks is a dedicated and experienced professional serving as an Investment Associate at The Retirement Planning Group (TRPG). With a strong educational background, Kael earned a degree in Economics and Political Science from Benedictine College in Atchison, Kansas.
After gaining valuable experience at a technology start-up, Kael made a strategic decision to leverage his Economics education and pursue a career in finance. Motivated by a genuine desire to assist his loved ones in effectively planning for retirement and achieving their future aspirations, he joined a prominent Broker-Dealer. Throughout his three-year tenure there, Kael recognized the potential to have a more significant impact by transitioning to a smaller Independent Advisor firm. It was this realization that led him to The Retirement Planning Group, where he has proudly served for nearly three years.
Kael's commitment to providing exceptional service extends beyond his professional endeavors. He is happily married and shares a passion for exploring new coffee shops both in the Kansas City area and during their travels. Additionally, Kael and his wife cherish their annual hiking trips, embracing the beauty of nature and the outdoors. Their furry companions, Marmalade and Rhone, complete their loving household.
Office Address
4811 W. 136th Street
Leawood, KS 66224