Kevin Jaegers, CFA
COO – Principal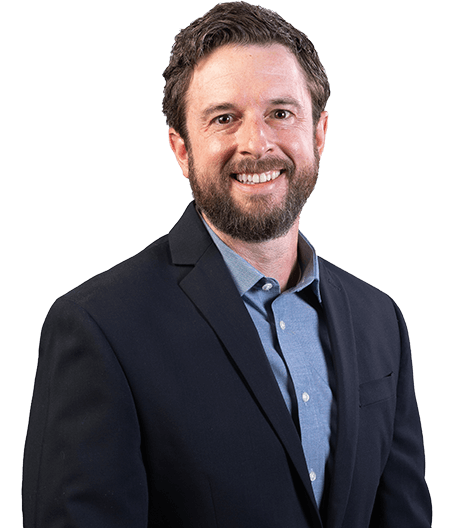 Kevin Jaegers, CFA
Chief Operations Officer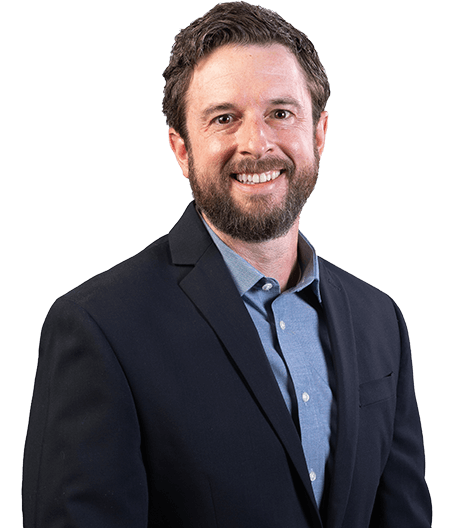 Kevin Jaegers, CFA
Chief Operations Officer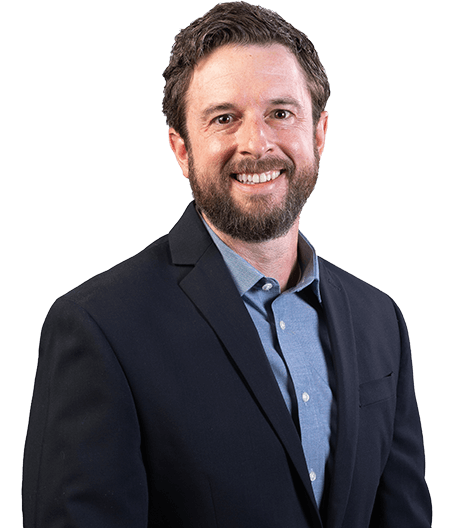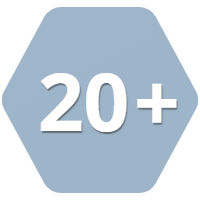 Years of Industry Experience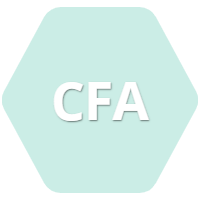 Chartered Financial Analyst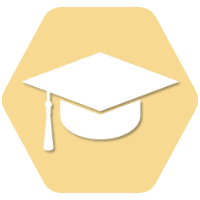 B.S. in Insurance and Risk Management
Missouri State University
Kevin Jaegers, a Midwest native, has dedicated his career to serving the Kansas City area. After graduating with a degree in insurance and risk management from Missouri State, he embarked on a professional journey that propelled him into the realm of financial advisory.
Kevin's early experiences at a 401k call center, where he provided education and assistance to plan participants, shed light on a prevalent need among Americans—financial guidance. Recognizing the knowledge gap in investment strategies and where to seek help, Kevin seized the opportunity to offer valuable advice at a small RIA firm specializing in 401k investments.
His commitment to excellence led him to join The Mutual Fund Store (later acquired by Financial Engines) in 2013 as an investment research analyst. Equipped with the prestigious Chartered Financial Analyst designation, which he obtained the year prior, Kevin's role focused on investment due diligence and portfolio construction. In 2016, he transitioned to The Retirement Planning Group, assuming the position of Chief Investment Officer and co-advisor for numerous client households.
As the firm experienced substantial growth and expanded its team, Kevin transitioned into the role of Chief Operating Officer. In this capacity, he tirelessly works to develop a robust infrastructure that supports both clients and employees. His overarching objective is to establish The Retirement Planning Group as the epitome of user-friendly accessibility and a highly sought-after workplace.
Beyond his professional endeavors, Kevin finds joy in spending quality time outdoors with his wife, Kristianne, and their sons, Kaleb and Kameron. Managing their picturesque property just outside of town, complete with horses, chickens, and the occasional goat family, keeps the family active and engaged. Kevin's culinary skills are also celebrated, as he is renowned for his award-winning chili. Despite the occasional mishap on the farm, Kevin's resilient spirit and genuine passion shine through in all aspects of his life.
Office Address
4811 W. 136th Street
Leawood, KS 66224