Lexie Barling, IACCP®
Chief Compliance Officer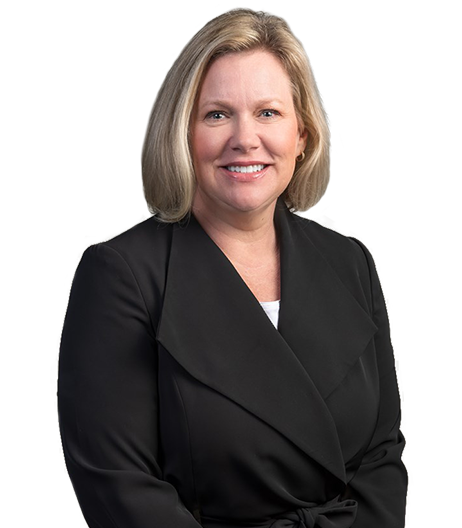 Lexie Barling, IACCP®
Chief Compliance Officer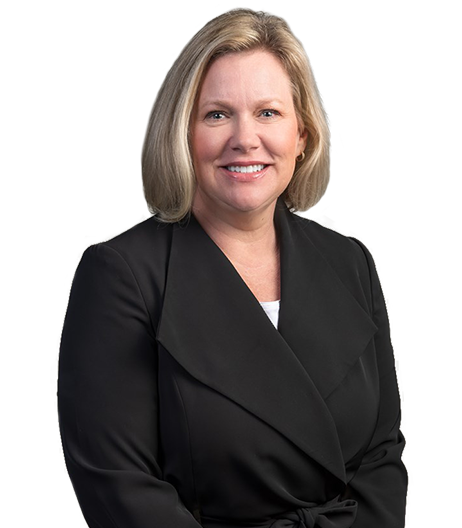 Lexie Barling, IACCP®
Chief Compliance Officer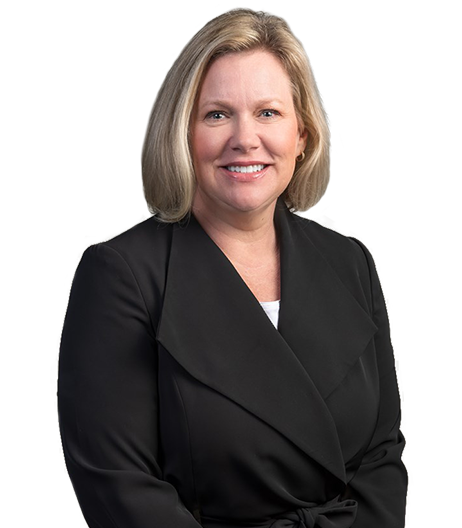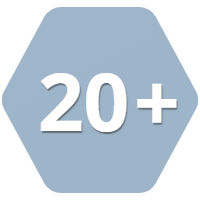 Years of Industry Experience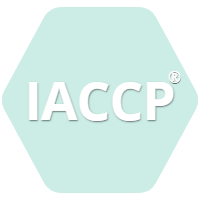 Investment Adviser Certified Compliance Professional®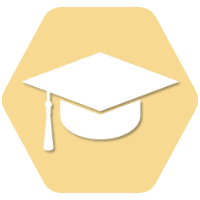 B.A. in Liberal Arts
University of Kansas
Lexie Barling's journey in the financial industry began during her high school years when she took on the role of a teller at a credit union, which happened to be managed by her father. This early experience provided her with a firsthand understanding of the importance of saving and managing finances. After completing her college education, Lexie embarked on a fruitful professional path at American Century, where she thrived for several years.
However, as life unfolded, Lexie made the decision to prioritize her role as a stay-at-home mom, reveling in the joy and chaos of raising a growing family. This period holds a special place in her heart, as it allowed her to create lasting memories with her loved ones.
As time passed, an opportunity to reenter the workforce presented itself during a neighborhood gathering. Intrigued by an advisory firm that had an open position, Lexie felt compelled to explore this new chapter in her career. Engaging with clients and addressing their needs, even if it involved copious amounts of paperwork, brought her immense satisfaction. With each passing challenge, Lexie continued to grow both personally and professionally.
In the fall of 2019, Lexie joined The Retirement Planning Group, assuming the crucial role of Chief Compliance Officer. In this capacity, she ensures that the organization adheres to regulatory requirements and upholds the highest standards of integrity and transparency.
Lexie hails from central Kansas and shares her life with her husband, Brian. Together, they have been blessed with four grown children, three sons-in-law, and three adorably spirited grandsons. The weekends hold a special place in Lexie's heart, as she cherishes the moments spent with her beloved family.
Office Address
4811 W. 136th Street
Leawood, KS 66224