Mike Russell,
CFP®
Investment Manager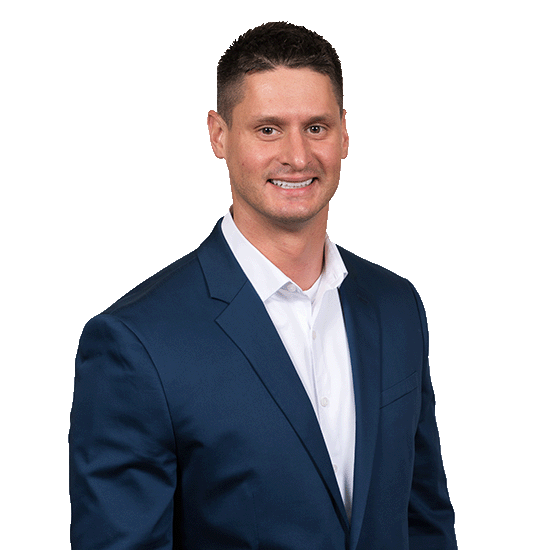 Mike Russell,
CFP®
Investment Manager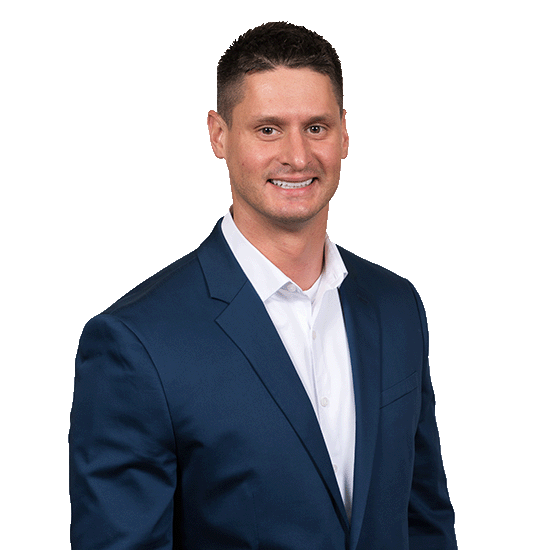 Mike Russell,
CFP®
Investment Manager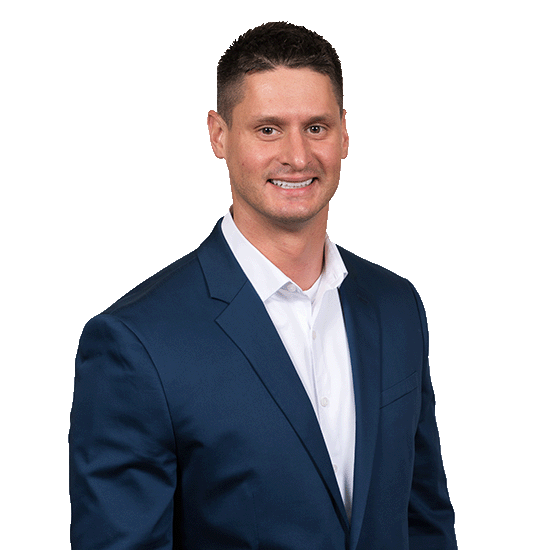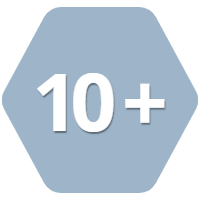 Years of Industry Experience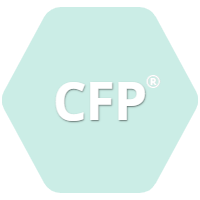 CERTIFIED FINANCIAL PLANNER™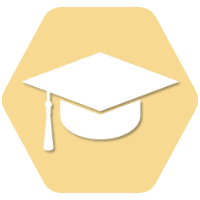 B.S. in Business
Emporia State University
With a career spanning over a decade in the financial services industry, Mike Russell brings a wealth of knowledge and dedication to his role. His journey commenced in 2009, following a deployment in Iraq the previous year. Mike's initial foray involved answering phone calls for multiple mutual fund companies, allowing him to gain valuable insights into the industry's intricacies.
Driven by a desire to further his knowledge, Mike transitioned into a role in trading, eventually assuming the position of Investment Manager at The Retirement Planning Group. In this capacity, he bears the responsibility of executing client trades, meticulously ensuring their financial objectives are met. His commitment to professional growth led him to become a CERTIFIED FINANCIAL PLANNER™ professional in 2019, solidifying his knowledge in comprehensive financial planning.
Mike's passion for helping others navigate their financial journeys stems from his personal experiences. Growing up with limited means and witnessing the financial challenges faced by his fellow servicemembers, he realized the transformative impact of sound financial guidance. It became evident that his calling was to assist individuals in achieving their financial goals.
Beyond his professional endeavors, Mike thrives on an active lifestyle. Whether snowboarding down slopes or dedicating time to the gym, he embraces opportunities for physical fitness and personal growth. Additionally, Mike prioritizes quality time with his two daughters, fostering their connection with nature and enjoying the occasional video game together. Ever the lifelong learner, he seizes moments to explore new technologies and expand his computer programming skills when time permits.
Office Address
4811 W. 136th Street
Leawood, KS 66224