Morella Williams
Marketing Associate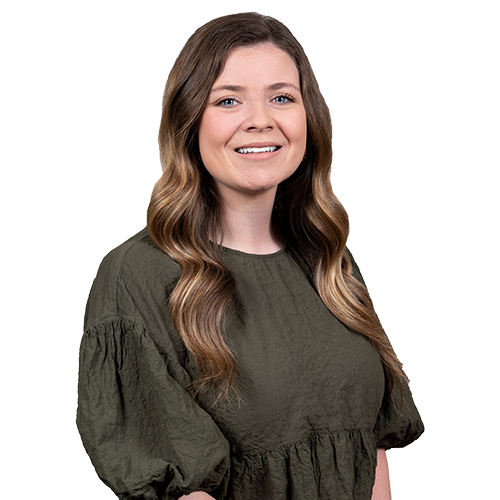 Morella Williams
Marketing Associate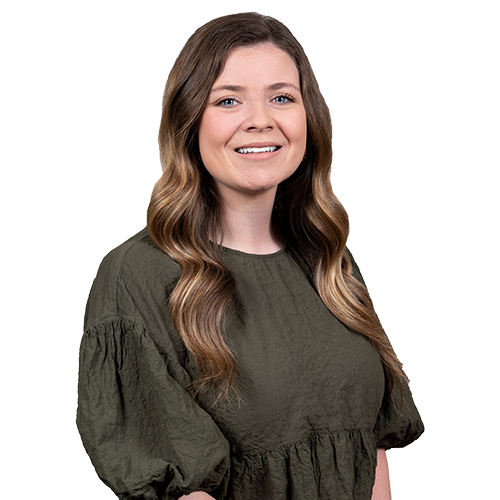 Morella Williams
Marketing Associate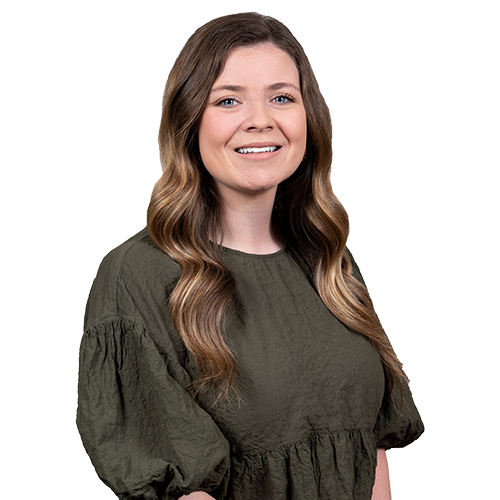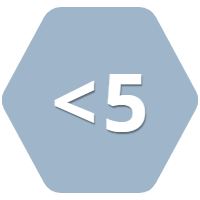 Years of Industry Experience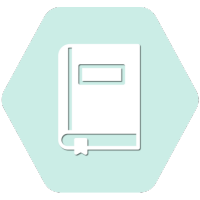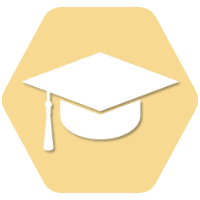 B.S. in Business Administration
University of Central Missouri
Morella's journey began after graduating from college, where she embarked on a career as an administrative and marketing assistant. Initially, Morella gained valuable experience at another financial planning firm in the Kansas City area before transitioning to FP&C Consultants, where she continued to expand her skill set and cultivate her professional development.
Driven by her passion for marketing, Morella made the decision to pursue a full-time role dedicated to this field. It was then that she secured her first full-time marketing position with The Retirement Planning Group, a milestone in her career. In this role, she has found her creative design skills flourishing, allowing her to contribute to impactful marketing campaigns while fueling her enthusiasm for her work.
Beyond her professional endeavors, Morella finds joy in spending quality time with her fiancé Sid and their beloved fur baby, Patches. They find joy in leisurely walks with Patches. Furthermore, they cherish the excitement of short weekend trips and extended road trips to visit family, creating memories that last a lifetime.
Office Address
4811 W. 136th Street
Leawood, KS 66224