Reed Hersma
Operations Specialist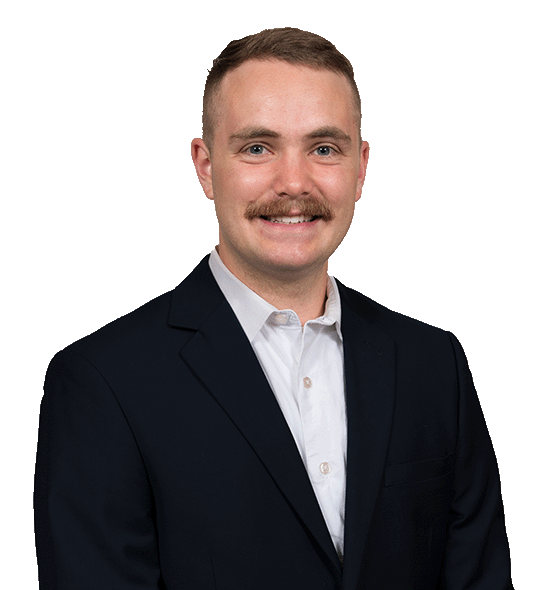 Reed Hersma
Operations Specialist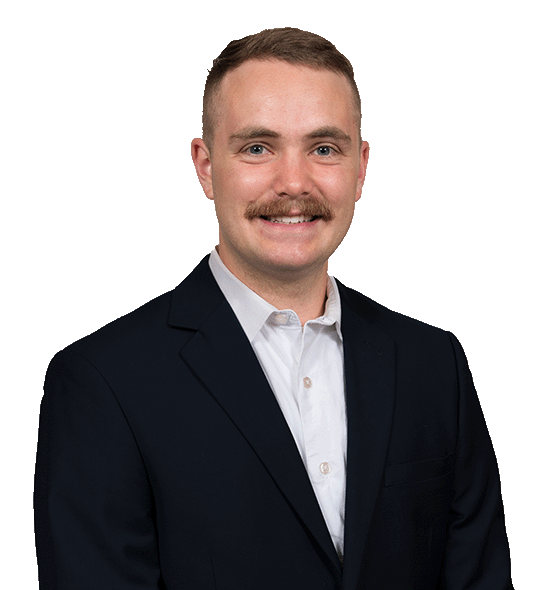 Reed Hersma
Operations Specialist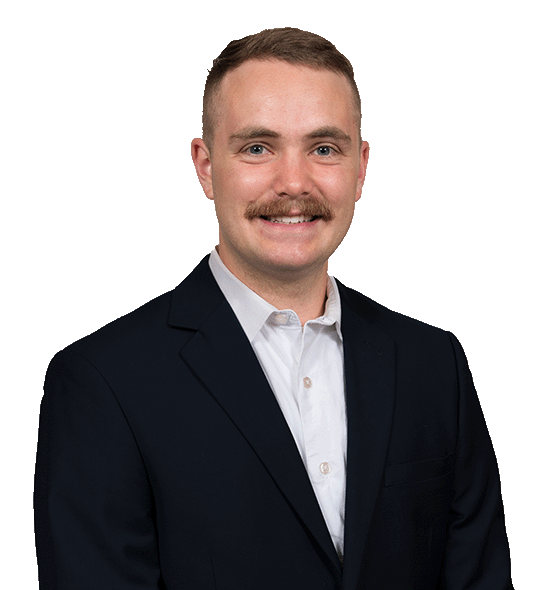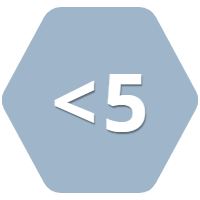 Years of Industry Experience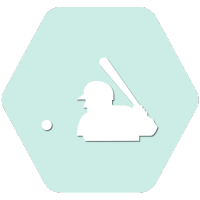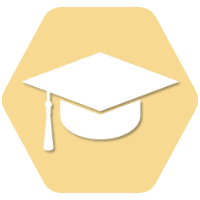 B.S. in Business Administration and Global & International Studies
University of Kansas
Armed with a Business Degree and the love and support of his cherished wife, Reed Hersma embarked on a quest to find a career that would provide both personal fulfillment and professional challenges. With no specific industry calling to guide him, he sought a position that aligned with his standards of working alongside exceptional individuals in a principled firm. Although Financial Services had not initially crossed his mind, Reed had always held a deep appreciation for business and operational efficiency.
After months of diligent research, numerous interviews with non-profit organizations and government entities, and a temporary job to sustain him in the meantime, a fortuitous encounter with a family friend changed the course of Reed's journey. The Retirement Planning Group presented an opportunity as an Operations Specialist, offering him the chance to develop and implement technological solutions that enhance internal processes, collaborate with diverse departments to achieve firm-wide goals, and ultimately contribute to the financial well-being of the thousands of valued clients served by TRPG.
The decision to join The Retirement Planning Group was an obvious one, and Reed quickly immersed himself in the world of Financial Services, particularly appreciating the distinctive approach adopted by TRPG. He found immense joy in optimizing work efficiency, exploring innovative project ideas, and earning his professional license as an Investment Advisor Representative. While his professional life is a dream come true, Reed's personal life holds an even greater significance. Quality time spent with his loving wife and their one-year-old son takes precedence, creating treasured memories and fostering a nurturing home environment. In his leisure moments, Reed indulges in the art of roasting coffee and delights in watching baseball, a passion that stirs his soul.
Furthermore, Reed and his wife actively engage with Young Life, devoting their time to mentoring and discipling high school students in Lawrence, KS. This altruistic commitment to shaping the lives of young individuals reflects Reed's innate desire to make a positive impact in his community.
Office Address
4811 W. 136th Street
Leawood, KS 66224