Brianna Walters
Tax Coordinator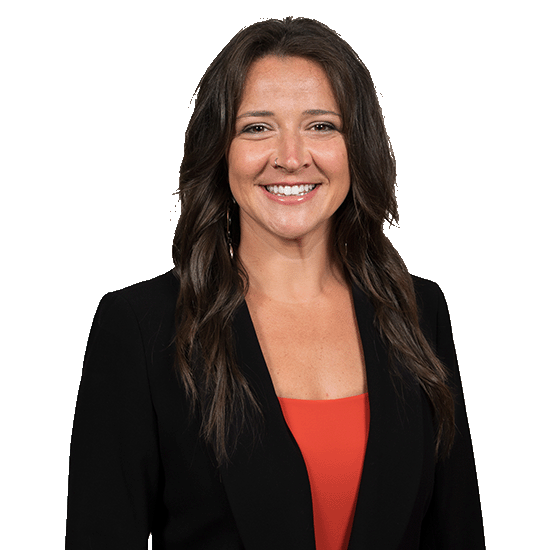 Brianna Walters
Tax Coordinator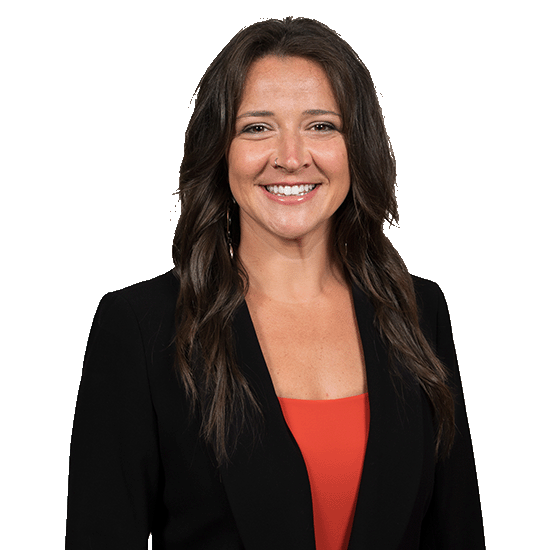 Brianna Walters
Tax Coordinator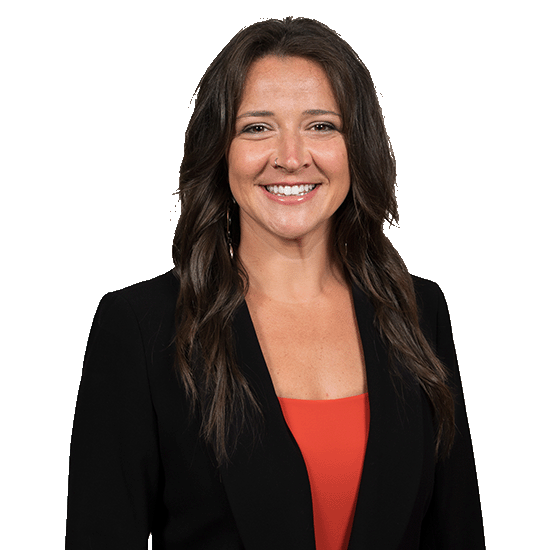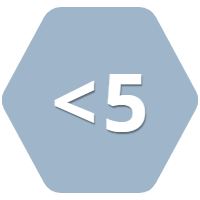 Years of Industry Experience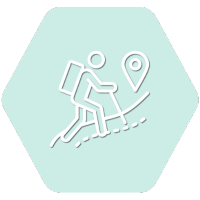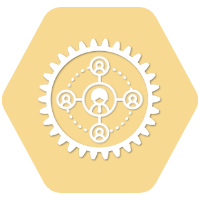 Coordinates all TRPG Tax Prep and Filing
Brianna Walters is the tax coordinator at The Retirement Planning Group. She refers to herself as "air traffic control" due to her responsibilities of handling incoming tax documents, organizing, uploading, and managing tax returns as they move through the preparation phase, all the way to the filing.
Brianna has always had a talent for finance. She started her career as a bank teller after high school, then worked at a mutual fund company. Later, she managed and ran a large health and wellness facility before finally joining TRPG. Brianna takes a passionate and ownership-driven approach to all her roles, regardless of their size or scope. She strives for better outcomes not just for herself, but for everyone around her.
Outside of work, Brianna is a mom of two who enjoys outdoor activities such as hiking, paddle boarding, and yard games. She also likes wood carving, mixology, and working out. In addition, she has a keen interest in continuously learning about mental health and understanding human emotions, all while being the best mom she can be.
Office Address
4811 W. 136th Street
Leawood, KS 66224