Elysha Comer, CPA
Tax Advisor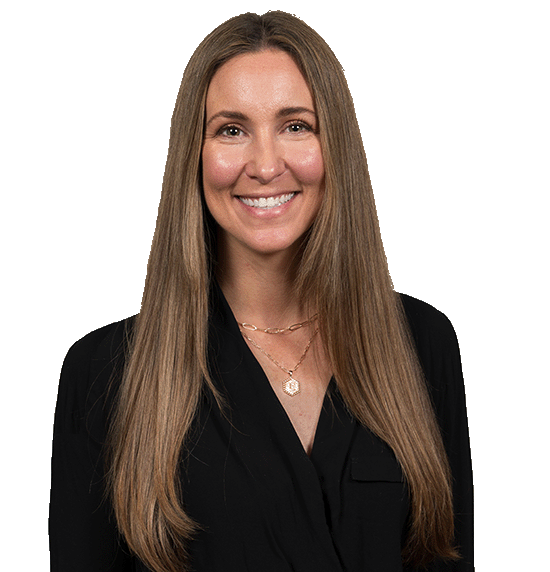 Elysha Comer, CPA
Tax Advisor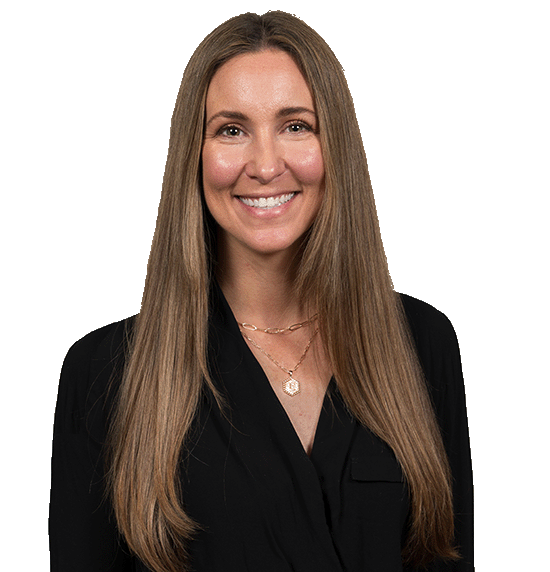 Elysha Comer, CPA
Tax Advisor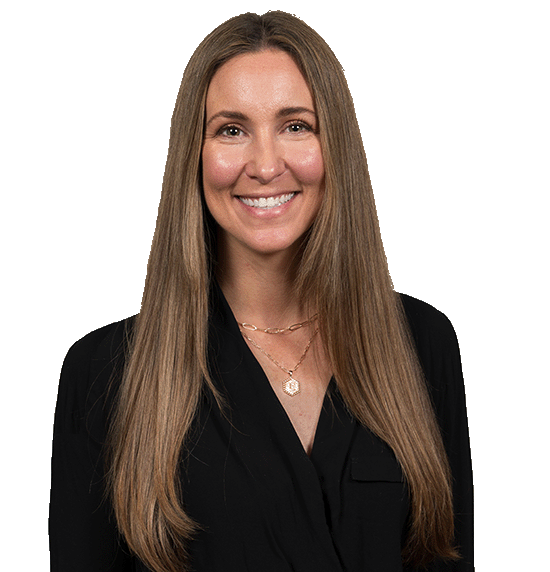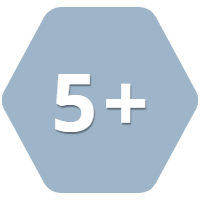 Years of Industry Experience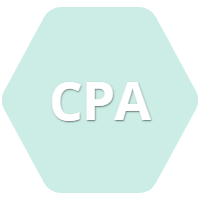 Certified Public Accountant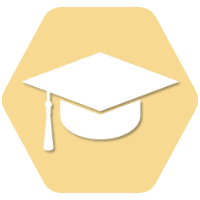 B.S. in Marketing and Accounting
Missouri State University
Meet Elysha Comer
Elysha Comer, CPA, began her accounting career in Enid, Oklahoma, where she worked at a large public accounting firm in the accounting outsourcing department. She then transitioned to the tax department for the same company for one tax season. After that, she moved to Kansas City and started as a tax associate at a small public firm in downtown KC. There she spent the next four years gaining experience and furthering her tax knowledge before joining The Retirement Planning Group in the fall of 2021.
Elysha did not initially start in the accounting world after college. She graduated with a Marketing degree and began her first big-girl job at Sherwin Williams, covering the Earth as an assistant store manager and then as an outside sales rep covering properties along the beach in Jupiter, FL. Becoming unhappy with that job, she decided to travel for work instead, which took her to a health food franchise. She traveled all over the country, showing franchisees how to properly market and cold call for new accounts to place their product. With this job, she realized how burnt out she was with constant cold calling and rejection of sales. She knew she was in the wrong place and needed to figure out her next move. She decided to pursue a career in accounting because it's what her mother does, and she knew Elysha would be interested in the puzzle of a tax return. Thankfully, Elysha's mother was right! She is happy to have found a career that allows her to make a more significant impact on clients' financial decisions. At TRPG, Elysha enjoys helping others by working with her teammates on the wealth management side. It allows more minds to come together, provides more clarity brought to varying situations, and enables more creative approaches to decision-making.
Elysha has been happily married to her husband of 6 years, Jason. They have two children, Norah and Jack, and a grouchy, fat cat named Piper. Elysha loves doing anything with her family, playing sports (retired softball player!), camping, swimming, reading books, and trying new recipes.
SCHEDULE YOUR
10 Minute Tax Call 🤝
It's simple - you tell us where you are headed. We'll let you know if we think we can help you get there. And if you don't know where you are going, that's okay. We'll guide you in the right direction! No cost, no commitment - just guidance.
Office Address
4811 W. 136th Street
Leawood, KS 66224