Kayla Coleman
Tax Coordinator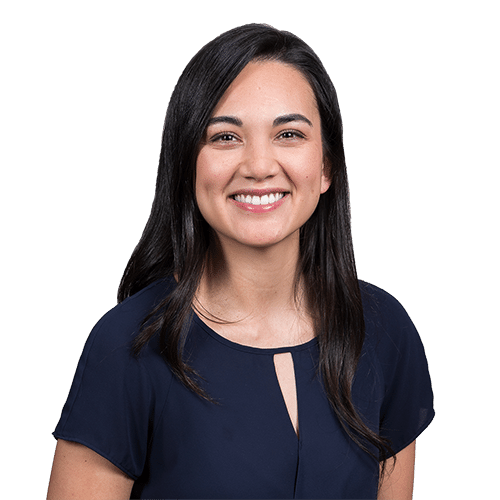 Kayla Coleman
Tax Coordinator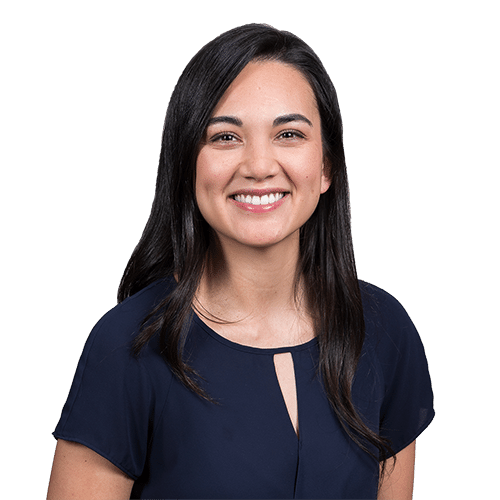 Kayla Coleman
Tax Coordinator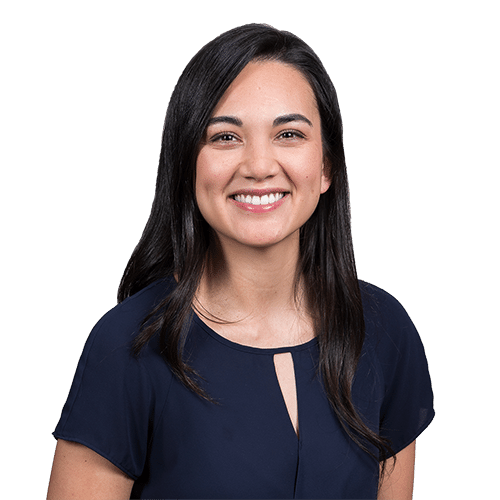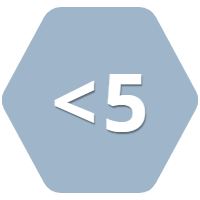 Years of Industry Experience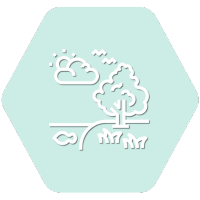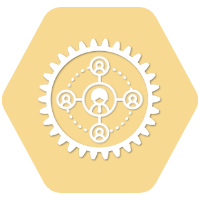 Coordinates all TRPG Tax Prep and Filing
Kayla Coleman is a dedicated and accomplished tax coordinator at The Retirement Planning Group (TRPG). With a strong foundation in the hospitality industry, Kayla brings a genuine commitment to exceptional client service and a unique perspective to her role.
Originally from Ridgeland, Mississippi, Kayla relocated to Austin, Texas during her high school years before further exploring her horizons and settling in Shawnee, Kansas in 2013. Raised in a family deeply involved in the restaurant industry, Kayla developed a strong work ethic and an innate passion for ensuring guest satisfaction. Her previous experience as a restaurant manager honed her skills in team leadership and operational management. However, Kayla's drive for fresh challenges and new opportunities led her to embark on a career transition to TRPG.
Since joining TRPG three years ago, Kayla has quickly adapted to the intricacies of the financial services landscape, despite her initial lack of knowledge in the field. Her meticulous attention to detail, exceptional organizational abilities, and aptitude for cultivating positive client relationships have made her an indispensable asset to the team. Drawing from her diverse background and genuine care for others, she brings a fresh perspective to the financial services industry, making a positive impact at TRPG.
Beyond her professional endeavors, Kayla finds solace and joy in spending quality time with her cherished family and beloved pets. As a devoted wife to Barry and a loving mother to their ten-year-old son, Greyson, who is autistic, she possesses a deepened sense of empathy and understanding for individuals with special needs.
During her leisure time, Kayla embraces the beauty of nature and indulges in outdoor activities. Whether taking long walks, embarking on camping trips, or simply marveling at the world's wonders, she finds balance and rejuvenation through her connection with nature.
Office Address
4811 W. 136th Street
Leawood, KS 66224