Luke Crowther, CPA
Director of Tax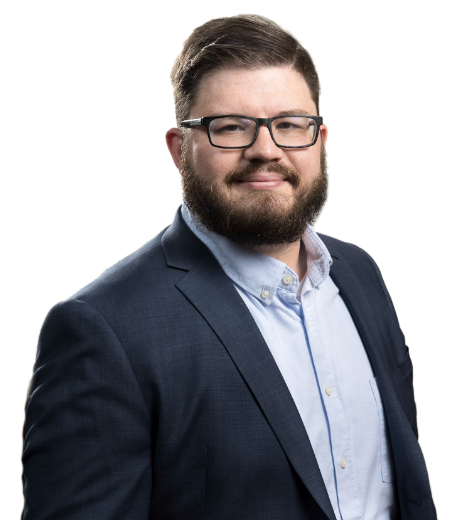 Luke Crowther, CPA
Director of Tax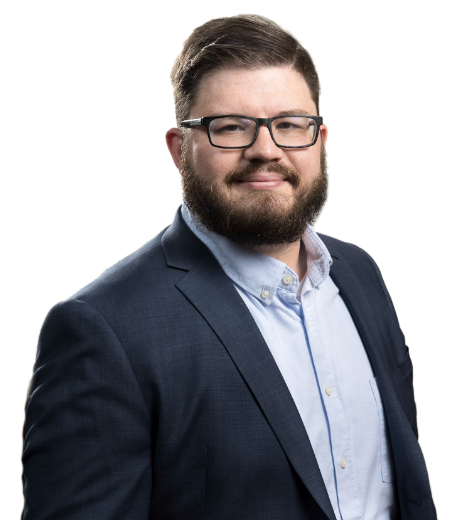 Luke Crowther, CPA
Director of Tax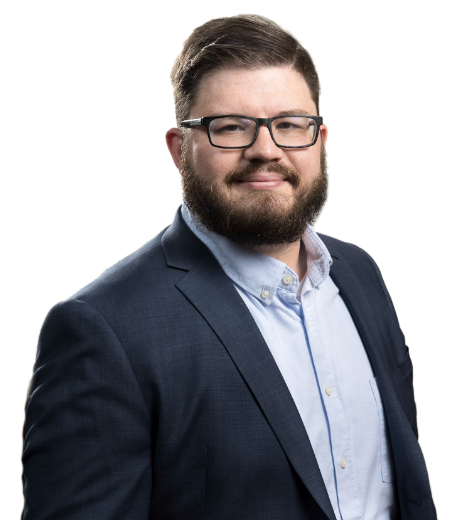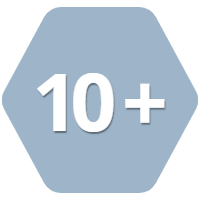 Years of Industry Experience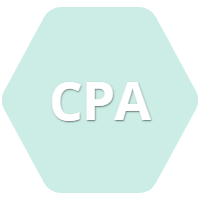 Certified Public Accountant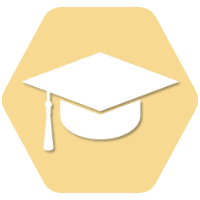 B.A. in Accounting and Finance
Missouri Western State University
Meet Luke Crowther
Luke Crowther was always fascinated by accounting, even from a young age. His paternal grandfather had worked in public accounting for years before retiring and having a second career at the IRS. He passed his passion for accounting to his sons, and Luke was no exception. This led him to specialize in tax accounting, with a burning desire to help people navigate the complex world of taxation.
Luke's career began at a large public accounting firm, where he gained considerable experience working with closely held businesses and their owners. From there, he worked at a few startups before landing at The Retirement Planning Group. At TRPG, Luke has been entrusted with leading the tax team. His expertise and leadership skills have been instrumental in helping clients navigate the ever-changing tax landscape.
When Luke isn't working, he values spending quality time with his family. He enjoys going on trips with his wife, Mandi, and their two daughters, attending their volleyball and soccer games or playing a round of golf with his youngest daughter. In his free time, he also likes exploring different cocktail places and tinkering with mechanical projects. These activities provide him with a creative outlet and a sense of fulfillment.
Luke's passion for accounting is contagious, and his commitment to helping others navigate the complexities of taxation is admirable. His experience has made him a valuable asset to the TRPG team, and he continues to inspire those around him.
SCHEDULE YOUR
10 Minute Tax Call 🤝
It's simple - you tell us where you are headed. We'll let you know if we think we can help you get there. And if you don't know where you are going, that's okay. We'll guide you in the right direction! No cost, no commitment - just guidance.
Office Address
4811 W. 136th Street
Leawood, KS 66224